Britain's 'Night Stalker' Rapist Gets Life Sentence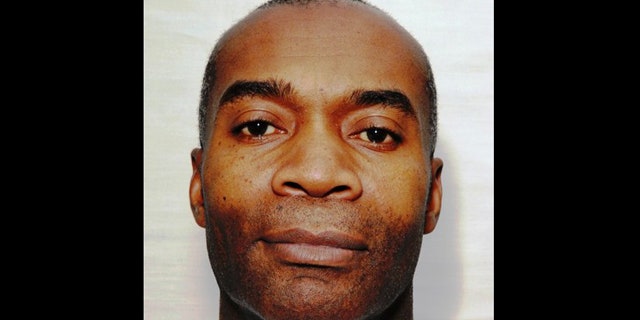 The so-called "Night Stalker" serial rapist has been jailed for a minimum of 27 years after a reign of terror lasting 17 years.
Former minicab driver Delroy Grant was handed multiple life sentences after being convicted of attacking 18 elderly victims - men and women.
During sentencing at Woolwich Crown Court, Judge Rook said Grant might never be released, telling him that his "depravity knows no bounds".
Grant's attacks began in 1992 and continued up to the night of his arrest in November 2009.
He preyed on victims in southeast London, breaking into homes, raping and sexually assaulting some of the occupants.
Judge Rook said Grant "blighted the remaining years of the victims' precious lives.
"They feared for their lives as you searched their homes and stole their money," he added.
Click here for more about Britain's "Night Stalker" from Sky News.