Boston College students attacked in France forgive attacker, ask for prayers for her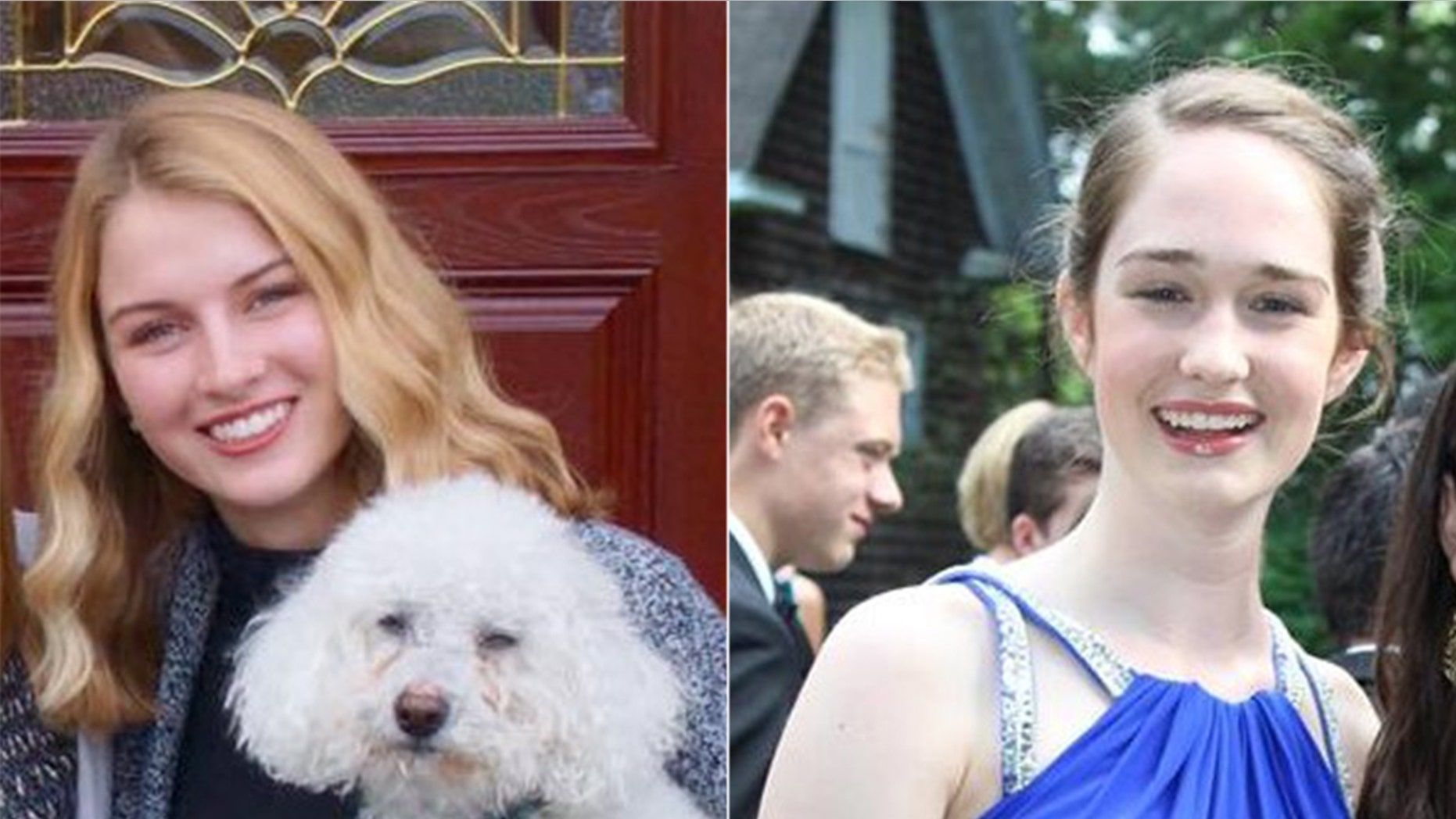 A Boston College student who was attacked at Marseille's train station in France on Sunday has forgiven the assailant who attacked her and her friends with acid.
In a Facebook post following the attack, Courtney Siverling wrote that she prays "that the attacker would be healed from her mental illness in the name of Jesus and receive the forgiveness and salvation that can only come from Him."
"Thank you so much to everyone who has reached out to see if I'm ok and/or has been praying for us," Siverling wrote.
Siverling, along with other Americans Charlotte Kaufman, Michelle Krug and Kelsey Kosten, were hospitalized after a woman attacked them with acid.
Two of the women were treated for shock, and all four women were released from the hospital later in the day. Siverling said she was not hurt.
Krug took to Facebook to note the women were "doing okay," and said the attacker "threw a weak solution of hydrochloric acid at us." She also wrote that people should consider praying for their attacker because "Mental illness is not a choice and should not be villainized."
The women thanked French authorities and the U.S. Consulate for aiding them after the incident.
The tourists, all in their 20s and part of Boston College's Class of 2019, were in Europe for study abroad programs.
The assailant, who was arrested after the attack, was reportedly a 41-year-old woman with a history of mental health problems. French officials confirmed to Fox News that the incident was not terror-related.