Bombing, Robbery Kills 3 in Central Iraq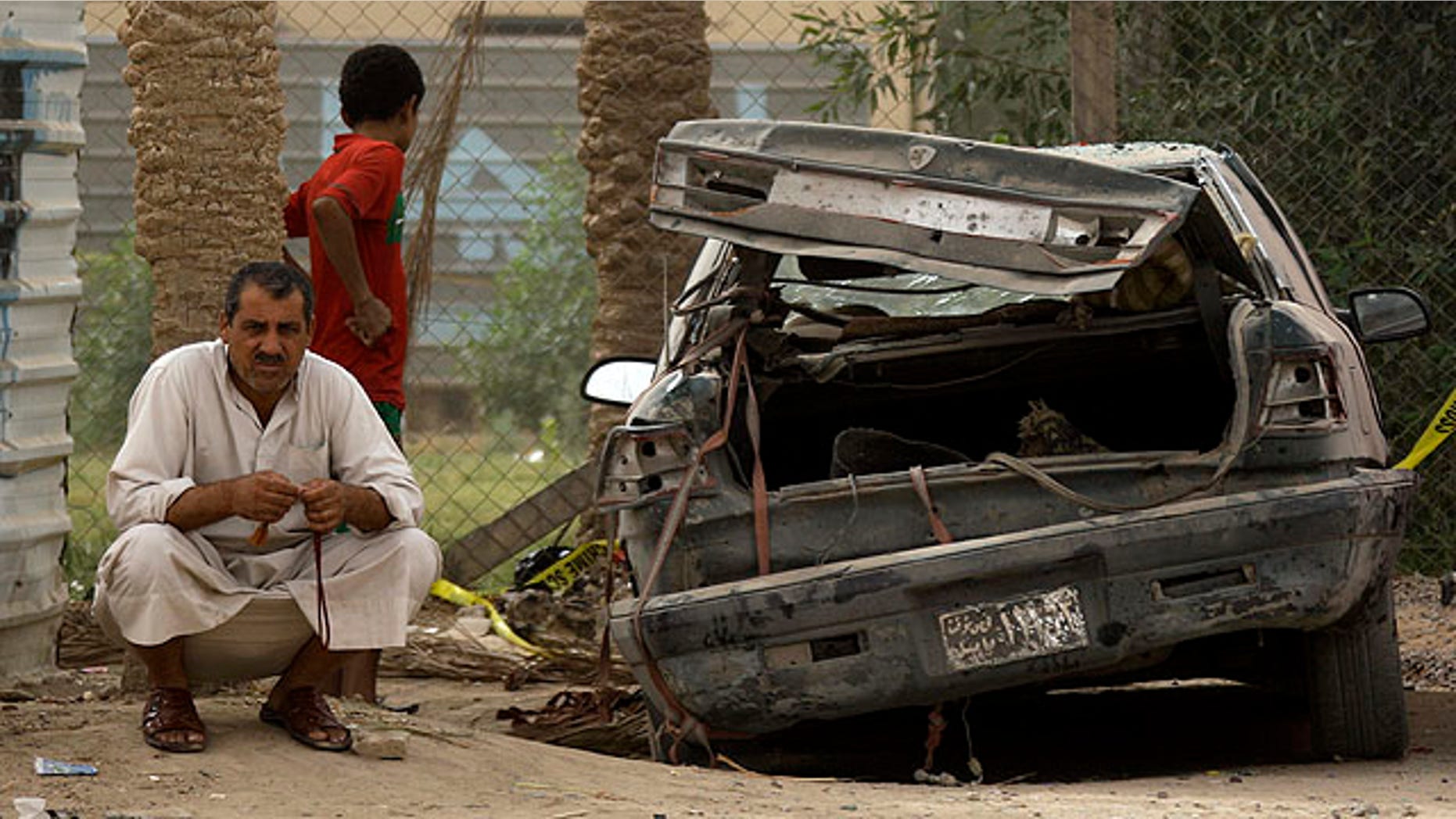 BAGHDAD – Police officials say two separate attacks in central Iraq have killed three people and injured 13.
Gunmen killed two people and injured three while robbing gold shops in southwestern Baghdad on Wednesday, a police official said. The robbers then escaped in waiting cars. The official spoke on condition of anonymity because he was not authorized to release information.
In a separate incident, a car bomb exploded next to a police patrol in western Anbar province, killing one policeman, police official Lt. Col. Mohammed Ismail says. He says 10 civilian bystanders were injured in the attack.