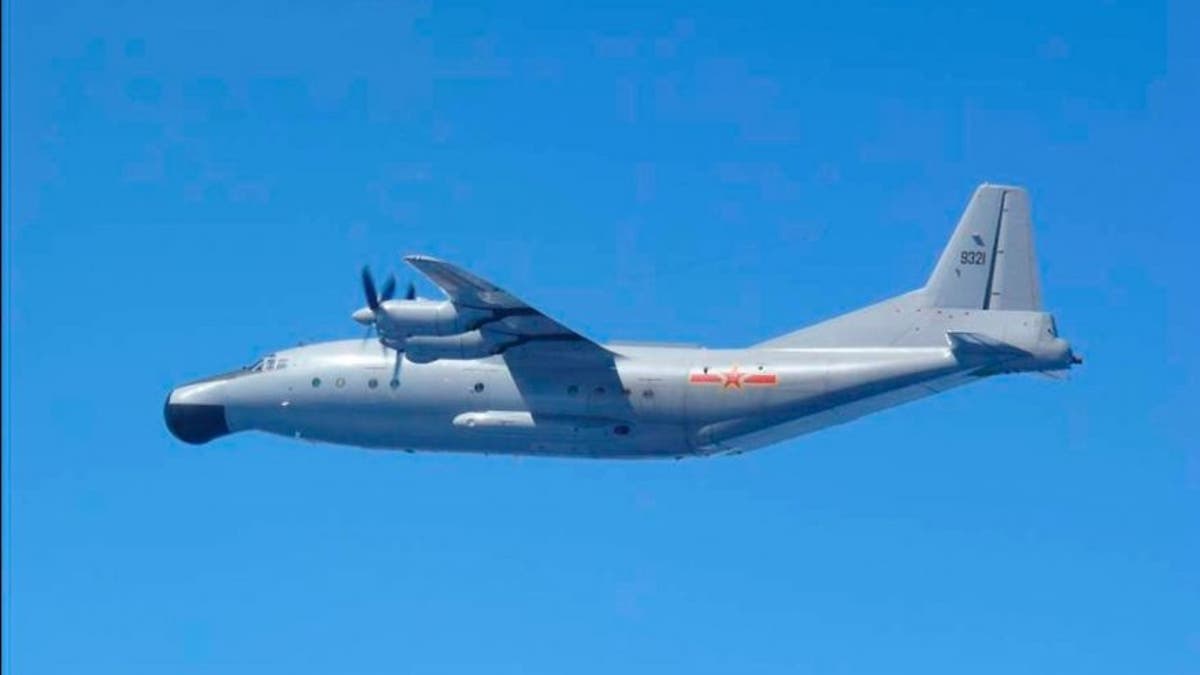 YANGON, Burma – A navy ship found bodies and aircraft parts in the seas off Burma while searching Thursday morning for a military transport plane carrying 120 people, a spokesman said.
The Chinese-made Y-8 turboprop aircraft disappeared Wednesday afternoon about a half-hour after leaving Myeik, also known as Mergui, for Yangon on a route that would have taken it over the Andaman Sea. It was raining, but not heavily, at the time.
Nine naval ships, five army aircraft and three helicopters were searching for the plane Thursday morning, a military spokesman said.
Gen. Myat Min Oo said the ship found two life jackets, three bodies and a tire that was part of an aircraft wheel. The bodies were of a man, a woman and a child. The wreckage was found in the sea west of the town of Laung Lone.
The plane carried 106 passengers — mostly families of military personnel — and 14 crew members. Fifteen of the passengers were children. It is not unusual for such flights to carry civilians to offset transportation costs for military families stationed in the somewhat remote south.
An announcement posted on the Facebook page of the commander of the military, Senior Gen. Min Aung Hlaing, said contact was lost when the plane was believed to be about 20 miles to the west of Dawei, formerly known as Tavoy.
The military said Burma received the Y-8 plane in March last year, and since then it had logged 809 flying hours.
The area is about 440 miles north of the last primary radar contact with Malaysia Airlines Flight 370, which vanished on a flight from Malaysia to Beijing on March 8, 2014, with 239 people on board. That plane is believed to have flown far off course and crashed into a remote area of the southern Indian Ocean.