Benefits cap introduced across Britain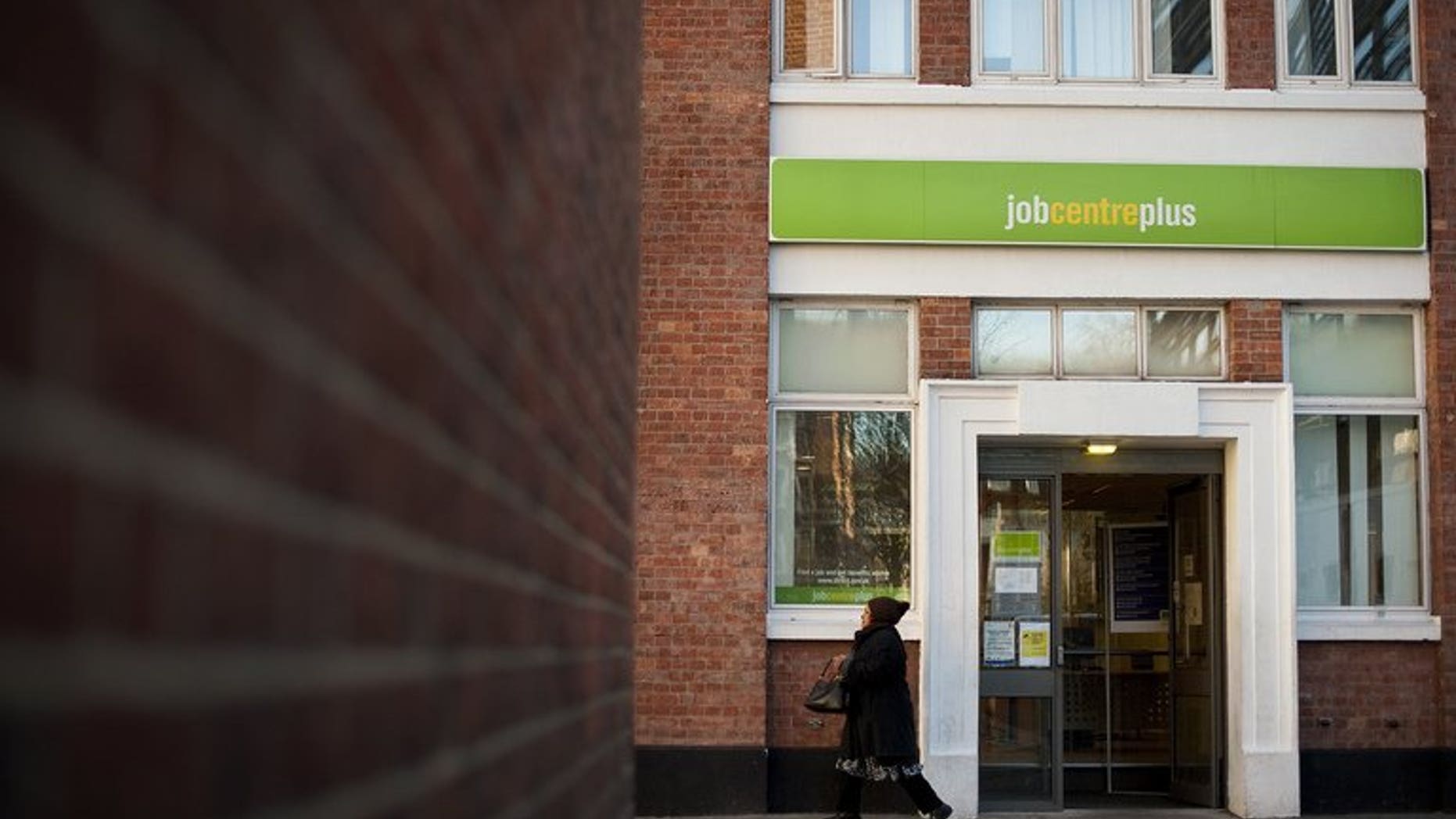 A cap on the amount of benefits households can claim is being rolled out across England, Scotland and Wales from Monday as part of a major government overhaul of welfare.
Under the changes, couples and single parents of working age will be entitled to no more than ??500 a week in benefits, including jobseekers allowance, housing and child benefits, while single people can receive up to ??350 a week.
The changes aim to ensure that people on benefits do not earn more than the average working family.
The government says the reforms will encourage more people back into work but critics argue that they will unfairly hit larger families and say they fail to take into account regional differences in the cost of living.
The cap, which does not apply in Northern Ireland, has been in place in the London boroughs of Haringey, Enfield, Croydon and Bromley since April.
Defending the changes, Work and Pensions Secretary Iain Duncan Smith said the reforms had already led to more people returning to work in those areas.
"A very, very significant number have gone out to work; in fact, what the Jobcentre staff have told us as we have been going round is that they have seen a genuine increase since they have alerted people to the fact that they are likely to be in the cap," he told the BBC.
"This is both about saving money and, more particularly, about changing a culture that had left families, particularly large families, finding it easy and a reality for their lives to stay out of work on taxpayers' benefits."
The cap will incorporate a whole range of benefits, including the new Universal Credit for jobseekers and those on low incomes, being rolled out nationally from October as part of the shake-up.