BBC spent ??5mn on Savile investigations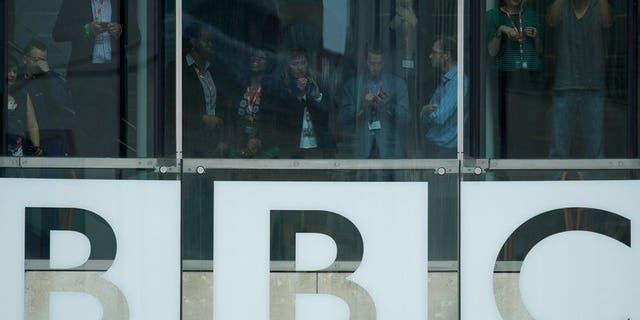 LONDON (AFP) – The BBC has spent around ??5 million investigating the Jimmy Savile scandal, the broadcaster revealed Tuesday in its annual report.
The Pollard Review, which looked into the BBC's handling of an axed Newsnight investigation on child abuse allegations against Savile, accounted for ??2.4 million of the costs.
The corporation also conducted separate reviews into "respect at work" in the BBC and culture and working practises during the years when Savile worked there as a presenter.
The total cost of the three inquiries up to March 2013 came to ??4.9 million, excluding tax and VAT, according to the corporation's annual report and accounts.
The Pollard Review, carried out by former Sky News chief Nick Pollard, was launched last October after it emerged that senior BBC managers had pulled the damning Newsnight investigation, shortly before running tribute programmes to the former Jim'll Fix It host.
The cost of the review included ??101,000 to cover the "legal and related costs" of former Head of News Helen Boaden.
She was strongly criticised in the report over her leadership during the Newsnight controversy and is now Director of BBC Radio.
The BBC's third investigation, which will also examine the case of jailed former presenter Stuart Hall, could incur further costs before the findings are published later this year.
Hall, 83, was sent to prison to 15 months in June for abusing girls after admitting 14 offences from the late 1960s to mid-1980s.
BBC Trust Chairman Lord Patten said the public broadcaster was determined to learn the lessons from a year of "incredible highs" and some "desperate lows".
"While the priority is clearly the impact on his victims, the Jimmy Savile affair and all that came after it revealed some serious weaknesses in the BBC's culture and behaviours," he said.
Director-General Tony Hall, who was appointed in the wake of the scandal, said the BBC "can and must learn from some terrible events of the past".