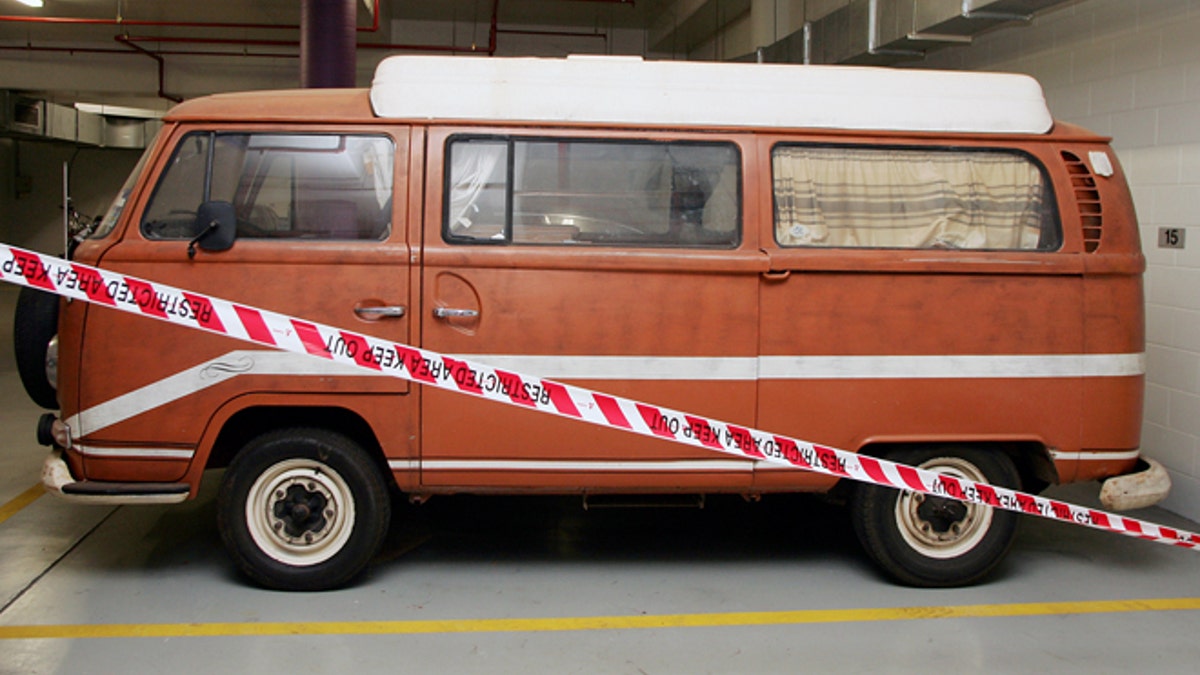 Australian police are investigating claims the remains of a murdered Brit are buried in the outback after an anonymous letter was sent from London.
FRESNO RAMPAGE SUSPECT'S TIMELINE OF ALLEGED CRIME SPREE INCLUDED 3 DAYS OF VOODOO
A one-page letter was sent from an Australian expat living in the UK to the NT News, claiming Peter Falconio's body was dumped in remote Western Australia after he was killed in July 2001.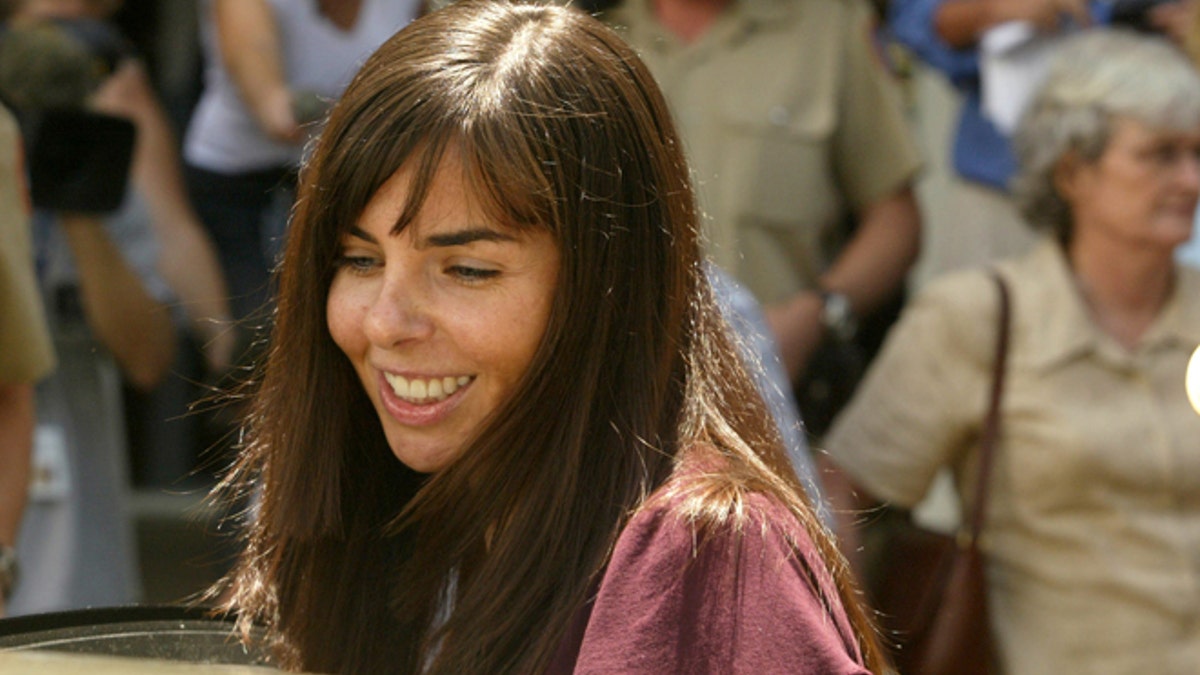 The letter said convicted killer Bradley Murdoch "had cut the body up and put it in two large… bags that were watertight and smell proof. He told (the associate) to go straight back to Perth and dissolve the body parts in acid and put what was left in (Perth's) Swan River."
AARON HERNANDEZ REPORTEDLY FOUND WITH BIBLE VERSE WRITTEN ON FOREHEAD
It has previously been claimed the backpacker's convicted killer "could be innocent", according to an ex-lawyer who claims the notorious Wolf Creek murderer should be freed.
Peter Falconio was travelling around Australia with his girlfriend Joanne Lees when the pair were set upon by drug smuggler Bradley Murdoch in 2001.
Today, an ex-lawyer has sensationally claimed Murdoch is innocent after studying the case for eight years.
Andrew Fraser claims the 59-year-old, who is currently serving a life sentence for Falconio's murder, could even be freed by new DNA tests.
Lees has repeatedly denied any accusations that she was behind the killing, previously speaking of her despair when she realised she was a suspect at one point.