Bacardi renews fight over Havana Club after U.S. allows sale of Cuban-made rum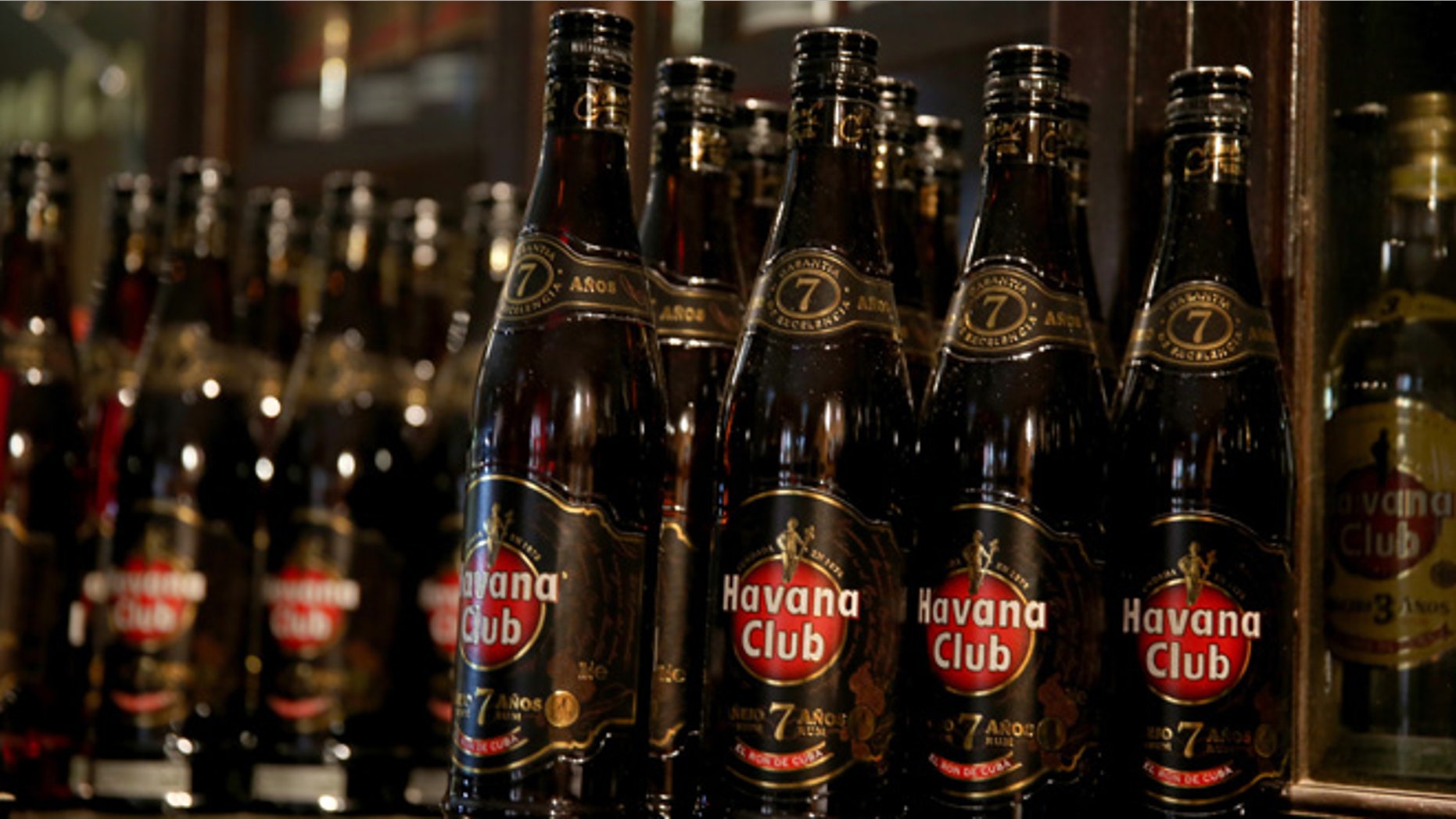 Rum giant Bacardi filed a Freedom of Information Act request with the Department of Treasury earlier this week following the U.S.'s decision to allow Cuba to sell its Havana Club rum in America when the U.S. trade embargo ends.
The dispute over Havana Club dates back to the times of the Cuban Revolution, when Bacardi pulled up stakes on the island in 1959 and the Castro government seized its distillery. Bacardi has been selling its own brand of Havana Club rum, distilled in Puerto Rico, in the U.S. since the 1990s. Cubaexport owns the trademark in the rest of the world.
Bacardi, the largest privately-held spirits maker in the world, claims ownership over the Havana Club name after purchasing the rights to it and the original Cuban recipe from the Arechabala family, which made the rum on the island before the 1959 revolution.
Maintaining that Cubaexport "fraudulently obtained" the trademark, Bacardi started selling its own Puerto Rican-made Havana Club rum in Florida and in select stores in four other U.S. states in an attempt to establish its ownership rights through use of the brand.
"The American people have the right to know the truth of how and why this unprecedented, sudden and silent action was taken by the United States government to reverse long-standing U.S. and international public policy and law that protects against the recognition or acceptance of confiscations of foreign governments," Eduardo Sánchez, Bacardi's senior vice president and general counsel told the Miami Herald
Bacardi and Cubaexport have tangled in court for nearly 20 years over the trademark. The Cuban company, which distributes the rum in partnership with French spirits maker Pernod Ricard to other nations around the globe, saw a case go all the way to the U.S. Supreme Court in 2012 before the high court decided to not review the case.
"There are a lot of avenues still available if Bacardi wants to go forward with a court challenge," Doug Wolf, a Boston lawyer who is chairman of Wolf Greenfield's trade and copyright group, told the Herald. "Typically they could go to the district court in the District of Columbia and ask for an appeal of the Patent and Trademark Office decision."
With reporting by the Associated Press.