Austrian investigators discover third property linked to Nazi-tied art dealer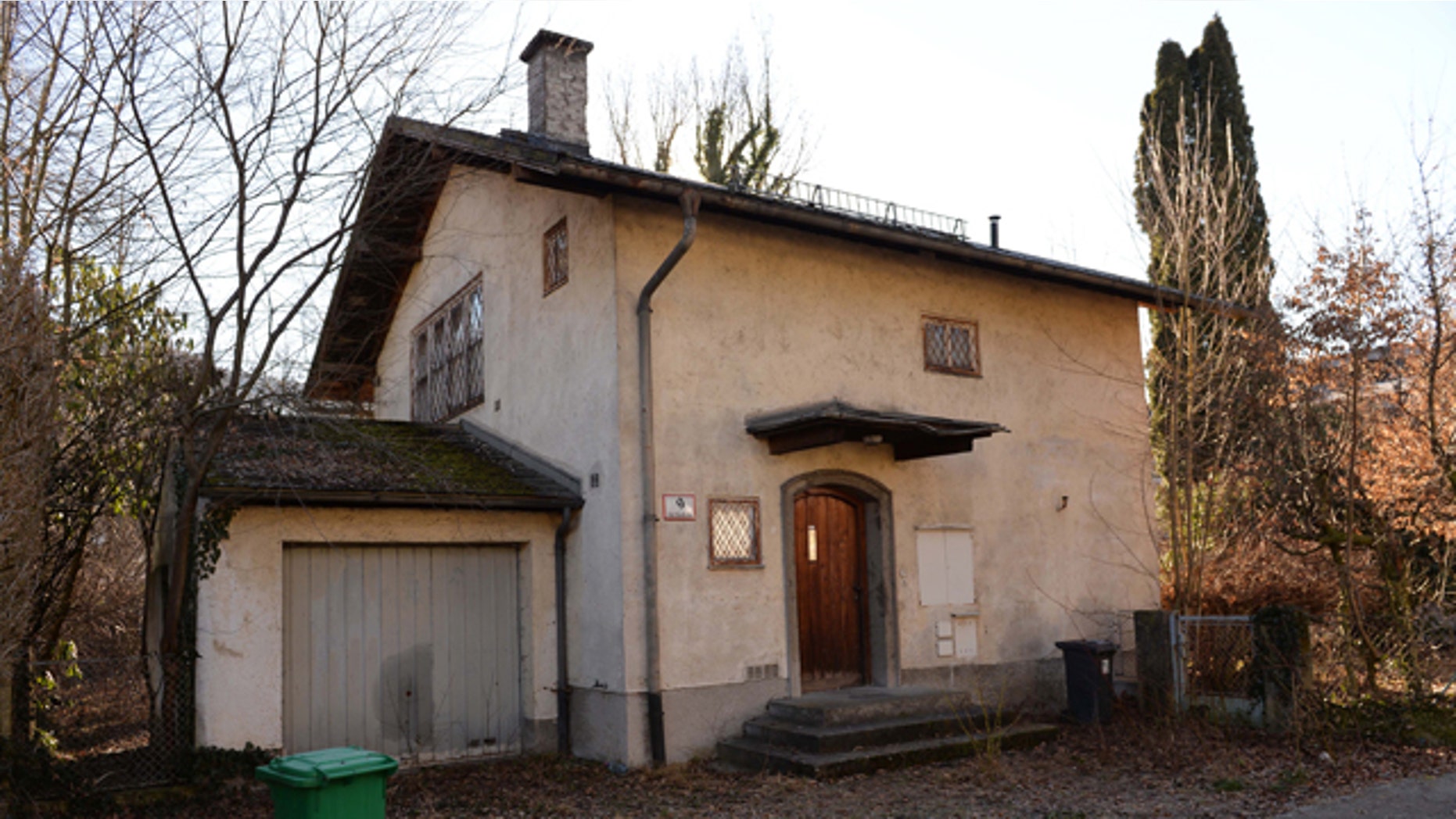 Authorities investigating the whereabouts of art thought to be looted by the Nazis prior to World War II have discovered a third property and 180 more masterpieces tied to art dealer Hildebrand Gurlitt.
Austrian TV station Puls 4 revealed the existence of the house belonging to Gurlitt's son Cornelius in the village of Bad Aussee in central Austria last week. Investigators believe the house was used as a storage depot for stolen art and the station reported that the property had been "stuffed with art" as recently as 2012.
Cornelius Gurlitt claimed he had inherited the collection from his father, who had been appointed by the Nazi regime to sell confiscated works of "degenerate" art. In Febraury 2012, authorities in Bavaria stumbled upon a collection of over 1,400 works of art in Gurlitt's Munich apartment during a raid in connection with a tax investigation.
Earlier this year, a second property belonging to Gurlitt in Salzburg, Austria was located. While an initial sweep turned up 60 objects, a second look revealed 180 more works. Among them are a 1903 Monet oil painting of London's Tower Bridge worth an estimated $13 million, a bronze sculpture by Renoir and drawings by Gauguin, Cezanne and Picasso.
The Bad Aussee property is located near salt mines dating from the time of the Roman Empire,which the Nazis used to store approximately 6,000 works of art. As the war came to an end, the Nazis attempted to destroy the works before they were discovered by American troops. The race to save the art was depicted in the recent film "The Monuments Men."
Last week, Gurlitt's lawyer told The New York Times his client would begin returning paintings from the collection to either their original Jewish owners or their descendents. A Munich court recently appointed a legal guardian to oversee Gurlitt's affairs due to the 81-year-old's ill health.