Austrian Court Rejects Extradition Request From Former Serbian General Jovan Divjak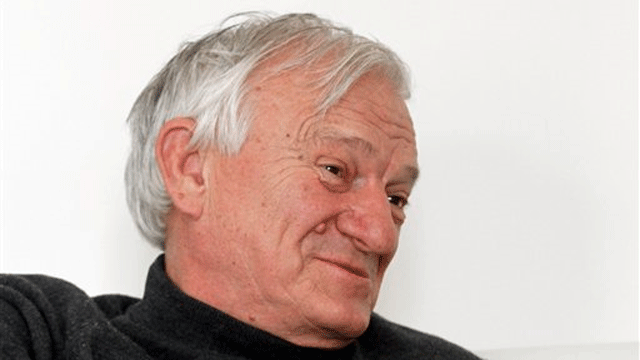 VIENNA – An Austrian court on Friday rejected an extradition request from Serbia for a former general in the Bosniak army, ruling that his right to a fair trial on suspicion of war crimes would be in doubt.
The ruling means that Jovan Divjak -- who was released on bail shortly after being detained in Vienna in March -- is free to leave the country.
Divjak was the only Serb to be made a general in the mostly Muslim Bosniak army fighting Serb forces during the country's war that ended in 1995. Serbia sought him on an international warrant in connection with the killing of several troops of the Serb-dominated Yugoslav army at the start of the conflict -- part of the breakup of Yugoslavia.
In its ruling, the court in Korneuburg, north of Vienna noted that there are no laws governing the exchange of evidence concerning war crimes between Serbia and Bosnia, two former Yugoslav republics. This means it is possible that "Serb authorities cannot access all evidence or witness testimony of Bosnian authorities," which could prejudice the proceedings, it said.
"This massive limitation of the right to defense makes his extradition into the custody of Serb authorities impermissible," the court concluded.
The ruling follows a determination by The U.N. war crimes tribunal in 1993 that there was not enough evidence to justify launching a trial against Divjak on suspicion of war crimes.
Ejup Ganic, a former vice president of Bosnia, was briefly held in British custody last year after being arrested in London on a Serbian extradition warrant linked to the same incident.
After a lengthy legal battle, a U.K. judge rejected the Serbian request, saying the warrant had been used "for political purposes."