Australia's most wanted man captured after seven years hiding in the wilderness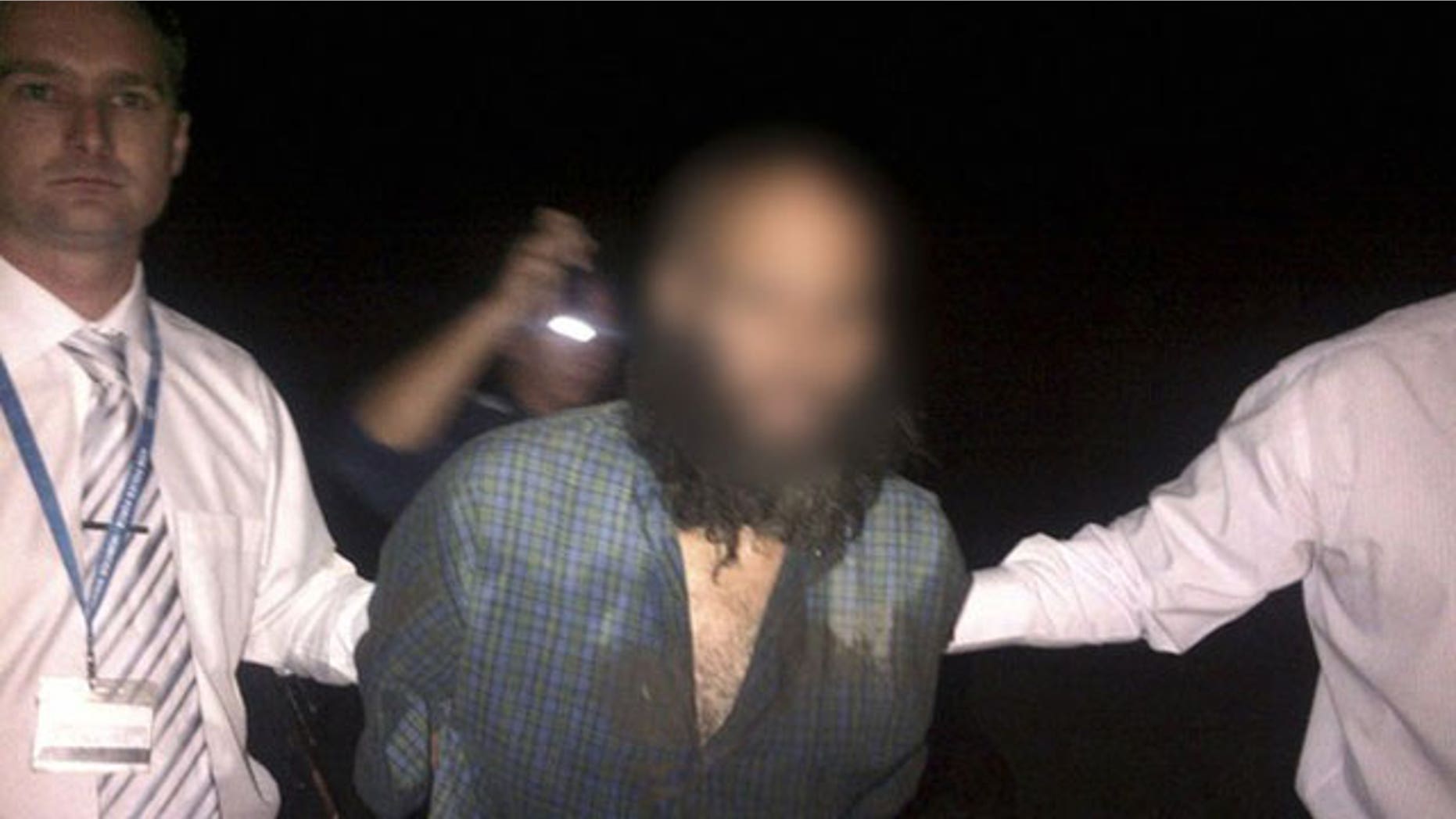 TAREE, Australia – Australia's most wanted man was captured deep in a remote bushland area in the early hours of Thursday after almost seven years on the run.
Malcolm Naden, 38, had been tracked to a mostly inaccessible area of dense wilderness, approximately 180 miles north of Sydney, after a confrontation with police last December, during which an officer was shot and wounded. Heavily armed police have combed the area ever since in a multi-million dollar search.
It is believed the "master bushman" may have been hiding out in the area for years, living off the land and stealing provisions from local houses.
The (Sydney) Daily Telegraph reported that the successful operation to arrest Naden was launched after covert sensors installed by police in a house which Naden had previously broken into were activated Wednesday night.
Police cornered Naden at the house and after a scuffle he was arrested. Officers later searched the house, finding a loaded firearm. Naden reportedly suffered wounds to both legs after being bitten by police dogs.
Officers said he appeared to be "reasonably healthy" and had no major health difficulties despite living rough for years.
Naden was taken by police to McDonalds for breakfast before appearing in court in the town of Taree, on the north coast of New South Wales.
In court, Naden was charged with the 2005 murder of mother-of-two Kristy Scholes, 24, in the town of Dubbo, as well as two counts of aggravated indecent assault of a person under 16 over an incident involving a 15-year-old girl in Dubbo in 2004. He also faces a shoot with intent to murder charge over the incident involving a police officer last December.
Naden sat in the dock surrounded by six riot squad officers. He had no shoes on and sported a shaved head and bushy beard. Bail was formally refused and he will face court again on April 24.