Attacks kill six north of Baghdad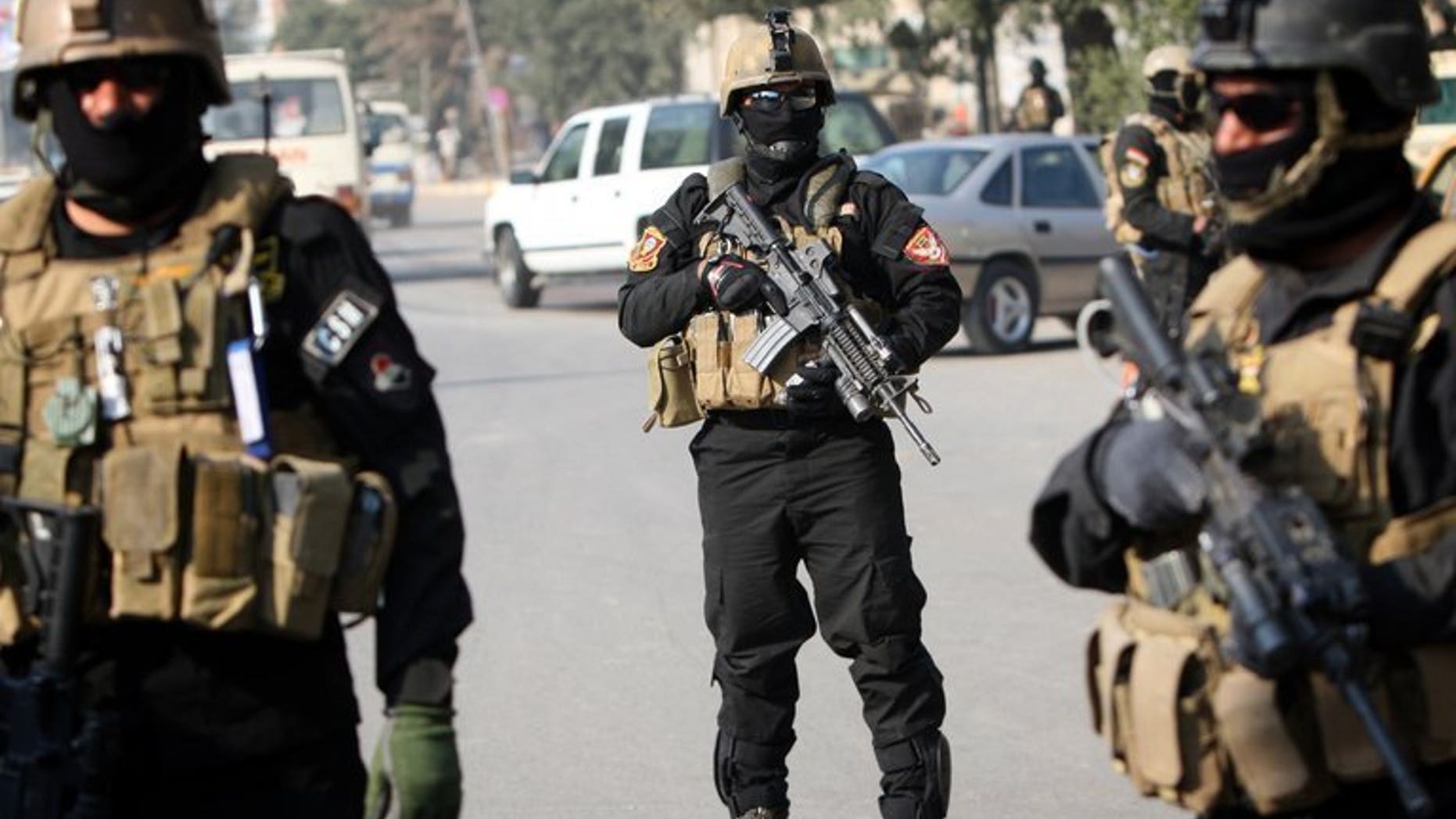 SAMARRA, Iraq (AFP) – Separate attacks killed six people -- four policemen and two labourers -- north of Baghdad on Saturday, the latest in a spate of deadly violence in Iraq that has stoked fears of a return to full-blown sectarian war.
The attacks come as the country grapples with months of protests by its Sunni Arab minority, tensions in a swathe of territory that Kurdish leaders want to incorporate into their autonomous region in the north, and a protracted political deadlock in Baghdad.
In the ethnically-mixed town of Tuz Khurmatu, which lies at the heart of the area in dispute between the Kurds and Baghdad, gunmen opened fire on a police patrol, killing three policemen and wounding a fourth, security and medical officials said.
The tract of land, which the Kurds want to incorporate over the objections of Baghdad, stretches from Iraq's eastern border with Iran to its western frontier with Syria. Diplomats and officials say the unresolved row is one of the biggest threats to Iraq's long-term stability.
And in the mostly Sunni Arab city of Tikrit, militants fired on day labourers waiting near a grain silo, killing two and wounding four, officials said.
A policeman was also killed and three civilians wounded by a car bomb set off by a suicide attacker on the outskirts of the main northern city of Mosul.
Iraq has suffered an upsurge in violence since the beginning of the year, coinciding with rising discontent among the Sunni Arab minority that erupted into protests in late December.
Analysts say a failure by the Shiite-led authorities to address the underlying causes of the demonstrations has given militant groups both a recruitment platform and room to manoeuvre.