ATF: Man Caught In Fla. Trying To Buy Heavy Weapons To Send To Puerto Rico Part Of Growing Trend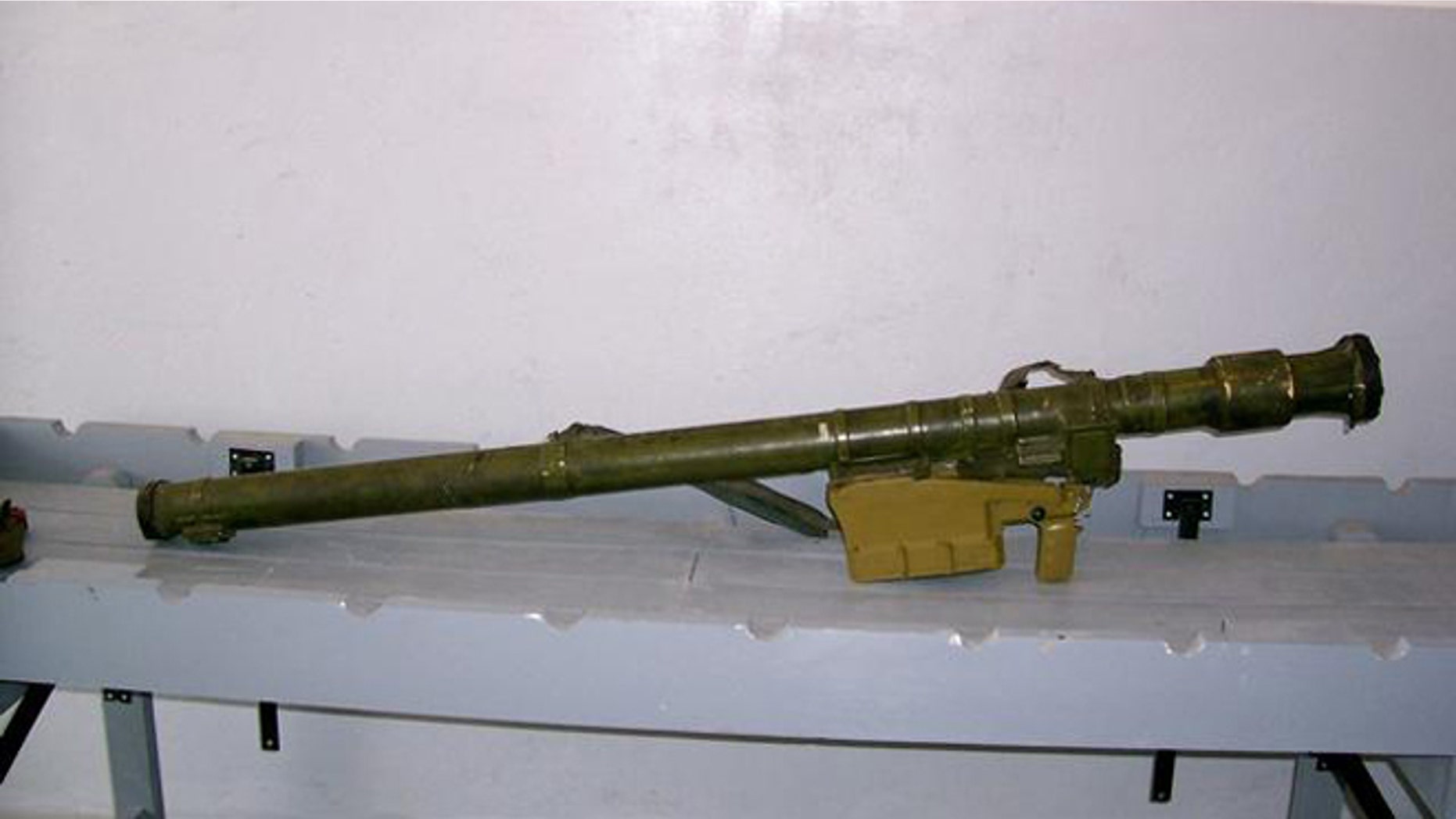 ORLANDO, Fla. – The Department of Alcohol, Tobacco and Firearms on Wednesday arrested a man accused of trying to purchase high-powered weapons from an undercover agent in Orange County.
Investigators allege that 33-year-old Anthony Soto-Lopes was seeking explosives for a grenade launcher which they say was already in his possession.
"He was looking for 50 to 100 high-explosive grenades that could be fired from a launcher,"said ATF Agent Joseph Lenszyk.
According to the ATF, a lot of weapons have been smuggled out of Central Florida in recent years. They say many of the high-powered guns are being purchased legally in area stores. Lenszyk says these weapons continue to be smuggled into places like Puerto Rico,
"There's a huge demand in Puerto Rico and other places among criminal organizations for crime guns, particularly high-powered weapons. Central Florida has got that supply, big time! The volume of gun stores here is huge. Beyond the gun stores, we've got gun shows."
Lenszyk tells us that these alleged smugglers pay people to buy weapons here in Florida, because state law doesn't put a limit on how many weapons a person can buy.
"If I wanted to go in and by 100 pistols, I could do it, as long as I passed the background check. There's no limitation on quaintly or type of weapons."
According to Lenszyk, the weapons that arrive in Puerto Rico are often used by drug dealers looking to take down their enemies, or even law enforcement officers. He says the guns are usually delivered by mail, sometimes in parts and pieces.
"They will utilize these prepaid boxes that the U.S. post office has," he says.
Last month, 47-year-old Luis Rivera was sentenced to 27 years in prison. Agents say he mailed at least 20 guns to Puerto Rico as part of an illegal firearms trafficking ring.
"He was one of those leaders and organizers that orchestrated these schemes of guns being collected here, sent to Puerto Rico," Lenszyk says.
Agents say these weapon smugglers will typically ask only people whom they trust to buy the weapons. Lenszyk warns everyone that such a crime can face a penalty of 10 years in prison.
"We want to deter citizens because they can make a little bit of money," he says. "But it's not worth it, because they could be found and will be prosecuted."
Agents say they have created a firearms task force, in hopes of cutting down on the illegal smuggling of weapons. Lenszyk says that he expects there will be additional arrests in the Soto-Lopes case.
For more stories like this visit Fox 51.
Follow us on twitter.com/foxnewslatino
Like us at facebook.com/foxnewslatino