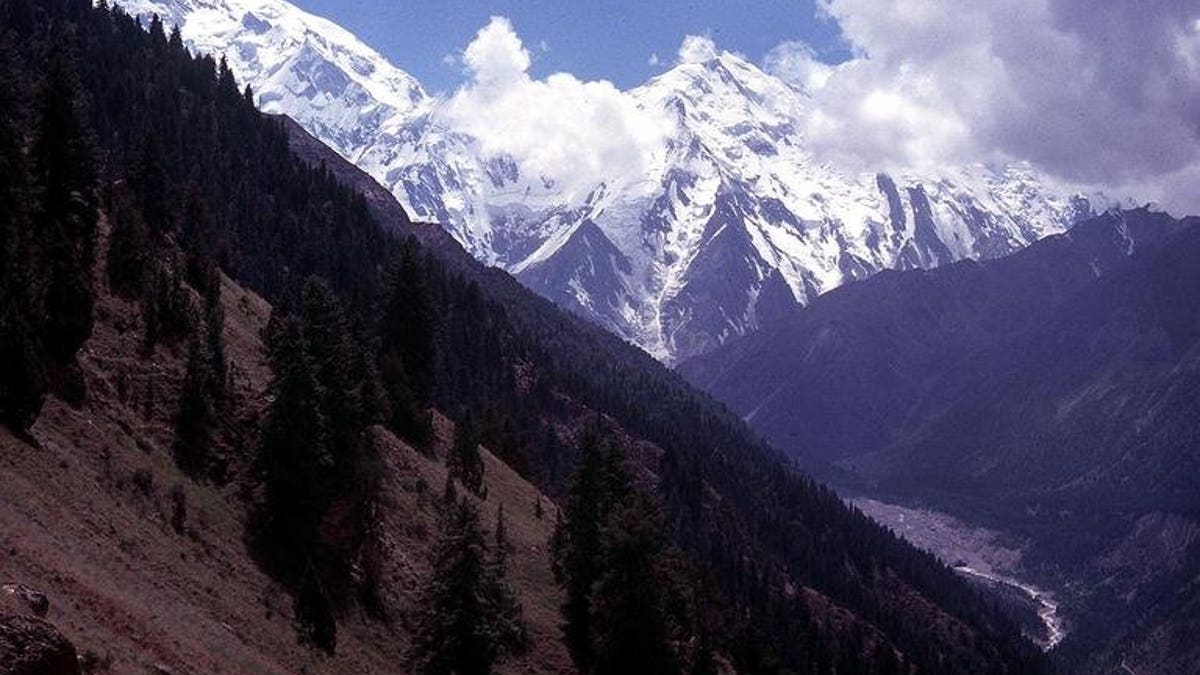 ISLAMABAD (AFP) – Gunmen shot dead at least nine foreign tourists overnight at a base camp in a remote area of the Himalayas in northern Pakistan, police told AFP.
The attack happened at a base camp for Nanga Parbat, one of the highest mountains in the world, in the Diamer district of Gilgit-Baltistan.
"There were nine foreigners and one Pakistani. The incident took place around 10:00 pm. They were mountaineers and based in a camp," Diamer police official Mohammed Naveed told AFP.
"Gunmen came and opened fire on them. It is confirmed that they have been killed," he said.
He could not immediately confirm their nationalities, although state-run television PTV earlier quoted police as saying they included Chinese, Ukrainians and Russians.
"We have sent helicopters to the area to recover the dead bodies. A search operation has been launched. All the entry and exit points have been sealed," said Naveed.