Arizona Inmate to be Executed in New Open Process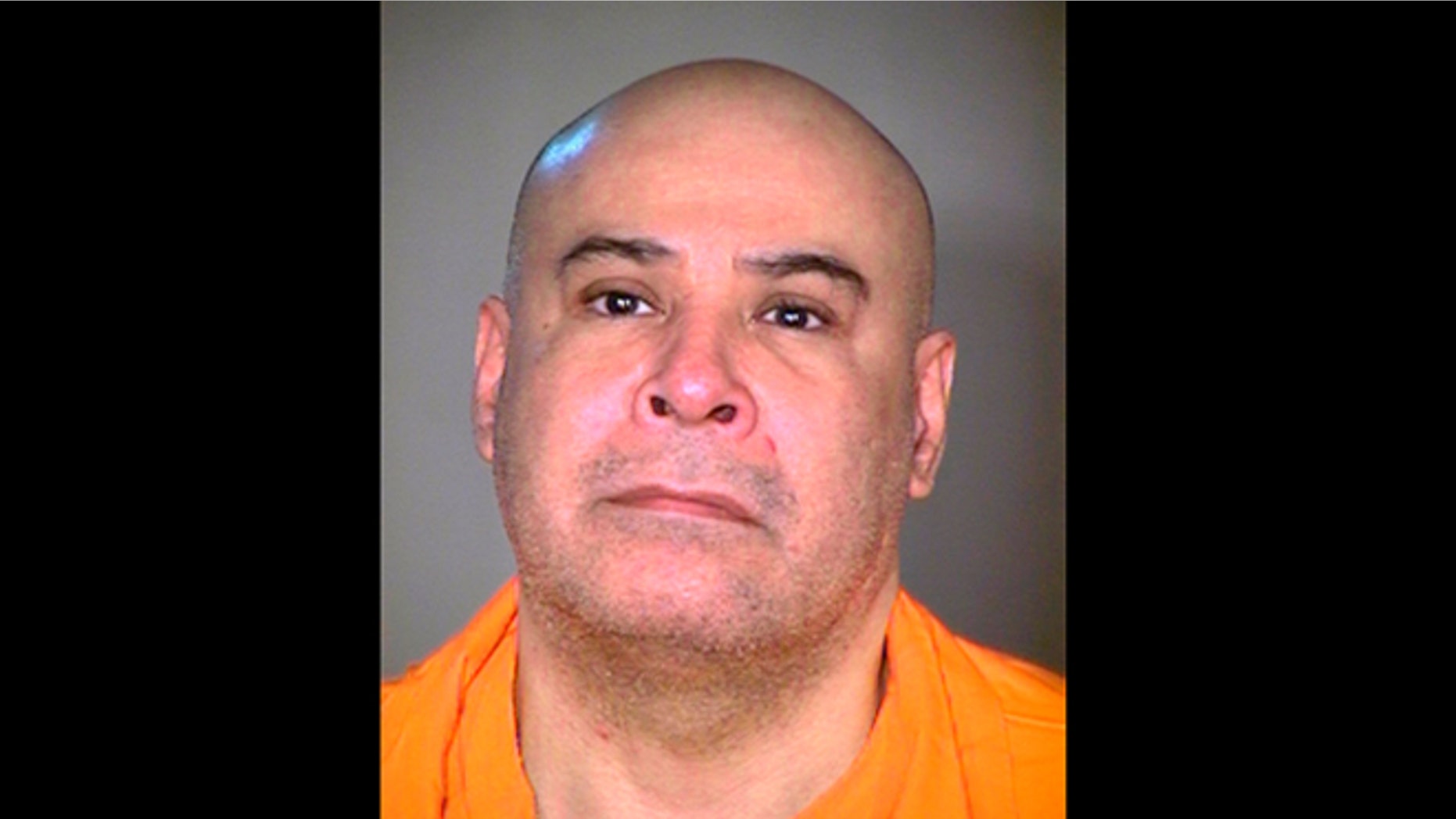 Execution witnesses outside of prison officials will be allowed to see more of the lethal injection process for the first time in Arizona history as the state gears up to put to death its fourth condemned inmate this year.
Until Wednesday's scheduled execution, news media and victims' family members entered the death chamber at the state prison in Florence after the inmate had been injected and covered with a sheet up to his chest or neck.
The state opened the process after a federal judge sided with The Associated Press and other news organizations in Idaho to allow full viewing access for witnesses.
Arizona is set to execute Samuel Villegas Lopez by lethal injection for the brutal rape and murder of 59-year-old Estafana Holmes in 1986.  She was stabbed 23 times.
The U.S. Supreme Court turned down Lopez's request for a delay on Tuesday.
More stories: MyFoxPhoenix
Follow us on twitter.com/foxnewslatino
Like us at facebook.com/foxnewslatino