Ariel Castro Heads Back To Court For Hearing In Ohio Kidnapping Case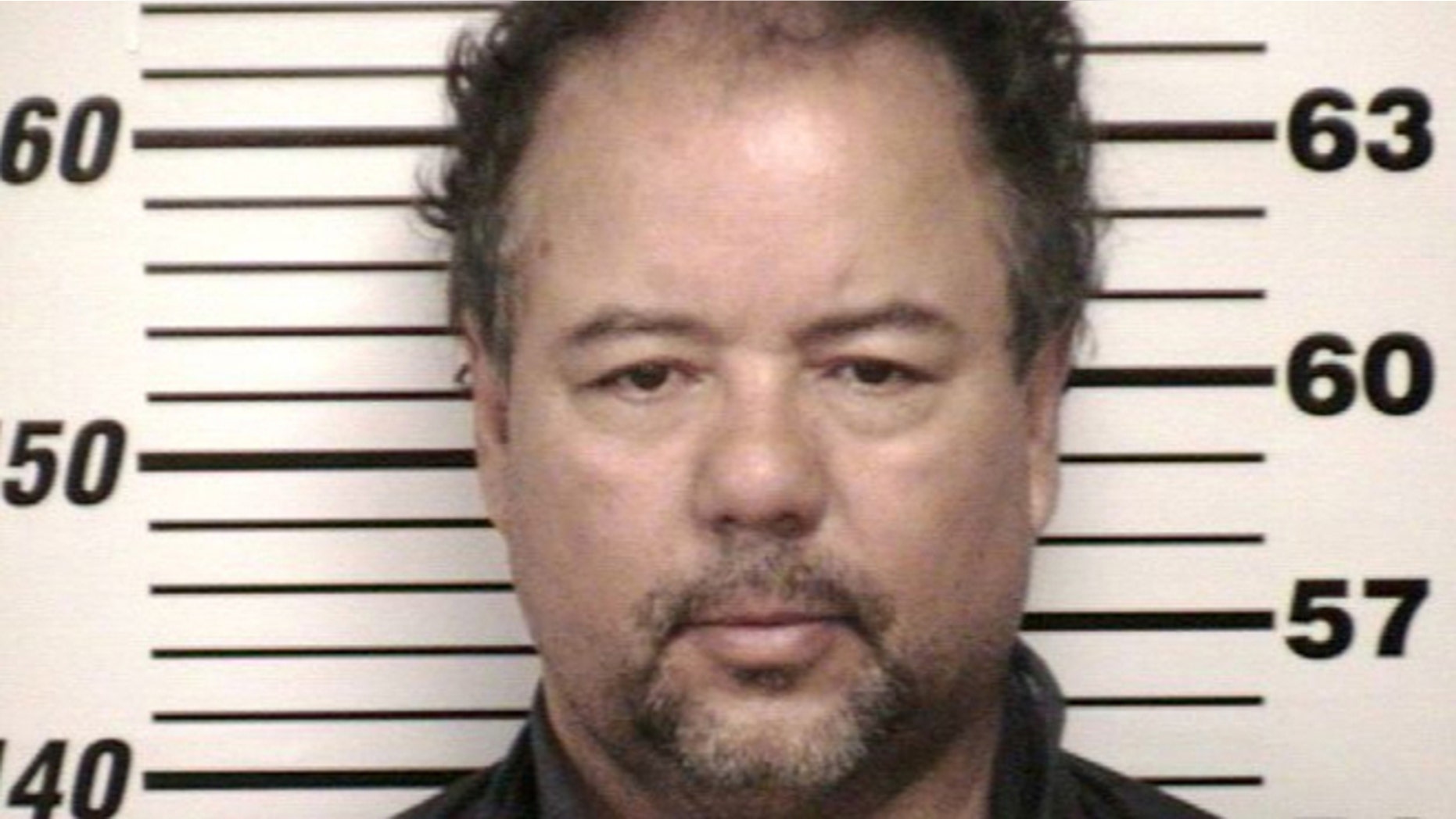 The man accused of being a "monster," accused of holding three young women as captive slaves for a decade heads back to court.
Ariel Castro will appear in court on Wednesday for several matters, including the sharing of evidence between prosecutors and defense lawyers, are brought before Cuyahoga County Judge Michael Russo.
The 52-year-old has pleaded not guilty to a 329-count indictment, with even more charges still possible.
The defense wants county prosecutor Tim McGinty to take the death penalty off the table to clear the way for a plea deal. McGinty hasn't said if he'll pursue a death sentence for an alleged forced miscarriage involving one victim.
Judge Russo is aiming to begin the trial by Aug. 4, meeting a 90-day speedy trial requirement. Castro was arrested May 6, and the speedy trial requirement could be waived to allow more preparation time.
Last week, lawmakers in Columbus briefly addressed a bill that would provide the three women Castro allegedly held captive years of relief payments, college tuition and medical assistance.
The chairman of the Ohio House Health and Aging Committee, Rep. Lynn Wachtmann, told the group the measure is a "work in progress." The Napoleon Republican said legislators have been in contact with the state's attorney general's office and higher education leaders to develop the bill.
The proposal would provide the women with a minimum of $25,000 annually in reparations for the years they were held captive. They would also receive tuition, fees and living expenses at a public college.
The bill also requires pursuit of a federal waiver for the women — or anyone restrained or held in "involuntary servitude" for at least eight years — in order to collect lifetime government medical assistance.
Based on reporting by The Associated Press.
Follow us on twitter.com/foxnewslatino
Like us at facebook.com/foxnewslatino