April Jones killer attacked in prison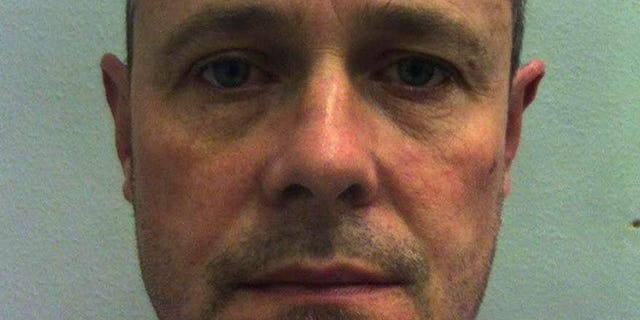 NEWYou can now listen to Fox News articles!
LONDON (AFP ) (AFP) – The killer of five-year-old April Jones has been slashed in the face with an improvised knife by a fellow inmate at Wakefield prison, a report said on Tuesday.
The Sun reported that Mark Bridger, who kidnapped and murdered April in mid-Wales in October, was attacked on Sunday and taken to hospital from HMP Wakefield.
The former slaughterhouse worker was given stitches after the attack, which the Sun said would leave him with lifelong scars.
A spokeswoman for the Prison Service said: "A prisoner from HMP Wakefield was taken to hospital on 7 July. The incident is being investigated by the police."
Bridger is serving a life sentence at the West Yorkshire prison over the murder of April, whose body has never been found.
Her disappearance from outside her home in Machynlleth, mid-Wales, sparked a the biggest search in British history, with volunteers turning out in their hundreds to help, and locals tying pink ribbons to their homes in support.
No body was found, but Bridger was given a whole-life sentence in May after a jury found him guilty of abduction, murder and concealing a body following a month-long trial.
Bridger, 47, had claimed that he accidentally ran over April, who had cerebral palsy, as she played near her home and could not remember what he did with the body.
The court heard that a huge cache of indecent images of young girls was found on his computer.