Anaheim settles discrimination suit with Latina attorney for $1.45M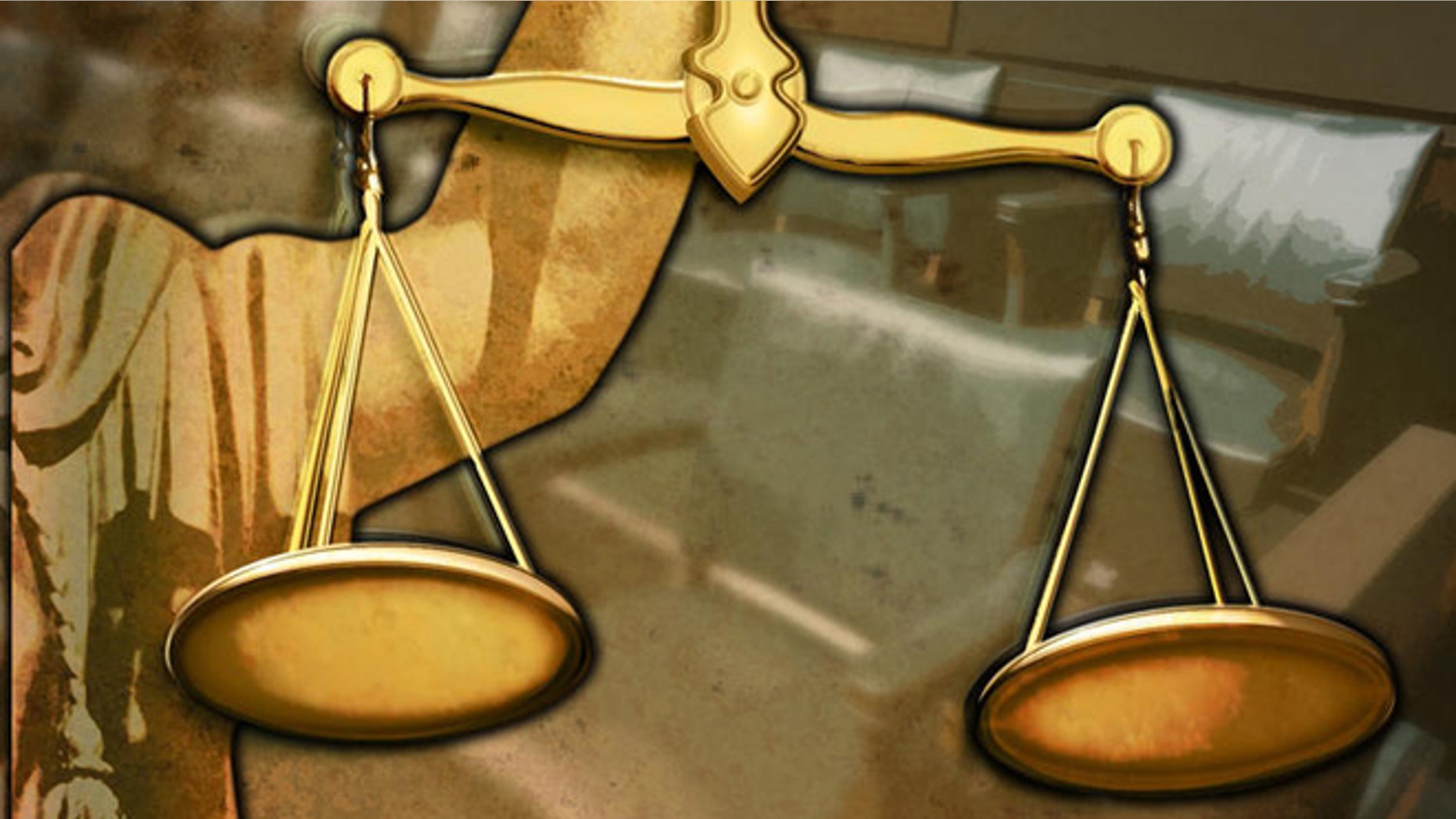 After 16 years of service to the Anaheim government, attorney Cristina L. Talley was forced to resign in 2013, she says, because she is Latina.
Talley sued, and, on Monday, her case was settled to the tune of $1.45 million.
The lawsuit claims her firing as the city's top lawyer, violated her due process rights as a government employee. In court papers, she takes to task the five-member, all-male white City Council which questioned her loyalty in cases in which Latinos were involved.
"I do believe that her termination was meritless, and the city violated her due process rights," Talley's attorney, Edward J. Morales, told Fox News Latino.
"The Anaheim City Council majority or members of council majority felt they couldn't trust Talley in issues regarding the Latino community, most notably voting rights issues," he added.
In 2014, soon after Talley's termination,  the city of Anaheim was sued by the American Civil Liberties Union, with support from the Latino community leaders, for discriminating against Hispanic voters and violating the state's Voting Rights Act. The population of Anaheim is 54 percent Latino.
Talley was 56 when she was fired. She was eventually replaced by a 40-year-old white man, who received a starting salary higher than her final salary, according to court records.
She then joined the private law firm of Best, Best & Krieger, and, in recent years, has worked as interim city attorney in Merced and Riverside.
According to the Los Angeles Times, city officials said Talley's lawsuit lacked merit because, despite her understanding of city processes, she failed to mention the alleged discriminatory treatment in her formal letter of resignation.
At the announcement of the settlement, the city said Talley would receive $750,000 and her law firm the remaining $700,000.
Morales, Talley's attorney, said in an email to FNL, "No amount of money can fully compensate Ms. Talley for the damage caused by her meritless termination."
In 2012, the City Council called for a review of Talley's job performance. Three members said she needed "improvement," while two felt her competency "far exceed expectations," according to court papers.
A second review took place in a closed-door proceeding at which the councilmembers voted to seek her resignation, despite, Talley claims, her not getting an opportunity to respond to their concerns.
Talley was fired six months later.
Although court documents say she complained of mistreatment to her coworkers, attorney's for Anaheim argued that Talley should have reported any grievance to human resources.
"As confident as we are in our position, the reality of our legal system is that it is more cost effective to settle than to seek our day in court," Anaheim spokesman Mike Lyster told the Times.
"The city had already racked up about $800,000 in legal fees since the suit was filed in Orange County Superior Court," he said.
The suit was later moved to federal court, which threw out Talley's claims of gender discrimination and retaliation.