American Involved In Honduran Child Porn And Prostitution Ring, Authorities Say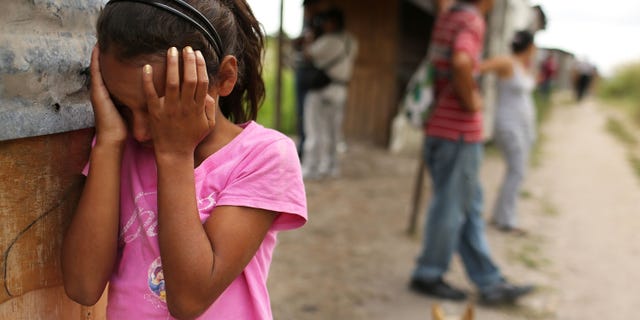 TEGUCIGALPA, Honduras (AP) – Honduran authorities say they have dismantled a criminal ring involving a U.S. man already jailed in Miami and two Honduran citizens who forced girls to become prostitutes and pose naked for pornography.
Prosecutor Nora Urbina alleged Thursday that U.S. suspect Christopher Glenn lured girls from many parts of the Central American nation by promising them to find them husbands or jobs as maids. Instead, the prosecutor said, the girls were taken to a house north of Tegucigalpa where they were sexually abused and used to make pornography.
Urbina says Honduras will not ask for Glenn's extradition because U.S. authorities can charge defendants with child pornography and human trafficking when the crime is committed elsewhere.
Honduras says U.S. agents participated in the investigation. The U.S. Embassy declined to comment.
Follow us on twitter.com/foxnewslatino
Like us at facebook.com/foxnewslatino