American Airlines to add first nonstop charter flights from West Coast to Cuba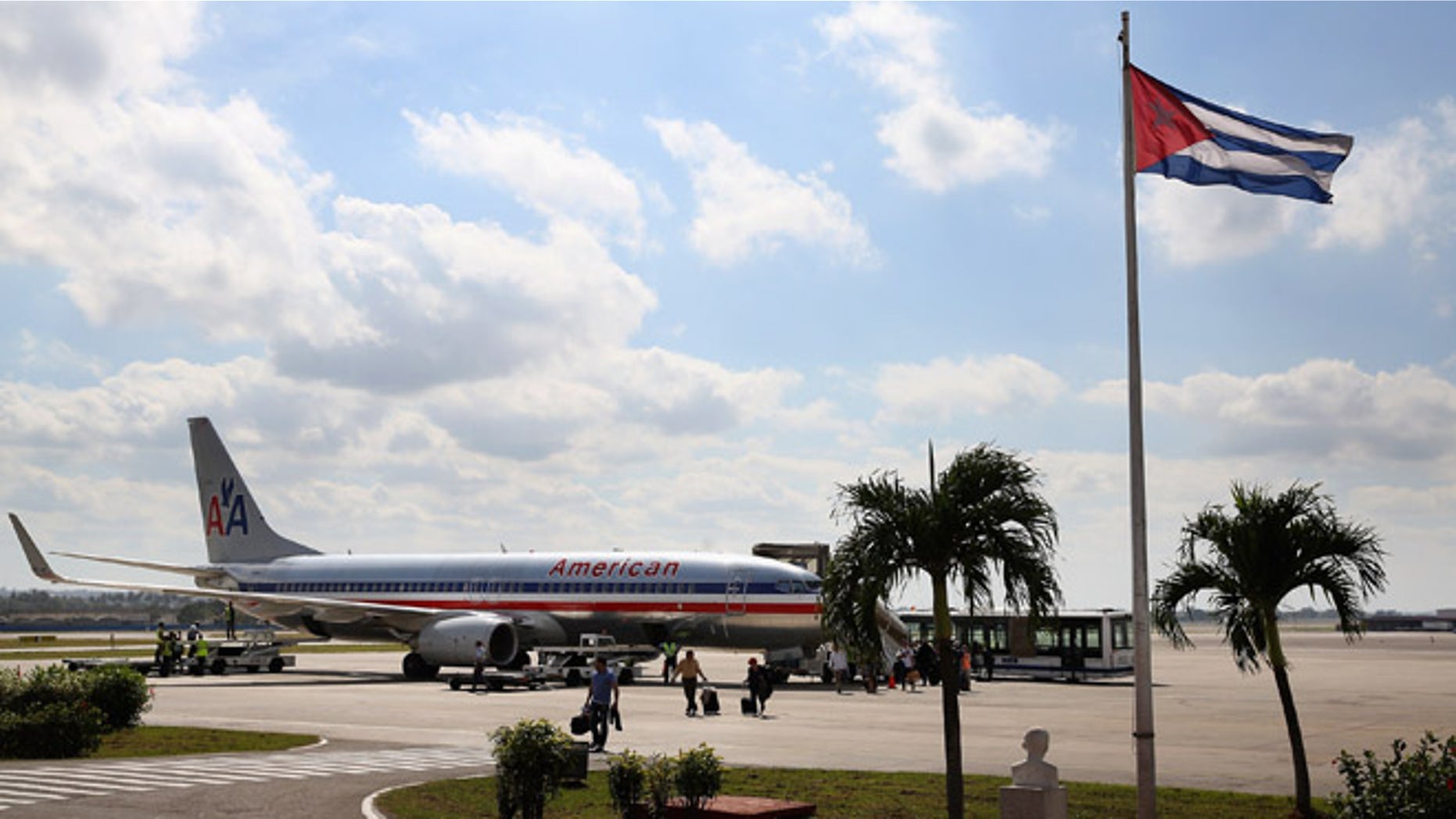 FORT WORTH, Texas (AP) – American Airlines says it plans to begin charter service from Los Angeles to Havana later this year, which American says will be the first nonstop flights from the West Coast to Cuba since travel restrictions to the island nation were eased.
American said Tuesday that the flights from Los Angeles International Airport will run on Saturdays starting Dec. 12. They will be sold by Cuba Travel Services.
Americans still must meet certain requirements for travel to Cuba, such as visiting family. Trips that are strictly for tourism are not yet legal.
American has operated charters to Cuba since 1991 and now flies there about 20 times a week from Miami and Tampa, Florida. The company's Senior Vice President Art Torno said the airline is ready to offer scheduled flights as soon as that is allowed.
Interest in travel to Cuba seems to have increased as the Obama administration has moved to restore diplomatic relations. In July, JetBlue began weekly charters between New York and Havana.