Alleged money launderer for Sinaloa cartel wanted in the U.S. is captured in Mexico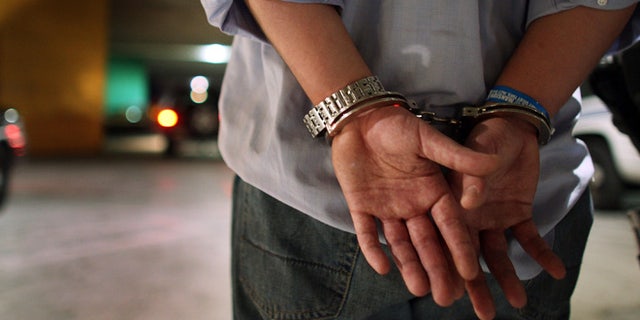 NEWYou can now listen to Fox News articles!
MEXICO CITY (AP) – Mexican authorities say they have captured an alleged drug trafficker and money launderer wanted in the United States.
Mexico's National Security Commission says the suspect identified only as "Martin Guadencio" was captured Friday near the western city of Guadalajara.
In 2011, The U.S. Treasury Department named Martin Guadencio Avendano Ojeda as the director of a money-laundering and drug distribution network based in Culiacan, Mexico. It said it was supplied by the Sinaloa cartel and facilitated the smuggling of drugs into the United States.
National Security Commissioner Renato Sales said Monday that Avendano Ojeda had crashed his truck and injured a federal police officer while trying to escape capture. He was allegedly carrying about 2.2 pounds (1 kilogram) of cocaine and two guns.
Like us on Facebook
Follow us on Twitter & Instagram