Albanians cheer refusal to dismantle Syria chemical weapons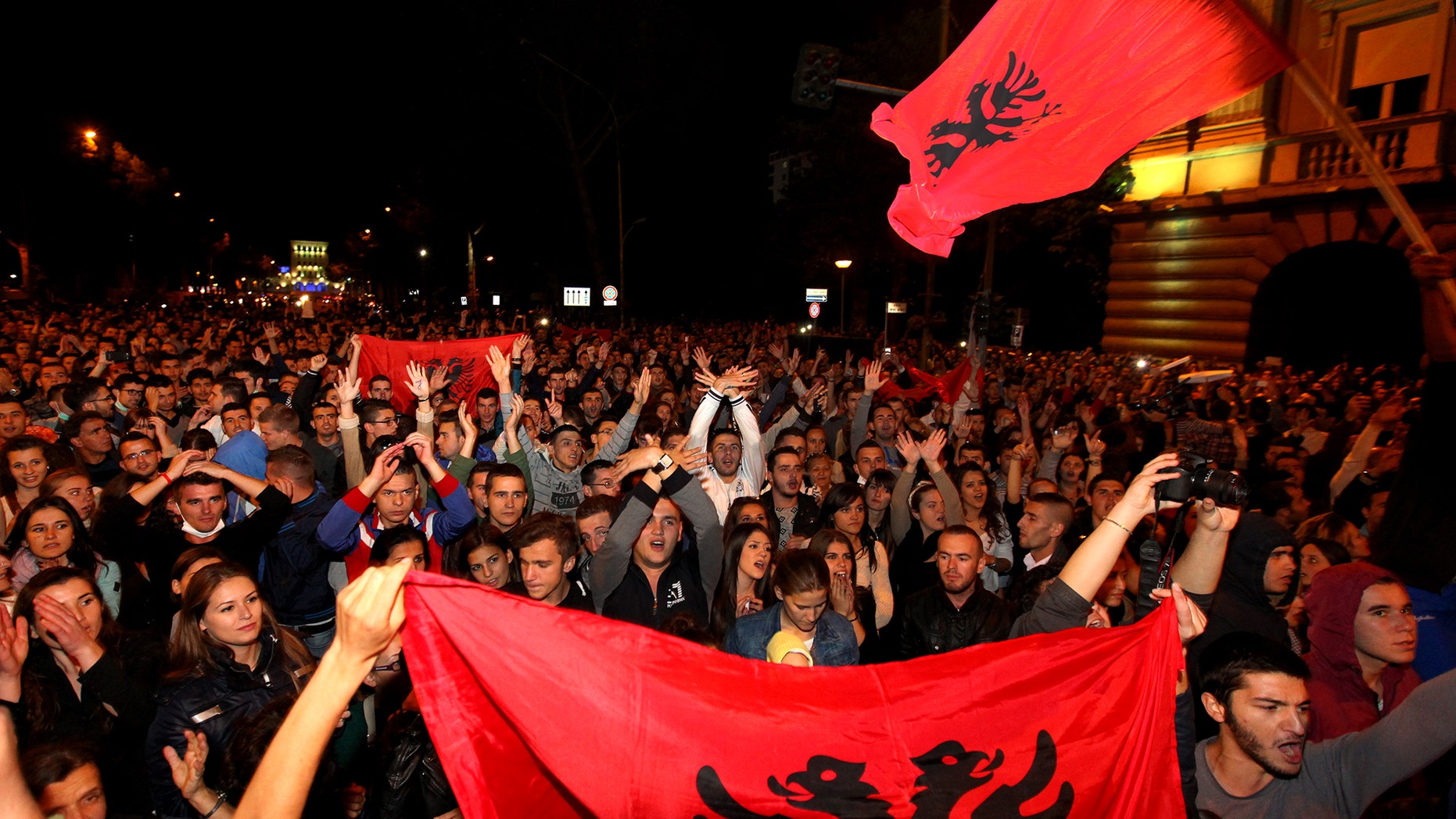 TIRANA, Albania – Albanians say their country's rejection of a U.S. request to destroy Syria's chemical weapons on their soil is rekindling battered national pride.
The refusal was welcomed Saturday as a sign of the small and impoverished country's maturity in charting its own course. Albania has been closely aligned with the U.S. For over twenty years since the end of a brutal dictatorship in 1991.
Ben Blushi, a senior official in Prime Minister Rama's Socialist Party, told reporters Saturday that "Albania has showed it has a conscience." The opposition also backed the decision.
The global chemical weapons watchdog says it is still confident it can eradicate Syria's chemical weapons outside the country by the middle of next year. But Albania's surprise refusal leaves open the question of where that will happen.