After Paris shooting, Spanish media group HQ evacuated in response to suspicious package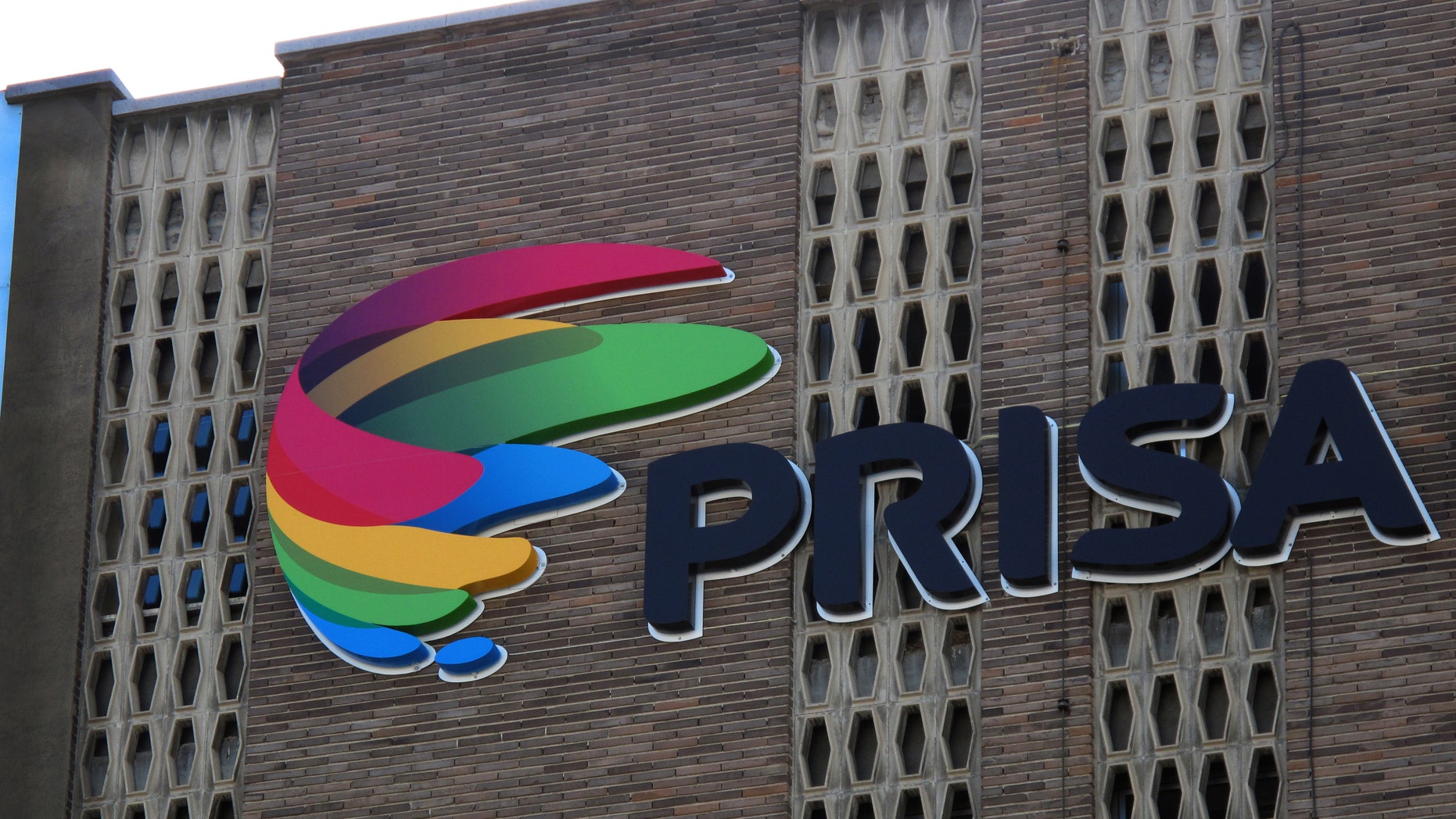 Shortly after masked gunmen killed 12 people at the Paris offices of a satirical newspaper on Wednesday, the Madrid headquarters of the Spanish media group Prisa was evacuated because of a package described as suspicious.
Prisa owns the daily newspaper El Pais. The building also houses the Spanish version of The Huffington Post.
By about 10 a.m. Eastern Time, EL PAÍS tweeted that police had determined that the incident was "una falsa alarma," or a "false alarm."
The attack on the French weekly Charlie Hebdo elicited strong condemnation from around the world, including one from the Vatican.
The Vatican denounced the shootings as a "double act of violence, abominable because it is both an attack against people as well as against freedom of the press."
Masked gunmen shouting "Allahu akbar!" stormed the Paris offices of the weekly, killing 12 people, including the paper's editor and a cartoonist, before escaping in a getaway car. It was France's deadliest terror attack in at least two decades.
French Interior Minister Bernard Cazeneuve said security forces were hunting for three gunmen after the noon-time attack on the weekly Charlie Hebdo, whose caricatures of the Prophet Muhammed have frequently drawn condemnation from Muslims.
Spain, of course,  is no stranger to terrorist attacks and being on high alert.
On Friday, police evacuated the Madrid Atocha train station after a Moroccan man claimed he was carrying a bomb, according to published reports.
Bomb technicians found that he was not carrying explosives in his backpack.
In 2004, bombs on rush-hour trains killed 191 at the Atocha station, making it Europe's worst Islamic terror attack.
The Associated Press contributed to this report.
Follow us on twitter.com/foxnewslatino
Like us at facebook.com/foxnewslatino