5 killed, hundreds injured in latest Gaza border protests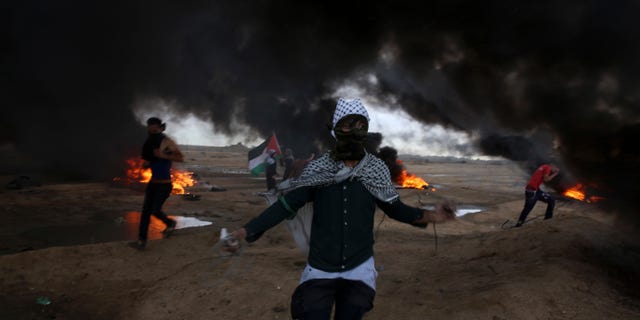 ISRAEL-GAZA BORDER – Five Palestinians died and hundreds more were injured after protests erupted for the 31st Friday in a row along the Gaza border with Israel.
According to the Israeli Defense Force, 16,000 people gathered along the fence with Israel. Some threw firebombs and grenades, while the Israelis responded with live ammunition.
"IDF troops operated in the face of terror and are determined to continue defending Israeli civilians," The IDF said in a statement.
The Palestinian health ministry said 232 people were injured and confirmed that five were killed in various locations along the Gaza strip.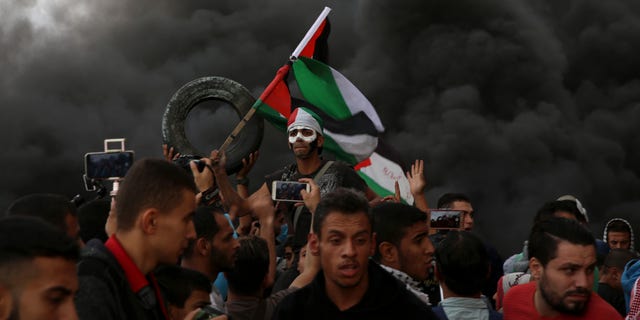 The demonstrations come after eight Israeli airstrikes on Thursday in response to a rocket attack on Wednesday fired from Gaza.
Amid violent border demonstrations and occasional rocket fire, an Egyptian delegation has been working closely with Israel and Hamas to develop a settlement agreement that would ease blockade restrictions for Gaza's residents. Early reports indicate this deal would include a larger fishing zone in Gaza and allow more construction supplies to enter the 25-mile strip of land.
In addition to demonstrations in Gaza Friday, smaller protests took place in the West Bank. One Palestinian was reportedly killed during those clashes near Ramallah.