422 Hotels To Be Built In Brazil Ahead Of 2016 Olympics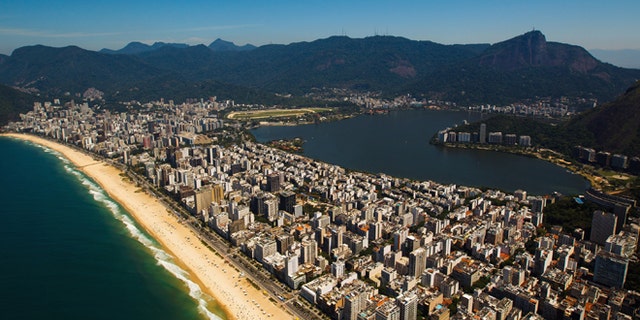 BRAZIL (EFE) – A total of $5.3 billion is to be invested in Brazil to build 422 new hotels through 2016, when Rio de Janeiro will host the Summer Olympics, according to a study prepared by the BSH International consulting firm in conjunction with the Tourism Ministry.
The report, presented Thursday by the Brazilian president's office, found that the new establishments will boost the country's hotel capacity by 70,531 guest rooms.
That extra space will also provide accommodation for tourists visiting the various host cities of the 2014 FIFA World Cup Brazil.
The hotel growth will create nearly 34,000 new direct jobs, most of them in Brazil's southeastern region, where Rio de Janeiro is located and the bulk of the planned investment - 59 percent - will be concentrated, the study said.
Northeastern Brazil will receive 13 percent of the planned investment, while 11 percent will occur in the South region, 10 percent in the Central-West and 7 percent in the North (Amazon region).
Forty-two new hotels will be inaugurated in Belo Horizonte and 23 in Rio de Janeiro, both of which will be World Cup host cities.
By type, 158 of the new establishments will be "budget" hotels, the fastest-growing category, followed by "midscale" hotels, which have excellent services and installations (150), and those classified as "super-budget" (56).
The study predicts that 164 of the new hotels will begin operating next year, in time for the World Cup.
Construction of these new establishments will create 14,000 jobs, the report said.
Follow us on twitter.com/foxnewslatino
Like us at facebook.com/foxnewslatino