4 die in plane crash in British Columbia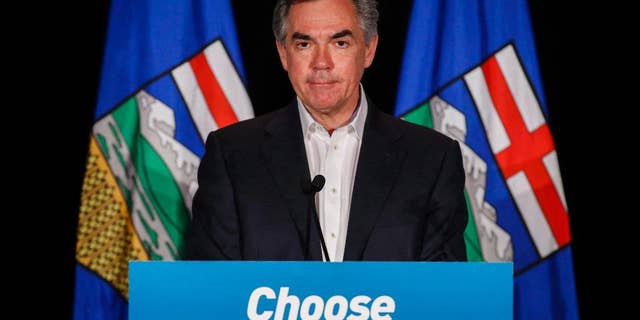 KELOWNA, British Columbia – Canada's Transportation Safety Board says four people have died in the crash of a small plane in southern British Columbia.
A team of investigators from the board was on its way to the scene of the crash near Kelowna.
Board spokesman Bill Yearwood said a Cessna Citation aircraft with four people on board went down at about 10:30 p.m. Thursday after taking off from Kelowna on a flight to Springbank, outside Calgary.
Yearwood did not have information about the names or hometowns of those aboard the small jet, or what might have caused the crash.