3 Russian journalists killed while filming documentary on private Russian security group in Africa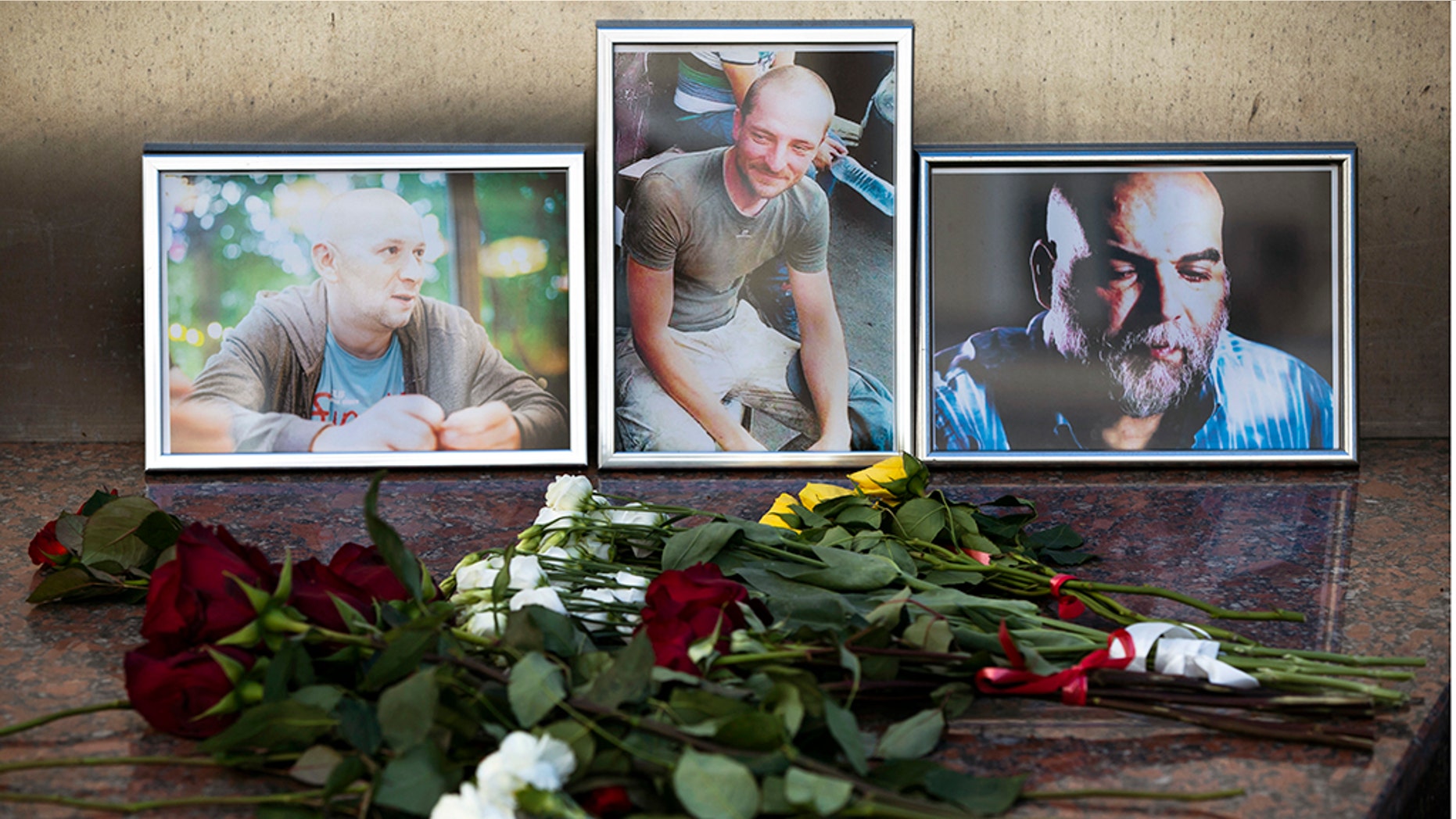 Three Russian journalists were killed this week while filming a documentary on a private Russian security company operating in the Central African Republic, officials confirmed.
Alexander Rastorguyev, a director and an outspoken critic of Russian President Vladimir Putin, was killed along with cameraman Kirill Radchenko and reporter Orkhan Dzhemal, the Investigations Management Center said. The editors of IMC said the reporters were being led by Dzhemal, a veteran war correspondent, through the African nation, The Guardian reported.
NORTH KOREA RETURNED 1 DOG TAG WITH 55 SETS OF SOLDIER REMAINS, US OFFICIAL SAYS
The journalists allegedly traveled to the country to film a documentary on Wagner, the private security company. The reporters were collaborating with an investigative media project on a story titled "Russian Mercenaries."
The Guardian reported Maxim Borodin, a Russian journalist, was killed earlier this year after falling to his death from a balcony. Borodin was allegedly also investigating Wagner before his death.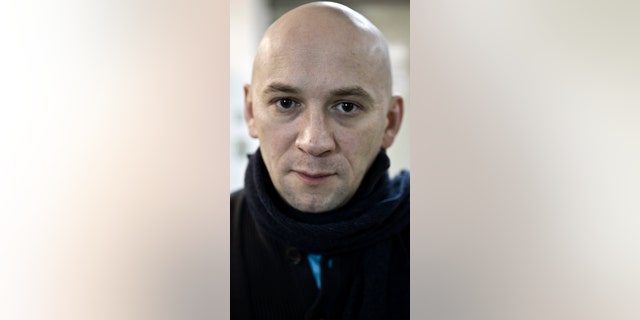 Andrei Konyakhin, chief editor of IMC, said the three reporters were trying to shed light on Wagner's operations in CAR as well as on Russia's interests in diamond, gold and uranium mining there.
The three journalists were allegedly working undercover while in CAR.
Officials said the journalists were traveling to the northern part of the African Nation to speak with a United Nations representative and were carrying several thousand dollars in cash and valuable video equipment when they were attacked.
Russian media outlets reported the journalists might have been ambushed and killed on Monday in Sibut, about 185 miles north of the country's capital of Bangui. The Russian Foreign Ministry confirmed their deaths. Sibut Mayor Henri Depele said the journalists were killed after a group of armed men opened fire on the vehicle they were traveling in, Reuters reported. The Associated Press reported the men were kidnapped by about 10 men wearing turbans and speaking Arabic.
WIVES AND MOTHERS ON YEMEN'S FRONTLINE FIGHT TO FREE THOUSANDS OF MEN FROM PRISON HELL

"It's impossible to believe this, but there is already no hope that this is a mistake," the IMC said in a statement.
Rastorguyev wast best known for his documentary "The Term" and being an opponent of Putin. Radchenko was a well-known photographer.
The Associated Press contributed to this report.