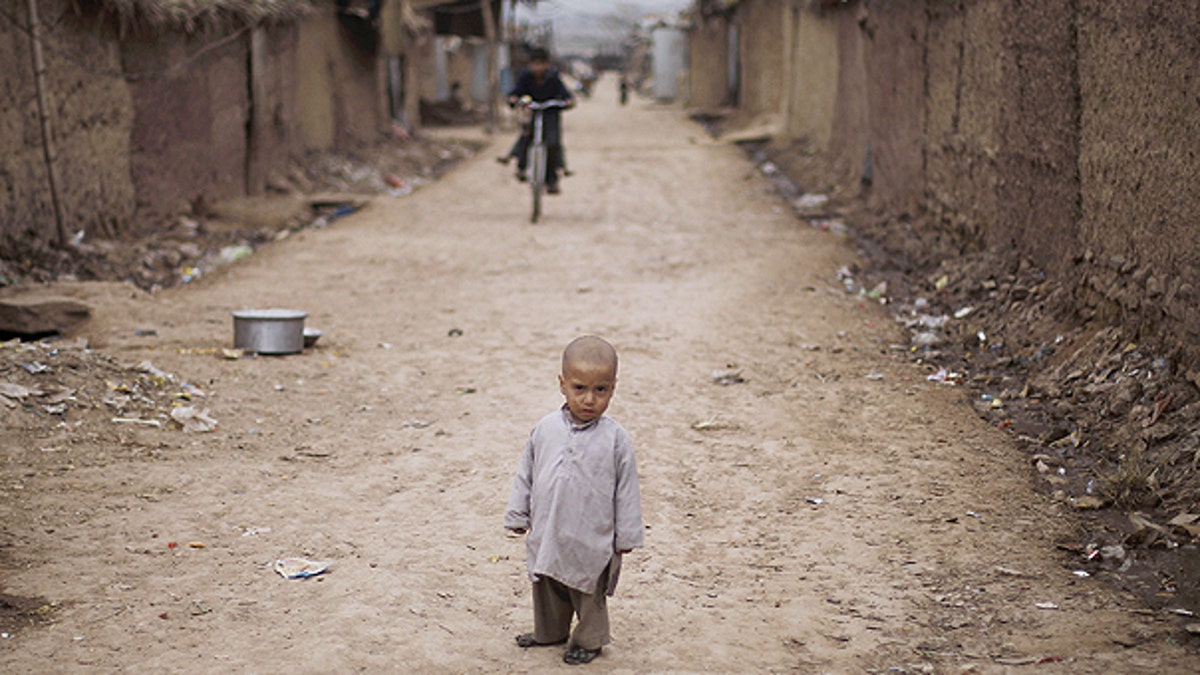 KHAR, Pakistan -- About 22,000 Pakistani villagers have fled military operations against Islamist militants in a tribal region near the Afghan border, a government administrator and the army said Friday.
The offensive, involving aerial bombing, artillery and ground troops, began Jan. 27 in Mohmand, said Roshan Khan Mehsud, the region's government representative. He said nearly 100 insurgents had been killed so far, and there had been "some casualties" on the army side. He did not mention any civilian casualties.
Pakistan's military has carried out several military operation in the country's remote tribal regions bordering Afghanistan over the last three years. It has claimed to have made decisive gains against the insurgents, though many hundreds of thousands of residents have yet to return. Accounts of civilian casualties are numerous and militant attacks in Pakistan remain routine.
Reporting independently in Mohmand and other border areas is not allowed by the army and highly dangerous.
Mehsud said an estimated 22,000 people had been displaced by the Mohmand operations. They were living in a government building, schools and three camps away from the fighting. He said the United Nations was providing food, water and medical assistance to the people.
Military spokesman Maj. Gen. Athar Abbas confirmed military operations were under way in Mohmand.
"We are targeting militant hideouts there," he said, adding he hoped the displace would soon be able to return.
The United States has been pushing Pakistan to take action against Taliban and al-Qaida hide-outs in the northwest. It says much of the insurgency roiling Afghanistan and claiming the lives of U.S. soldiers stationed there is planned and funded from the Pakistan side of the border.