2 Colombian Mayors Take Oath of Office Behind Bars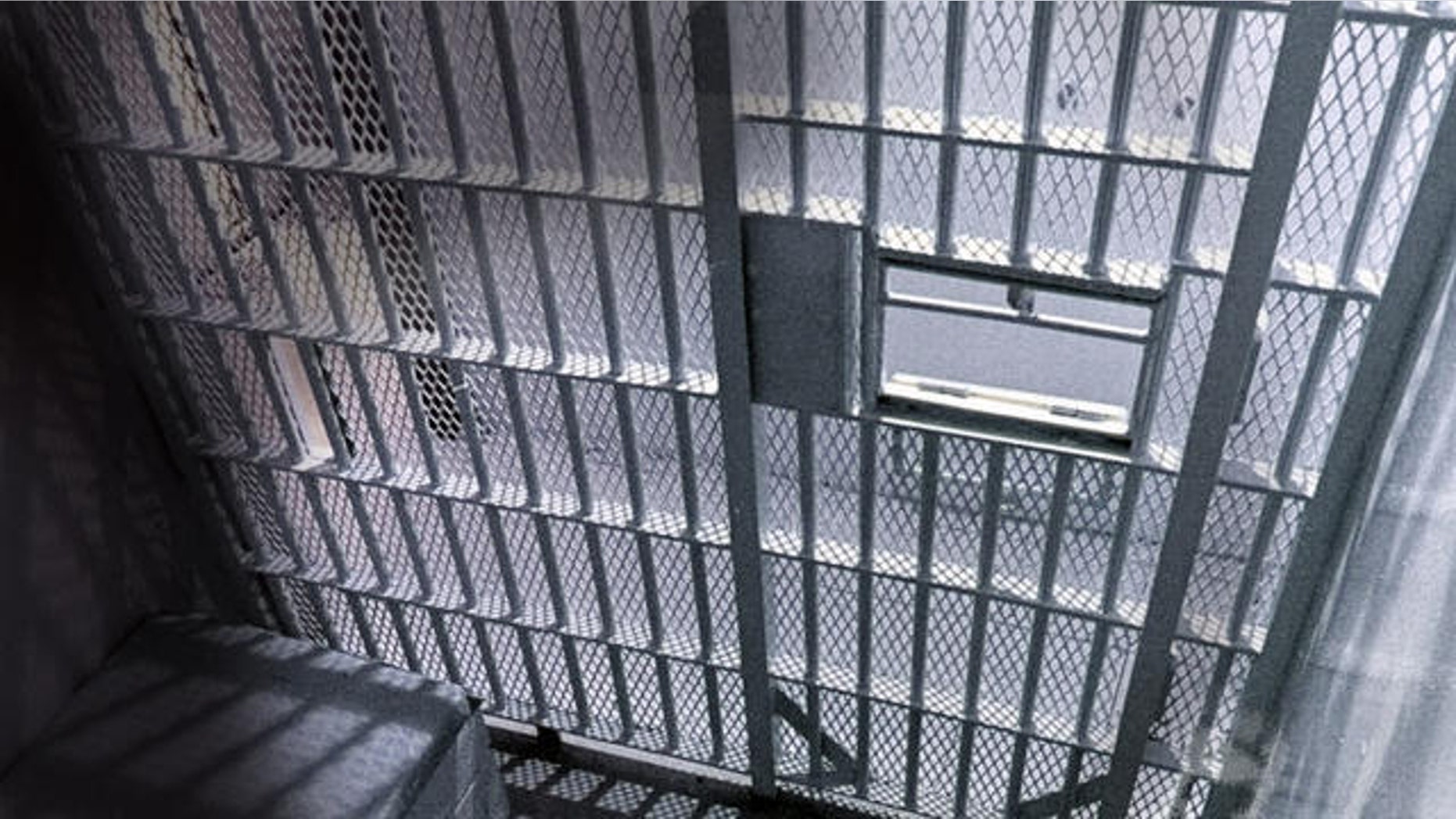 The mayors-elect of two municipalities in the northern Colombian province of Córdoba took the oath of office in a Bogotá jail as they await trial on charges of links to murderous right-wing militias, officials told Efe Tuesday.
Speaking on condition of anonymity, sources in the prison service said by telephone that Jose Felix Martínez of Moñitos and Bonifacio Contreras of Los Córdobas were sworn in before a notary at Bogotá's La Picota Prison.
The mayors-elect must now wait for their inauguration to be legalized, the sources said.
The two men were ordered held without bail pending trial on charges they colluded with the demobilized AUC militia federation, but because they have not been convicted of any offense, prison authorities saw no grounds to bar them from taking the oath of office, the sources said.
For her part, Colombian Attorney General Viviane Morales called the actions of Martínez and Contreras "making a mockery of the system."
While their legal status may be open to interpretation, "it's obvious that a person cannot exercise the position of mayor from prison and so they are making a mockery of the system," Morales told reporters.
The new governor of Córdoba, Alejandro Lyons Muskus, inquired Monday about the progress of the investigation against the two politicians and announced that he will put two other officials in charge of those municipalities until a court makes a ruling on the case.
On Oct. 30, Colombians elected 32 governors, 1,102 mayors, provincial lawmakers and city councilors, who would take office on Jan. 1.
Follow us on twitter.com/foxnewslatino
Like us at facebook.com/foxnewslatino