A Virginia woman visiting Washington, D.C., for a concert has died after being stabbed to death by a stranger at a hotel, in an attack where she suffered "30 sharp force injuries," police and reports say.
George Sydnor, Jr. is now facing a first-degree murder charge following the homicide of 31-year-old Christy Bautista of Harrisonburg at the Ivy City Hotel on Friday, March 31.
"Our family is devastated by the loss of our beloved Christy," the victim's aunt told Fox5 DC. "She brought joy to everybody who knew her and was a shining light in all of our lives. Please respect our privacy as we mourn her at this time."
The Metropolitan Police Department says it was called to the 1600 block of New York Avenue on Friday night to investigate reported "trouble."
HOUSE REPUBLICANS PAN DC DEMOCRATS CLAIMING 'CRIME IS DOWN' WITH VIDEO SHOWING DAYLIGHT CARJACKING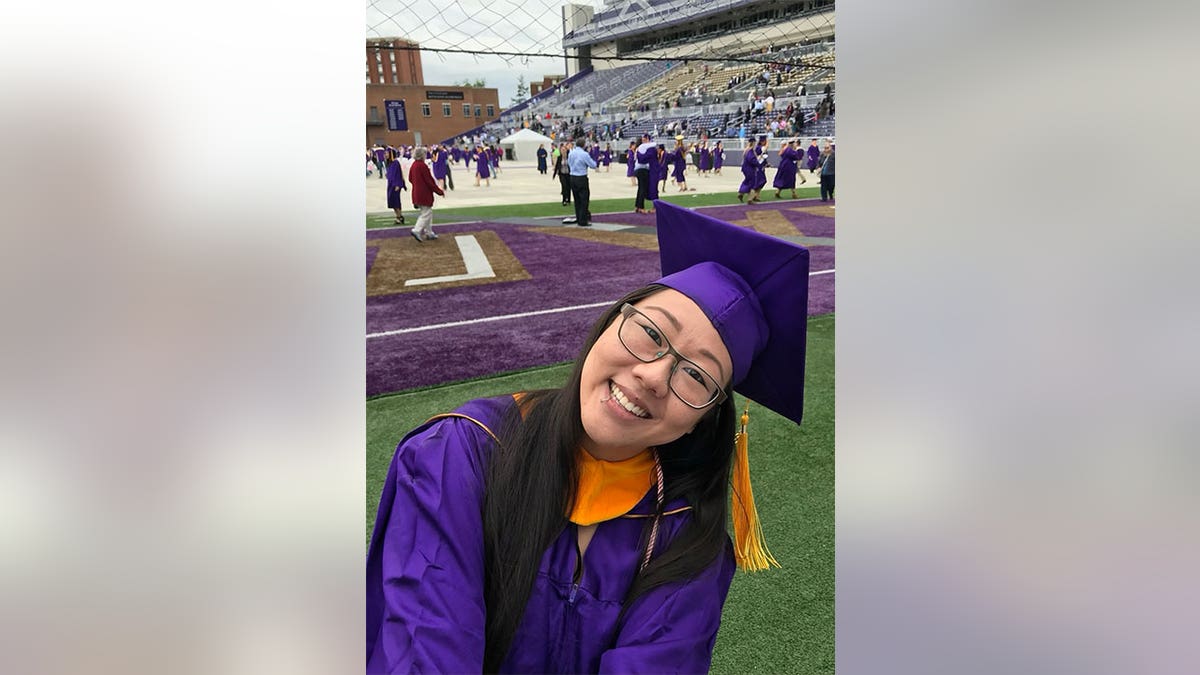 "Upon arrival, officers located an adult female victim, inside a hotel room, unconscious and unresponsive," police said. "DC Fire and Emergency Medical Services responded to the scene and after finding no signs consistent with life, the victim remained on the scene until transported to the Office of the Chief Medical Examiner."
Police told Fox5 DC they believe Sydnor is homeless and has no relation to Bautista, who the station says came to the nation's capital to attend a concert.
An attorney representing the 43-year-old entered a not guilty plea Monday during an arraignment hearing. Sydnor is now being held without bond.
Court documents released on Monday quoted the medical examiner as saying Bautista suffered "30 sharp force injuries" in the attack, Fox5 DC reports.
RAND PAUL SPEAKS OUT FOLLOWING ATTACK OF STAFFER IN DC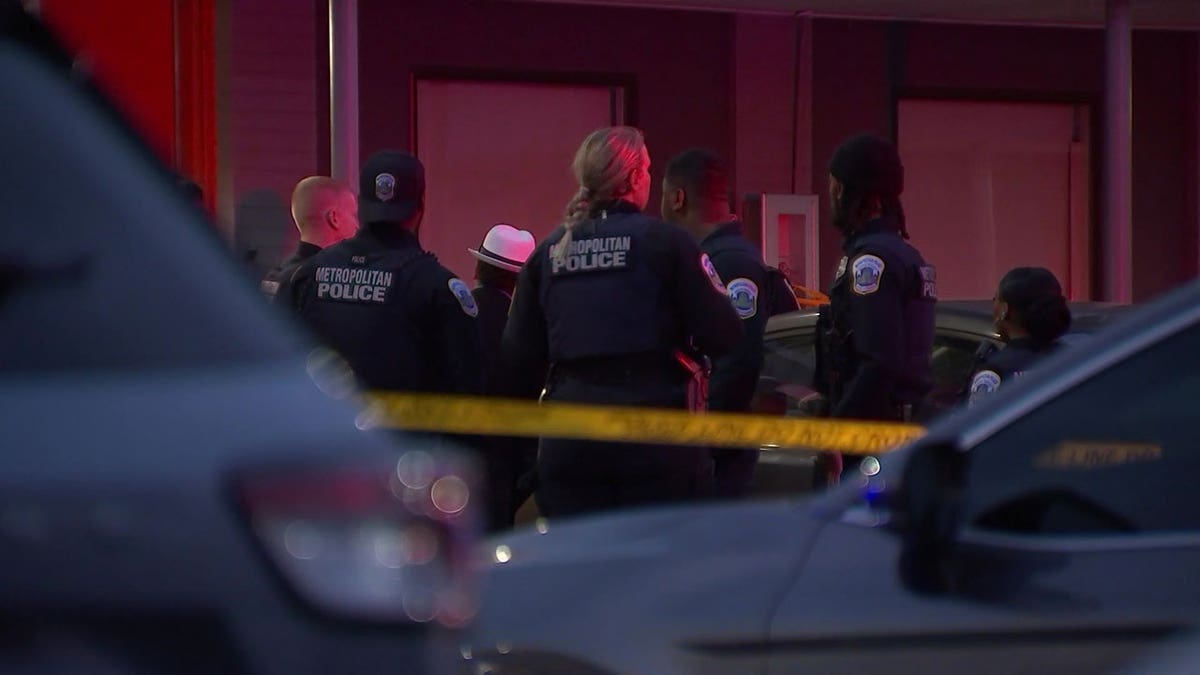 The station, citing the documents, reported that Bautista checked in around 6 p.m. that night and about 45 minutes later, Sydnor showed up on a bicycle in front of her room, dismounted it, and appeared "to be listening at the door."
"It does not seem that Sydnor ever knocks on the door or makes his presence known to the decedent," investigators reportedly said in the filings.
Sydnor then entered the room and a 911 caller allegedly in the area observed a female in distress and yelling for help before being pulled back inside, Fox5 DC reported, citing the documents.
Prosecutors said police that arrived and knocked on the door of the room were told by a man that everything was fine – but then an officer saw the suspect's bloody hand through the partially drawn blinds, according to NBC Washington.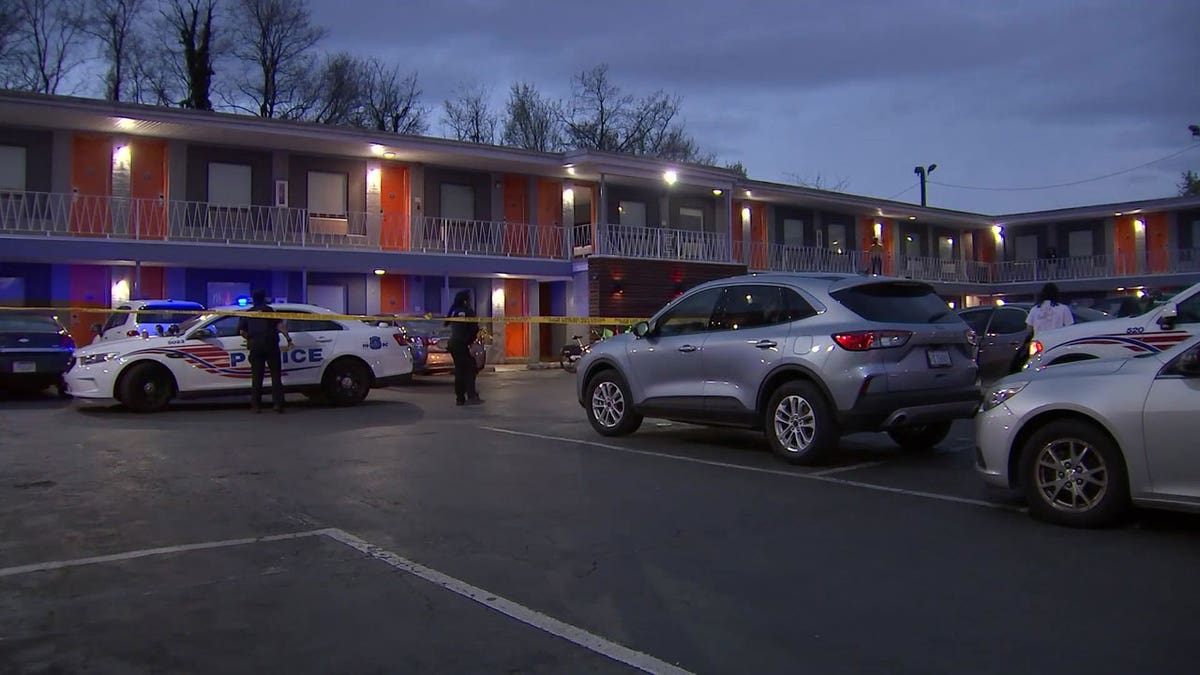 Once inside the room, Sydnor was found with blood and cuts on his hand, while a kitchen knife was recovered from the scene, Fox5 DC reports.
CLICK HERE TO GET THE FOX NEWS APP
The station also said at the time of the stabbing, Sydnor had two open bench warrants.
One of the warrants appeared to be linked to an October 2022 incident in which a woman in southeast Washington, D.C. claimed Sydnor robbed her of her car keys and cell phone at gunpoint, while the other involved a larceny case in Maryland, according to Fox5 DC.