Tenth suspect in murder of Colorado teens turns himself in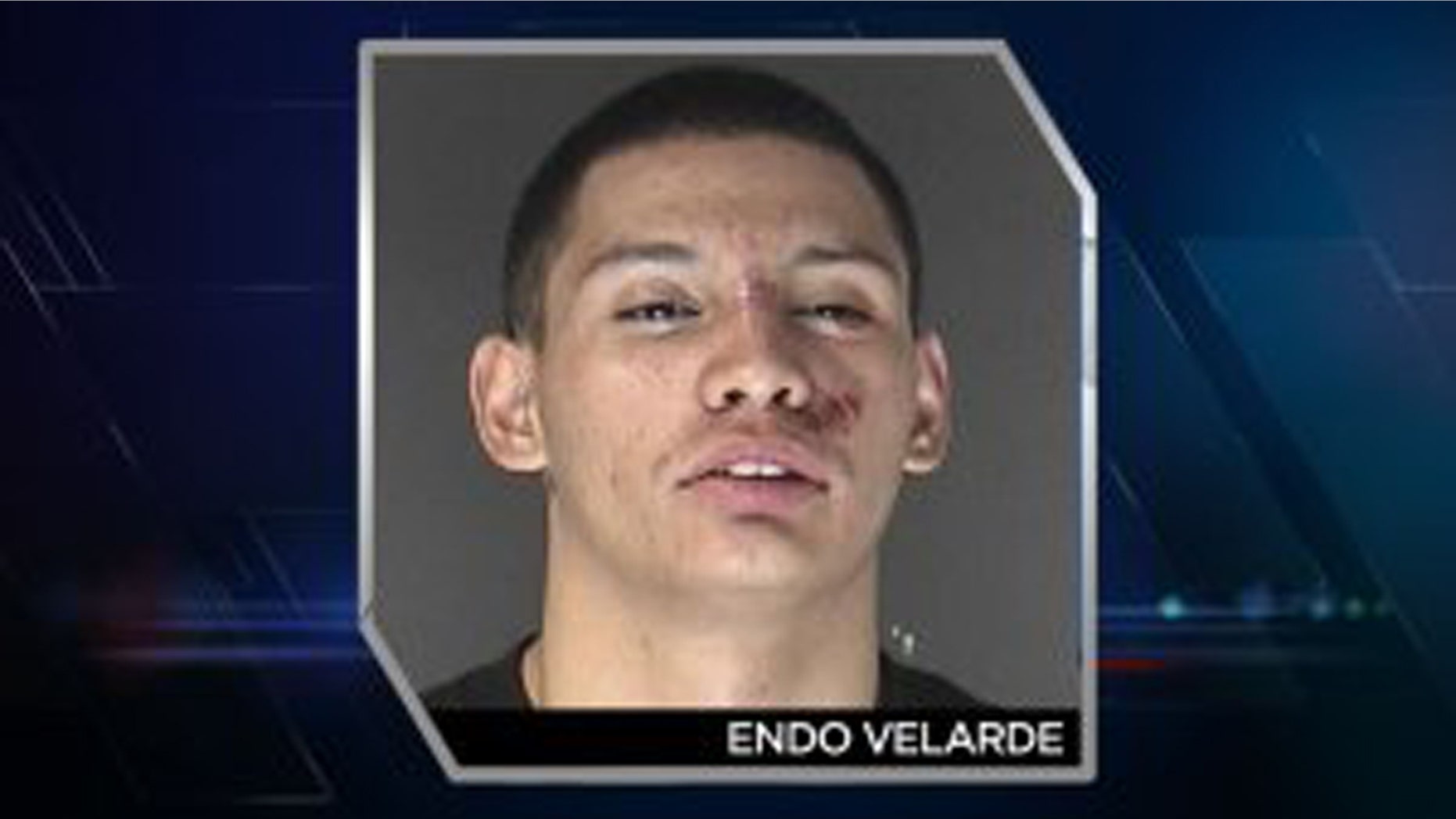 EL PASO COUNTY, Colo. – The El Paso County Sheriff's Office made its tenth arrest Saturday in connection to a double homicide, bringing the total number of people arrested while investigating the case up to 18, many of whom are believed to be part of a newer gang in the area.
Endo Velarde aka "Sleepy," turned himself in to the Criminal Justice Center around 7:10 p.m. Saturday.
He is being charged with Attempt to Influence a Public Official in the double murder of Derek Greer and Natalie Partida. He was also booked in on an outstanding warrant unrelated to the homicides.
According to sources, many of the people arrested are connected to a gang called the South Side Soldados, it means soldiers in Spanish. It's a newer gang in El Paso County. It is not believed the two teens killed were in the gang.
There were two new arrests in the case Friday.
Breeana Dahlberg was in custody on a charge of second degree kidnapping. El Paso County Sheriff's deputies also located, and took Carlos "Tink" Meza into custody.
They had previously announced he was a suspect who was on the run and they requested help from the public in finding him.
Meza was found along Fountain Creek's bank hiding under a log the sheriff's office said. He faces a charge of possession of a weapon by a previous offender.
A total of 18 people have been arrested on felony charges during this investigation, nine of those directly related to the kidnapping and murder of the two Coronado High School students.
It's been nearly three weeks since the bodies of 15-year-old Derek Greer and 16-year-old Natalie Partida bodies were found dumped on the shoulder of Old Pueblo Road, just south of Colorado Springs.
"Its a tragic story of two teens whose lives were cut very short," said Jacqueline Kirby, spokeswoman for the El Paso County Sheriff's Office.