South Carolina police on Wednesday said the fatal shooting of a college student who knocked on the wrong door was justified under the state's Stand Your Ground law, which allows residents to defend themselves and their property with firearms.
After consulting with the Fifth Circuit Solicitor's Office, the Columbia Police Department (CPD) decided not to file charges against the unnamed person who shot University of South Carolina student Nicholas Donofrio, 20, of Madison, Connecticut.
"This is a heartbreaking case for all involved," CPD Chief W.H. "Skip" Holbrook said in a Wednesday statement. "Our lead investigator has diligently worked to gather all the facts surrounding this incident. He has also maintained contact with the Donofrio family throughout the investigation. We at the Columbia Police Department extend our deepest condolences for their immeasurable loss."
Police said they determined that Donofrio's death was a justifiable homicide under the Protection of Persons and Property Act based on evidence recovered from the scene, including surveillance video, audio evidence and witness statements.
COLLEGE STUDENT TRIES TO ENTER WRONG HOME ON STREET WITH DEADLY RESULT: POLICE
The shooting unfolded in the early morning hours of Aug. 26, when Donofrio "mistakenly went to the wrong home" on the 500 block of South Holly Street in Columbia "and attempted to enter by repeatedly knocking, banging, and kicking at the front door while manipulating the door handle," police said in a press release. Donofrio also lived on South Holly Street at the time.
SHOOTING OF BLACK TEEN WHO WENT TO WRONG HOUSE INVESTIGATED
Police received a 911 call from a female resident reporting a home invasion at the address around 2 a.m., and a male resident went to retrieve a legally purchased firearm, according to the press release.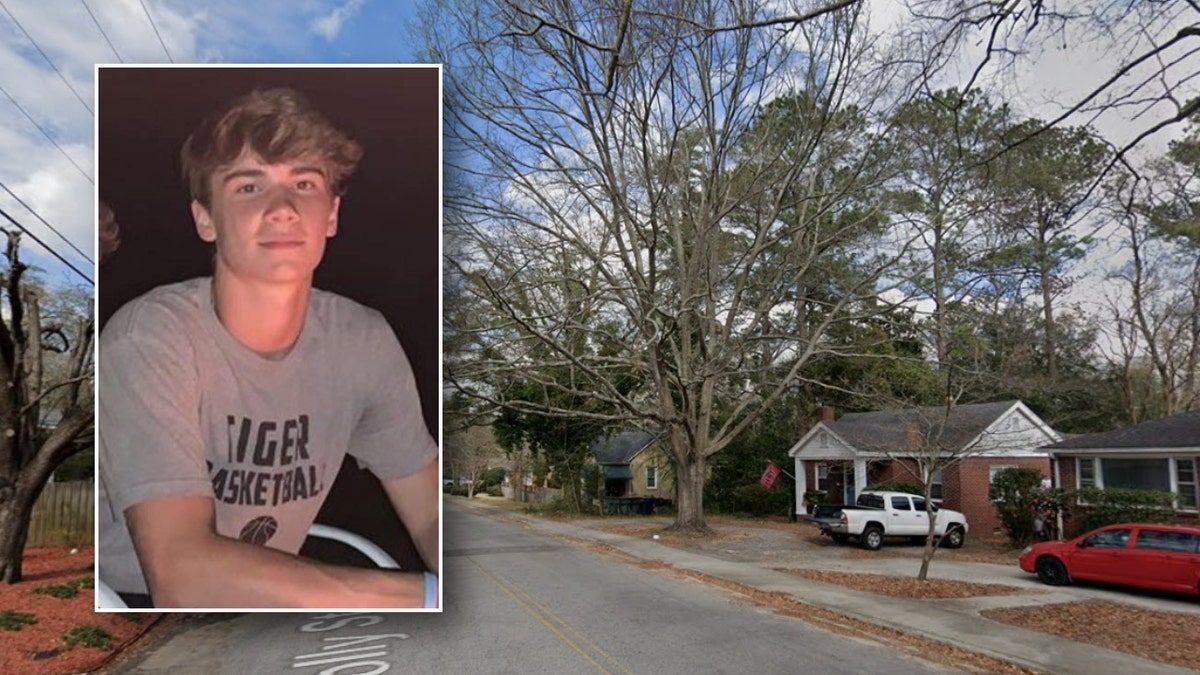 Donofrio allegedly broke through a glass window on the front door and attempted to unlock the doorknob through the broken window, at which point the male resident fired a single shot, fatally hitting the 20-year-old man in the chest.
Police found Donofrio dead on the front porch upon arrival.
KAYLIN GILLIS DRIVWAY SHOOTING DEATH: FATHER SAYS HE HOPES SUSPECT 'DIES IN JAIL'
Nick's mother, Dina Barra Donofrio, told FOX61 in statement that her family is "very proud of Nick."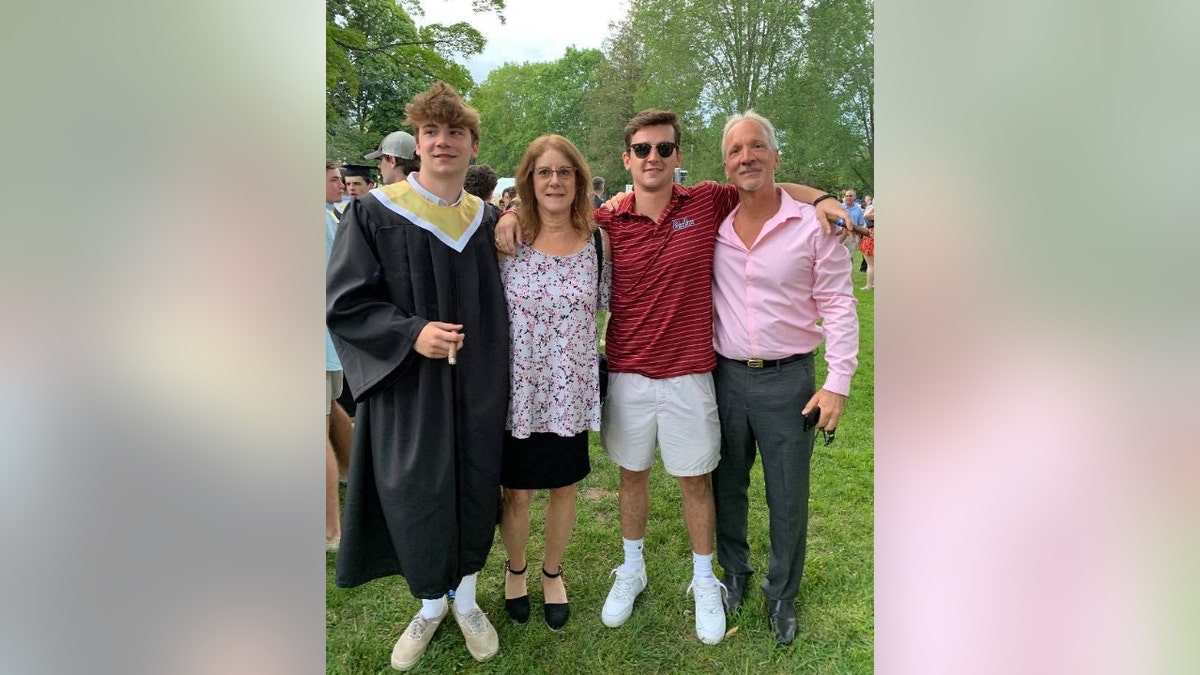 "We were very lucky to be his parents and love him very much. He was the son that every parent would wish for," she wrote. "Nick was also loved by his brother, grandparents, aunts, uncles, cousins, and extended family. He had many, many friends, some of whom were like brothers to him. Nick was funny, smart, compassionate, and loved life. We will miss him immeasurably. We are extremely grateful for all the support we have received from family, friends, and the community during this tragic time."
FLORIDA ROAD RAGE INCIDENT LEAVES 2 GIRLS SHOT AFTER FATHERS' STAND-YOUR-GROUND GUNFIGHT
The college student was studying exercise science at USC, according to his obituary.
He loved sports, and his family described him as "an intelligent, funny, sincere and compassionate person who worried about others," and "a deep thinker" with insights "often beyond his years."
CLICK HERE TO GET THE FOX NEWS APP
Donofio was a member of the Kappa Phi Sigma fraternity at USC. Members of the fraternity created a GoFundMe for Donofrio's funeral services in his name.
"Nick followed in his big brother Louie's footsteps and joined our fraternity in the Fall of 2022," the GoFundMe description states. "Nick was fun, charismatic, energetic, and a true man of honor. While his time with us was short, he made a significant difference in the lives of all of us and everyone he knew."