Report suggests many Los Angeles buildings at risk of collapse in earthquake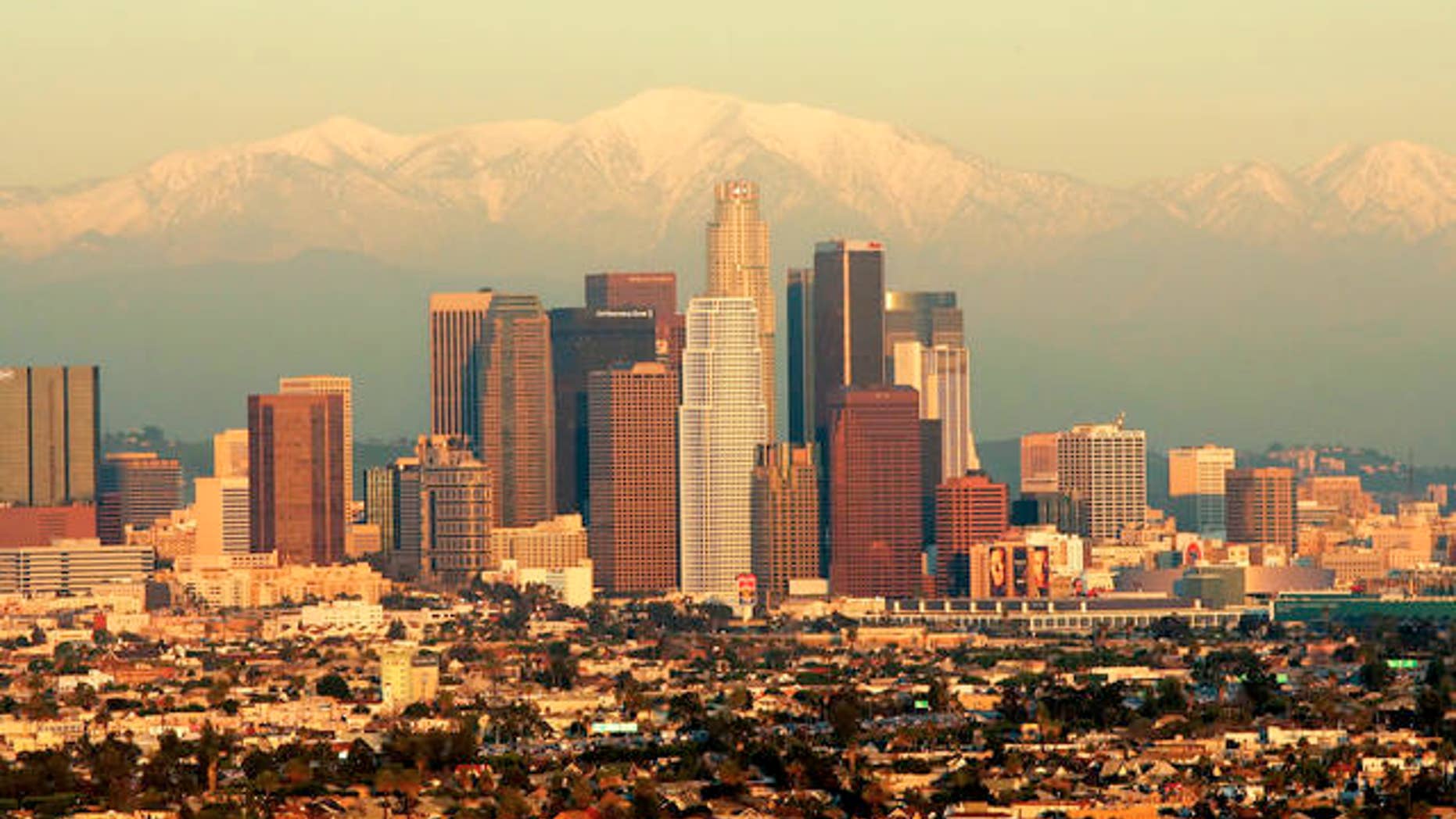 Over 1,000 buildings in Los Angeles are at risk of collapse in the event of a major earthquake, according to a Los Angeles Times report.
The paper conducted an unofficial analysis of buildings in the Los Angeles area that appeared to be made of concrete. Concrete buildings are more vulnerable to earthquake damage because they do not have enough steel reinforcing bars to hold construction columns in place.
According to the paper, the city of Los Angeles has rejected calls to draw up a master list of concrete buildings that are at risk in an earthquake, and multiple attempts to force businesses and property owners to retrofit buildings to make them less vulnerable have gotten nowhere.
Some building owners say that the city should help pay for the necessary fixes.
"The cost of doing this would be greater than the value of the building, and that didn't make sense to us," Carol Schatz, president and chief executive of the Central City Association, told the Times.
Beginning in 2006, a team of scientists from the University of California-Berkeley, has stepped in where Los Angeles government has not, drawing up a list of 1,500 potentially vulnerable concrete buildings in Los Angeles. However, the project's leader, engineering professor Jack Moehle has kept the list private due to liability concerns.
"I don't want to get sued [by building owners]. It's that simple," Moehle told the paper. The professor went on to say that he would give the list to the city if asked.
"It would be the city's responsibility to figure out what to do with it," he said.
Southern California has not experienced a major earthquake since 1994, when the so-called Northridge earthquake killed 60 people.