Noah Clare, Amber Clare found in California: 'Safe and sound'
Jacob Clare, a 35-year-old Kentucky man charged with aggravated kidnapping, is now in custody
Authorities on Thursday found missing 3-year-old Noah Clare and missing 16-year-old Amber Clare in California.
The minors had been missing since Nov. 6 and they were last seen in Tennessee, but authorities released photos Wednesday of the children in San Clemente, California, with Jacob Clare, 35, who was wearing a large backpack alongside his niece, Amber Clare, and his son, Noah Clare.
"UPDATE: #NoahClare and #AmberClare have been found safe and sound, just outside of San Clemente, CA! Jake Clare is in custody! More details soon!" the bureau tweeted on Wednesday.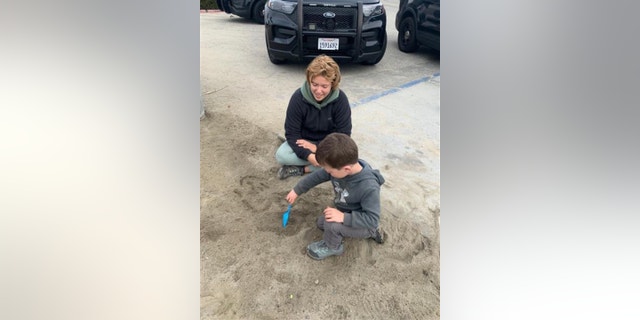 Jacob Clare, a Kentucky man charged with aggravated kidnapping, is now in custody, according to the Tennessee Bureau of Investigation. Clare is the father of Noah Clare and uncle of Amber Clare.
"On November 5th, a 5-year-old boy was the result of a parental abduction by his father, Jacob Clare. That occurred in the state of Tennessee. … In the interactions between then and now, Jacob Clare's niece…Amber Clare, was also taken from Kentucky to the state of California," Orange County Sheriff Don Barnes said during a Thursday press conference.
MISSING NOAH CLARE, AMBER CLARE: NEW PHOTOS SHOW WANTED KENTUCKY KIDNAPPER WITH 2 CHILDREN IN CALIFORNIA
Barnes added that the parents of both children are on their way to California.
A good samaritan named Julia Bonin saw the trio while she was dropping her son off at school and called police after recognizing them from photos posted online, she said during the presser.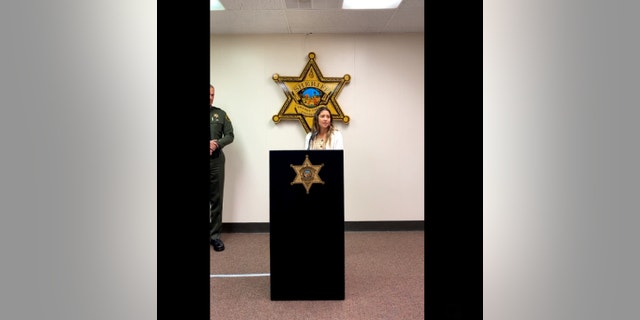 "There was nothing abusive — the kid looked happy," Julie said, adding that she had a "gut feeling" and "pit in her stomach" when she spotted them.
"I couldn't stop shaking and tearing up," she said when asked how it felt when she realized the group she spotted was indeed the two kidnapped children and wanted man.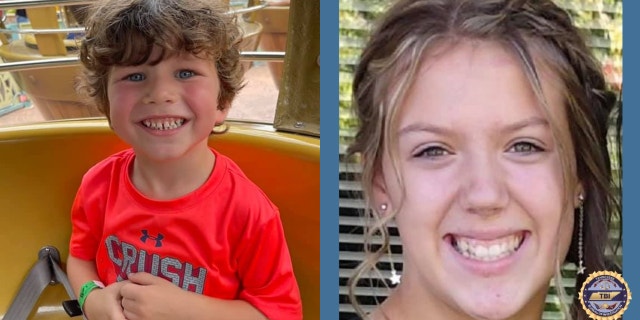 Authorities issued an Amber Alert for Noah on Monday. They said he and Amber, who had been labeled as an endangered missing person, were missing since Nov. 6.
"THEY GOT THEM!!!!!" Noah Clare's mother, Amanda Leigh Ennis, said in a Thursday Facebook post.
CLICK HERE TO GET THE FOX NEWS APP
Clare was apparently en route to drop off his son with family after he picked up Amber, but no one had heard from them since. The family believes Jacob picked up Amber the morning of Nov. 6.