MORNING BRIEF: Clinton reportedly had mixed reaction to Comey news
Hillary Clinton reportedly had a mixed reaction when she learned that President Trump decided to fire FBI Director James Comey.
The New York Times, citing unnamed sources, reported Wednesday that friends of the Clintons say the former secretary of state continues to blame Comey for his decision to announce a new probe into her use of emails with 11 days remaining before the election.
But Clinton-- according to these sources-- is reportedly not buying Trump's reasoning behind the firing.
CALLS FOR A SPECIAL PROSECUTOR
Senate Democrats intensified efforts Wednesday to pressure Republicans who control the chamber to support the appointment of a special prosecutor for the probe into Russia's alleged election meddling and ties to the Trump campaign, vowing to block President Trump's appointees and apparently try to disrupt meetings and other official business.
'THE STORY': LAW PROFESSOR SAYS WH CREATED A CREDIBILITY PROBLEM
'HANNITY'
Radio host Mark Levin says Comey "didn't have the temperament to be an FBI Director."
"The President of the United States followed the Constitution, followed the law, followed the advice of a Deputy Attorney General who won [confirmation] 94-6," said Levin, referring to Rod Rosenstein. (WATCH ENTIRE INTERVIEW)
"[Rosenstein] doesn't have a political bone in his body," Levin added. "He writes a memo to the Attorney General [Jeff Sessions] and says, 'Mr. Attorney General, this director of the FBI, I have to deal with him. He's my direct report. I don't trust him. He needs to go.'"
Meanwhile, Trump may be considering a visit Friday to the FBI office in DC.
GINGRICH: LIBERALS WILL MOVE ON TO MARTIAN CONSPIRACIES NEXT
HANNITY: COMEY WAS FIRED BECAUSE HE DIDN'T DO HIS JOB
OH SNAP
Social media darling SNAP Inc.'s (SNAP) shares plummeted nearly 25% in after-hours trading Wednesday, following the company's first earnings report where it conveyed devastating misses on both earnings per share and revenue.
MILLIONS WILL BE LEFT STRANDED THIS SUMMER: AAA
AAA expects to get a call from 7 million American motorists experiencing car trouble this summer, according to a new survey published Thursday.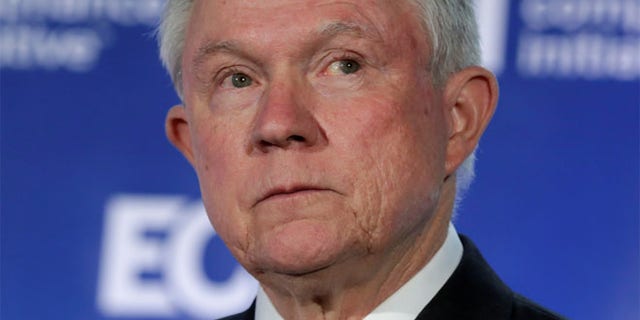 The travel group said it expects most of the stranded drivers to face dead batteries, flat tires and keys locked inside their vehicles. AAA's survey revealed that four out of 10 drivers are unprepared for breakdowns, even as three-quarters of all family vacationers plan to travel by car.
COMING UP ON FOX NEWS CHANNEL
9 AM ET: Attorney General Sessions makes opening remarks at the DEA 360 Heroin & Opioid Response Summit. Univ of Charleston, Charleston, WV.
9 AM ET: Former President Clinton delivers keynote remarks at the Partnership for a Healthier America 2017 Building a Healthier Future Summit. Renaissance Washington Downtown Hotel.
1:30 PM ET: White House briefing with Principal Deputy Press Secy Sarah Huckabee Sanders.
COMING UP ON FOX BUSINESS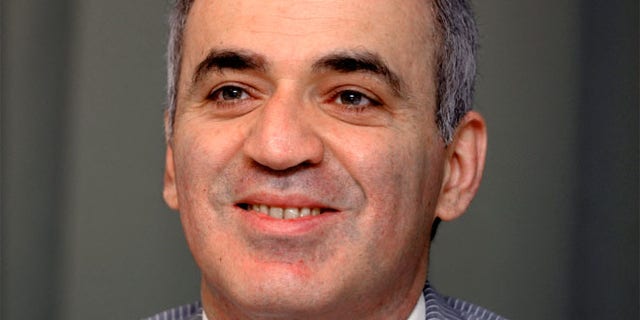 8:30 AM ET: David Stockman, former Reagan budget director, will appear of "Mornings with Maria"
9:15 AM ET: Pat Buchanan, "Nixon's White House Wars," will be on "Varney & Company"
1 PM ET: Garry Kasparov, Russian Chess Grandmaster will be a guest on Cavuto: Coast to Coast
4 PM ET: Sen. Chuck Grassley, R-Iowa, will be a guest on "After the Bell"
4 PM ET: Fmr. Rep. Pete Hoekstra, R-Mich., will appear on After the Bell