Mom charged with murdering 16-year-old Missouri girl found in 'burn pile'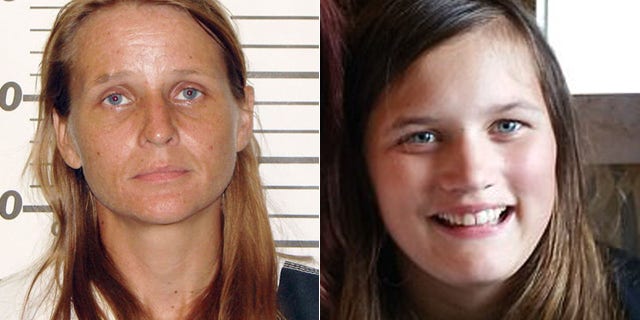 A Missouri woman was charged with murder Tuesday in the death of her 16-year-old biological daughter after the teenager's burned bones were found on their rural property.
Ozark County Prosecutor John Garrabrant confirmed Rebecca Ruud was charged with first-degree murder and other counts in the killing of Savannah Leckie, who was reported missing in July.

Leckie was raised in Minnesota after being put up for adoption as a baby, but stayed in touch with Ruud. In November 2016, Leckie's adoptive mother, Tamile Leckie-Montague, asked Rudd to take Savannah because the girl couldn't get along with her new boyfriend. Ruud agreed and was given power of attorney.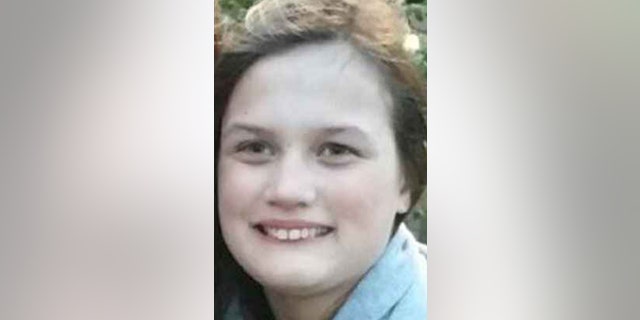 After Savannah moved to Missouri, she was home schooled and had "almost no social contacts," according to an affidavit filed to support a search warrant.
Investigators say the teen was subjected to repeated abuse from her biological mother, with Ruud's ex-boyfriend telling police she had forced Savannah to crawl through a hog pen and bathe in a pond. The ex-boyfriend, identified as Buddy Smart, also claimed Ruud had rubbed a self-inflicted cut on Savannah's arm with alcohol and salt as a form of discipline.
During an Aug. 4 search of the property, officials recovered hair, bone and teeth fragments from a "burn pile." The Ozark County Sheriff's Office said dental records helped confirm the recovered remains were Leckie's.
Investigators also observed that Leckie's remains had suffered "advanced deterioration" due to some kind of chemical, and observed that lye soap was being made on the property in several large drums.
Investigators searched the property three times in early August, seizing a meat grinder, three knives and 26 bottles of lye. Other items recovered included about 20 boxes of bone fragments, a box of girl's clothing, and notebooks, according to search warrants filed by the Missouri State Highway Patrol and Ozark County investigators.
The property, spanning about 81 acres, includes vacant outbuildings and structures, and several inoperative vehicles and campers. It is described in the affidavit as isolated and at least 5 miles from the nearest paved road.

The Associated Press contributed to this report.