Headless body found in search for missing journalist Kim Wall
The headless body of a woman was found Monday in the Baltic Sea near the location where a Swedish journalist disappeared -- the grim discovery coming just hours after the owner of a home-built submarine told authorities she died aboard the craft and he buried her at sea.
Copenhagen police spokesman Jens Moller Jensen said the female torso -- without legs, arms or a head -- was found by a passerby near Koge Bay after an intense search, Sky News reported.
"We have recovered the body...It is the torso of a woman," Moeller Jensen told reporters. "An inquest will be conducted."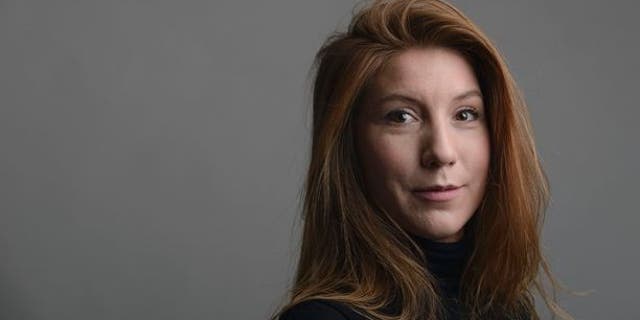 Moeller Jensen added it was "too early" to say if the body was that of reporter Kim Wall, 30, who vanished more than a week ago after a trip on the submarine owned by 46-year-old Peter Madsen, a Danish inventor.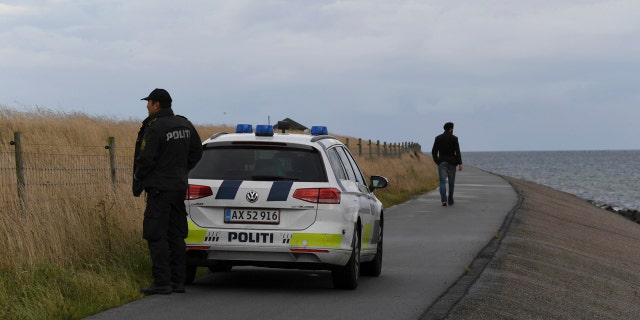 Moeller Jensen said the body was discovered hours after Madsen told authorities Wall had died aboard in an accident, and that he buried her at sea at an unspecified location in Koge Bay, located south of Copenhagen.
Danish police spent Tuesday combing the Baltic Sea coast where the grisly discovery was made without finding new evidence in their investigation, but Moeller Jensen said the arms and legs had been "deliberately been cut off" the body.
Moeller Jensen added the DNA from the torso is being compared to genetic material from relatives of 30-year-old Kim Wall, adding "we do not know yet whether it is her or not."
Results are expected Wednesday.
Madsen was the lone survivor after his 40-ton homemade Nautilus sub foundered off Denmark's eastern coast on Aug. 10. He was arrested hours after he was rescued, hit with preliminary manslaughter charges in the death of Wall.
Madsen has maintained his innocence and told a local television station last week the sub sank due to technical issues.
"I was toying with various things on the submarine and then an error occurred," he told TV2 immediately after the sub sank.
Madsen had initially said he dropped Wall off on land before departing again and ultimately sinking, however, his story changed in recent days.
What is likely the last picture taken of Wall showed the freelance journalist, smiling, aboard the sub and standing alongside Madsen, whose back is turned, just before the Nautilus departed on its ill-fated voyage.
Wall, who was based in Brooklyn, N.Y., had been writing about Madsen and the Nautilus at the time of the incident. Wall freelanced for publications such as the New York Times, The Guardian and Vice magazine, and had studied at the Sorbonne university in Paris and the London School of Economics. She also received a master's degree in journalism from Columbia University in New York in 2013.
Her family earlier told The Associated Press in a previous interview she had worked in many dangerous places as a journalist and it was unimaginable "something could happen...just a few miles from the childhood home."
The International Women's Media Foundation said it was "deeply saddened" to receive confirmation Wall had died.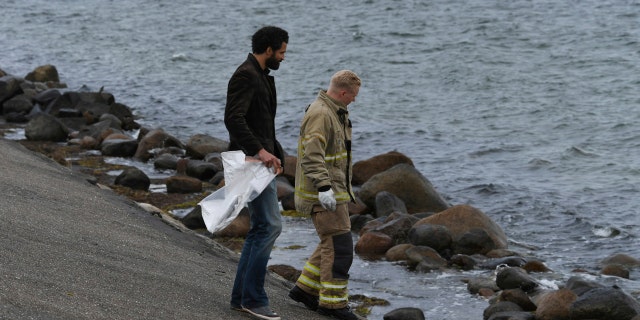 "She was dogged in her pursuit of important and sometimes quirky stories," the organization said in a statement. "She was adored by those who knew her."
The Associated Press contributed to this report.