Human remains found in submerged car identified as man missing since 1980s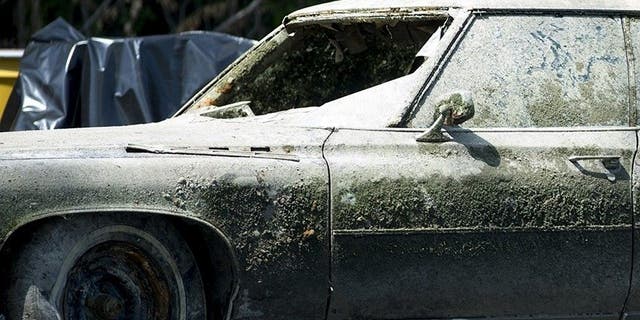 Police in Michigan have identified the human remains that were found last week in a car that is thought to have been submerged in a pond since the mid-1980s, but the mystery as to how they ended up there continues.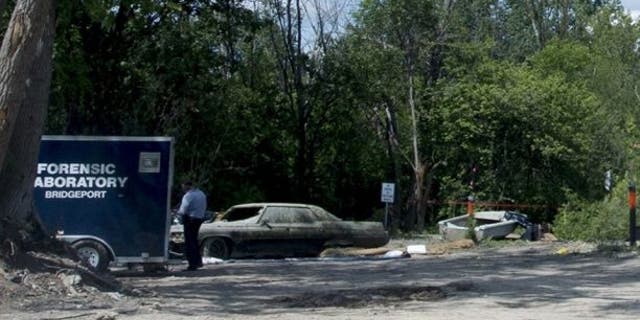 Divers came across the car while cleaning out the man-made body of water, which is near Interstate 75 in Buena Vista charter Township. After news of the discovery got out, police were contacted by the family of Julius "Pete" Colwye, who went missing without a trace on Oct. 1, 1984, according to MLive.com. The 1973 brown and tan Buick Electra 225 matched the one Colwye owned at the time of his disappearance.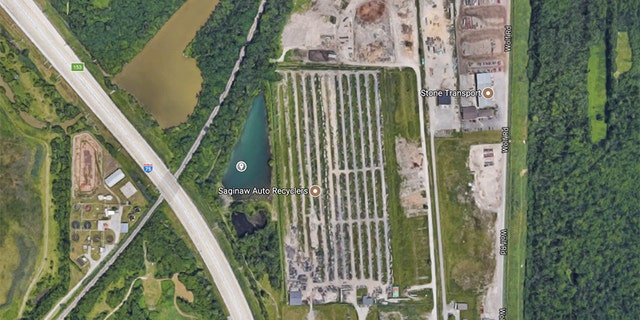 The 20-foot-deep pond was created during the construction of the nearby Zilwaukee Bridge, which took place between 1979 and 1988, and is the property of the Michigan Department of Transportation. Police said forensic tests performed on the skeleton and teeth give them a "high probability" of a match, but the cause of death has not yet been determined and there is no indication how or exactly the car ended up in the pond. The investigation is ongoing and Colwye's death is being treated as a suspicious.
A contemporary report on the disappearance from the Saginaw News said that a multi-state search was conducted for 62-year-old retired General Motors employee, who was last seen about an hour away from the pond in Lapeer, Michigan. After he went missing, Colwye's bank account was untouched and "his retirement checks kept piling up," according to the detective, who added that foul play was suspected.
Colwye's grandson, Marcel, issued a statement saying that he struggled with his grandfather's disappearance for years, but knew in his heart that he didn't just walk out on his family. He added that the discovery was the best and worst day of his life.