Americans grade Biden, nearly 50% of workers looking to quit and more top headlines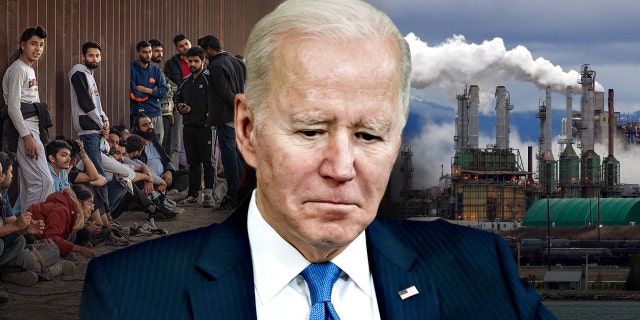 Good morning and welcome to Fox News' morning newsletter, Fox News First. Subscribe now to get Fox News First in your email. And here's what you need to know to start your day ...
MISSING THE MARK - Americans grade Biden on the biggest issues impacting the country - and they don't hold back. Continue reading …
TROUBLE IN PARADISE - Popular Caribbean destination's high crime rate may threaten tourism. Continue reading …
'TRUST YOUR GUT' - Abduction survivor Elizabeth Smart shares safety advice. Continue reading …
EMPLOYMENT BIND - Nearly 50% of workers still looking to quit in 2023. Continue reading …
OPINION – Climate extremists think your kids are a 'high-cost luxury.' Continue reading …
-
POLITICS
ON THE HILL – Jan 6 Committee holds final meeting, expected to take action against Trump, allies. Continue reading …

TIME WILL TELL – RNC chair updates support as she faces challenging re-election bid. Continue reading …
FAREWELL TITLE 42 -Border Patrol union president says agents feel 'completely defeated.' Continue reading …
TERMS OF SERVICE - FBI facing subpoenas after Twitter Files. Continue reading …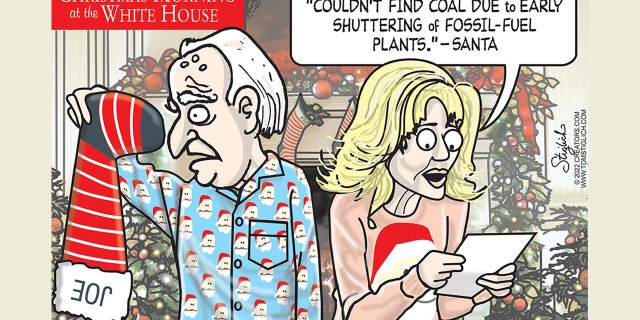 MEDIA
TWITTER FILES – Trust and Safety chief not 'comfortable' with FBI 'demanding' answers. Continue reading …

PLACING THE BLAME - ABC host Martha Raddatz falsely claims Biden never said 'come on over,' blames Republicans for border crisis. Continue reading …
'BANNED TWITTERLAND' - WaPo's Taylor Lorenz turns to Tiktok, Substack amid Twitter suspension. Continue reading …
OUT IN THE OPEN - Border images will be 'impossible' for Biden admin to 'ignore' when Title 42 ends, CNN reporter says. Continue reading …
IN OTHER NEWS
FINANCIAL HEALTH – Must-do financial moves to make before the end of the year. Continue reading …

'SAD CAT' – Feline goes viral after being surrendered for wanting to cuddle. Continue reading …
ROYAL GUEST – Prince William attends exes wedding solo amid family drama. Continue reading …
SILVER SCREEN - 'Titanic' cast then and now - where are they 25 years later? Continue reading …
VIDEOS
WATCH: Rep. Jim Jordan says FBI, Twitter censorship scheme is the real 'misinformation operation.' See video …

WATCH: Maureen O'Connell: Idaho investigators running into problems as students leave for holidays. See video …
FOX WEATHER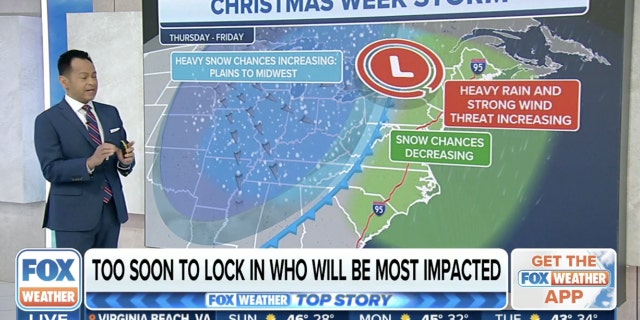 What's it looking like in your neighborhood? Continue reading…
FOLLOW FOX NEWS ON SOCIAL MEDIA
SIGN UP FOR OUR NEWSLETTERS
Fox News Entertainment (FOX411)
DOWNLOAD OUR APPS
WATCH FOX NEWS ONLINE
Thank you for making us your first choice in the morning! We'll see you in your inbox first thing Tuesday.