Human remains found in Hawaii could be woman who vanished 15 years ago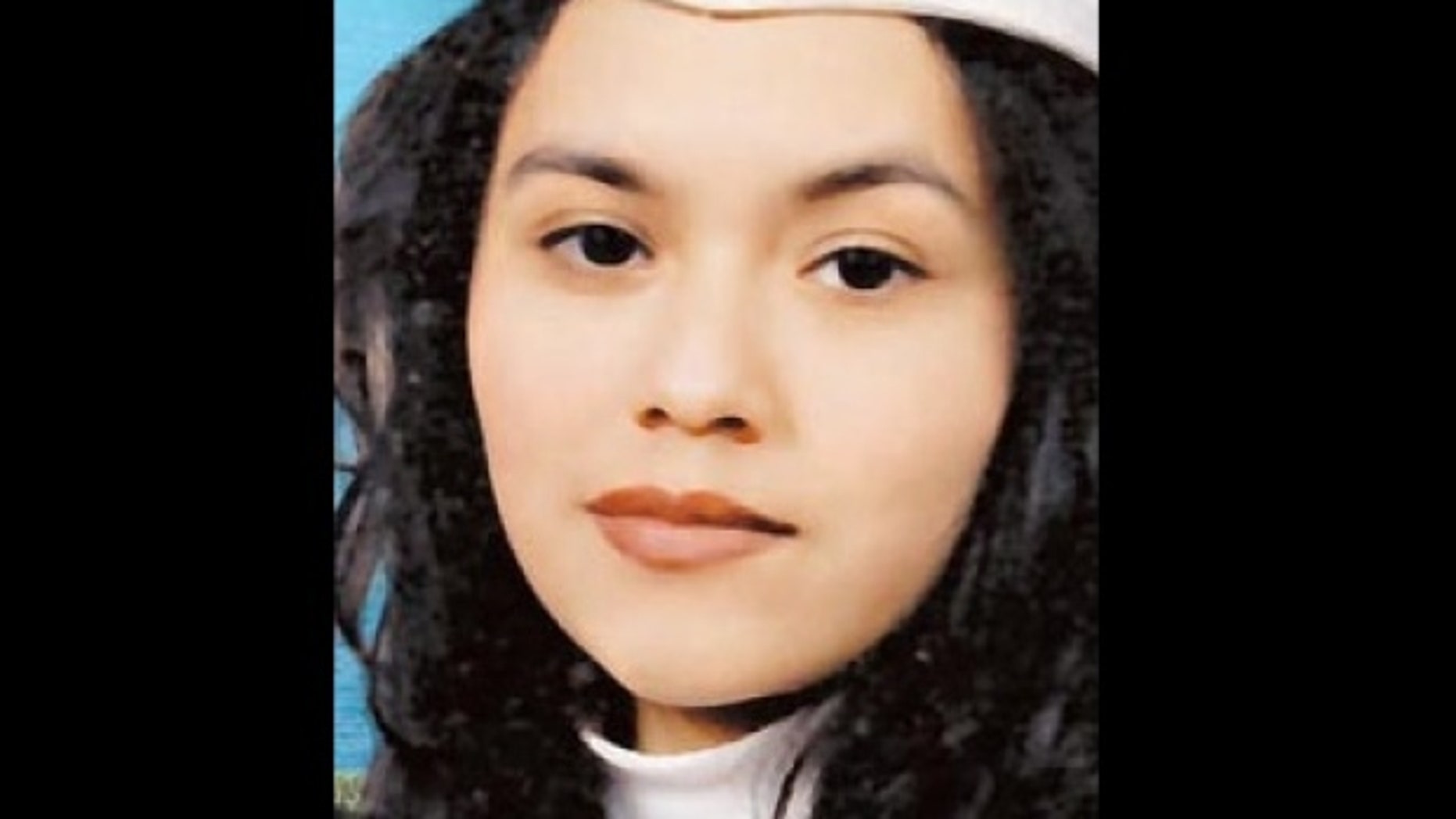 Police on Hawaii's Big Island are trying to identify human remains that were found near personal items belonging to a Canadian woman who has been missing for about 15 years.
Local hunters found partial human skeletal remains last month in a remote area of the island's Puna district. The remains have been sent to a mainland forensic laboratory and it could be a month or two before an identity is confirmed, Hawaii Police Department Lt. Greg Esteban said Wednesday.
When police went to investigate the remains, they found weathered clothing and what appeared to be a sleeping bag. One of the items had a name: Jessica Urbina.
The name led police to a missing person's report for her from 2001 at the Honolulu Police Department.
Urbina, of Montreal, Quebec, came to Hawaii on vacation in November 2000 when she was 21 years old, police said. Family members told police she traveled alone, Esteban said. She would be 37 now.
Police are getting DNA samples from her family, he said. Hawaii county police have also opened a missing person case.
"We just want to emphasize: Until a validation is made, these are two separate investigations," Esteban said.
Police are asking anyone with information to come forward.