Floyd Mayweather blasts rapper's call for Gucci boycott over blackface shirt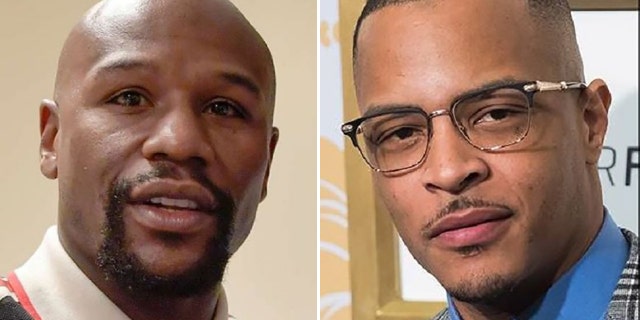 Floyd Mayweather responded to a diss track from rapper T.I. about his stance on the rapper's call to boycott Gucci by asking why people don't boycott rappers who promote drug use, murder and sexual promiscuity.
Mayweather's comments on Thursday came hours after T.I. released a song castigating the former champion boxer for continuing to spend money on Gucci products in the face of an ongoing boycott against the luxury brand that started over a controversial sweater that looks like blackface.
In the track – which doesn't mention Mayweather by name – T.I. called the champ old and greedy.
The song's cover art features Mayweather wearing a marked-up image of the sweater, TMZ reported. Mayweather questioned why T.I. doesn't extend the boycott to other brands under Gucci's ownership and why the boycott is only slated for three months.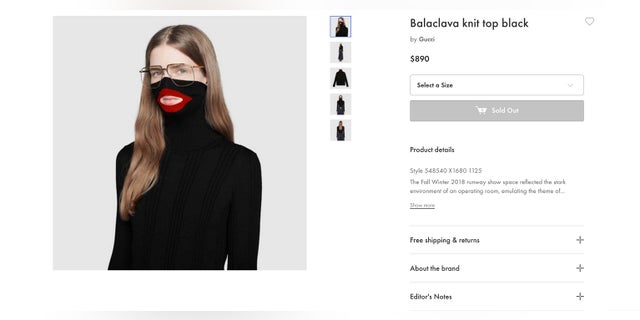 MELANIA TRUMP SPOKESPERSON CALLS FOR BOYCOTT OF T.I. OVER VIDEO FEATURING FIRST LADY LOOK-ALIKE STRIPPING
The 12-time world champion has been criticized since a TMZ Sports video surfaced of him at a Gucci store in Beverly Hills.
"I'm not no follower, I do what the f--k I wanna do," the boxer said while outside the store. "You know when everybody else, they say, 'Everybody gonna boycott?' I say, guess what, this boy gonna get on a yacht and live life."
CLICK HERE TO GET THE FOX NEWS APP
The insult follows an Instagram post directed at Mayweather from 50 Cent, using the same mocked-up image of the sweater.