'Shark Tank' star says Katy Perry Collection shoes are 'not blackface,' claims Gucci knew what it was doing, too
"Shark Tank" star and FUBU founder Daymond John is weighing in on the controversy surrounding shoes sold as part of the Katy Perry Collection, saying he feels the designs do not constitute blackface.
"This could be an African," John told TMZ while viewing a photo of the shoes on a reporter's phone. "This is not blackface necessarily."
FLOYD MAYWEATHER GOES ON GUCCI SHOPPING SPREE, DOESN'T CARE ABOUT BOYCOTT
John also shared his opinion that Gucci – which found itself in hot water over a sweater that featured large lips on the underside of the collar – had intentionally designed the top to create publicity.
"Trust me, somebody saw that… It doesn't go undetected," he said, though he admitted the company could have been inspired by "old African-American art" or "old jazz art" that only resembled blackface. He also admitted he didn't know "the whole story."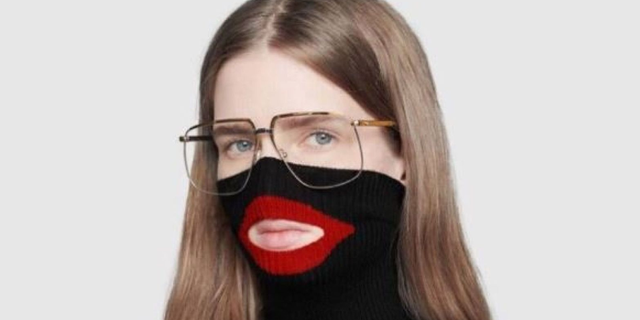 When asked to clarify if he thought the Gucci controversy was orchestrated by the fashion brand itself, John said he did.
"I do think so," he said. "I think they're really smart. The reason why Gucci has been around for so many years – a hot fashion brand lasts seven years, and they've been around for many more years than that – I think they know what they're doing."
SPIKE LEE BOYCOTTING GUCCI, PRADA, FOLLOWING BLACKFACE CONTROVERSIES
John concluded by saying he believes the term "blackface" only applies to people painting their face, not their whole body.
"What blackface is, is when you only paint your face here," he said, motioning to his face.
"Blackface is, to us, when people of not our race wore just it [on the face] and acted ignorant."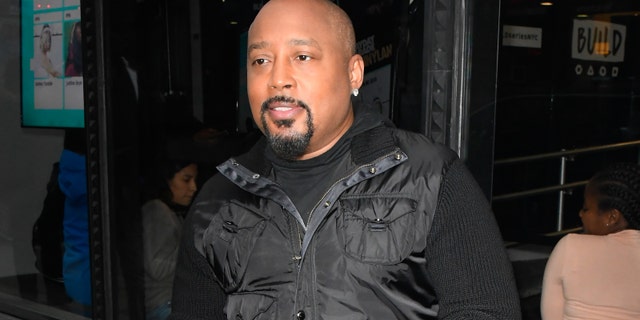 John also clarified that Robert Downey Jr. and the Wayans brothers were not doing blackface or "whiteface" during some of their roles (in "Tropic Thunder" and "White Chicks," specifically) because their "whole body" was painted.
CLICK HERE TO GET THE FOX NEWS APP
Katy Perry's brand, along with Perry, responded to backlash surrounding her shoes earlier this week, saying, "I was saddened when it was brought to my attention that it was being compared to painful images reminiscent of blackface. Our intention was never to inflict any pain. We have immediately removed them from Katy Perry Collections."
Gucci, too, pulled its sweater and apologized for "the offence caused" earlier this month.