Dow, S&P 500 slump on disappointing outlooks for companies, and lower orders for durable goods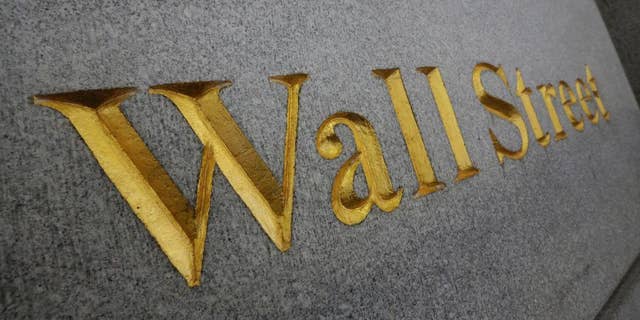 U.S. stocks are tumbling in midday trading, weighed down by disappointing forecasts from big-name companies and an unexpected drop in orders of long-lasting goods.
The Dow Jones industrial average was down 357 points, or 2 percent, to 17,321 as of 12 p.m. Eastern time Tuesday. The blue-chip average dropped as much as 390 points earlier. The Standard & Poor's 500 index shed 30 points, or 1.5 percent, to 2,027. The Nasdaq slid 86 points, or 1.8 percent, to 4,684.
Microsoft shares slid 10 percent a day after the company noted in its quarterly results that licensing revenue for Windows fell. Management warned that a strong dollar will dent revenue.
The government reported that orders for long-lasting manufactured goods dropped 3.4 percent in December.