Crews raid Illinois home after man found hoarding more than 300 birds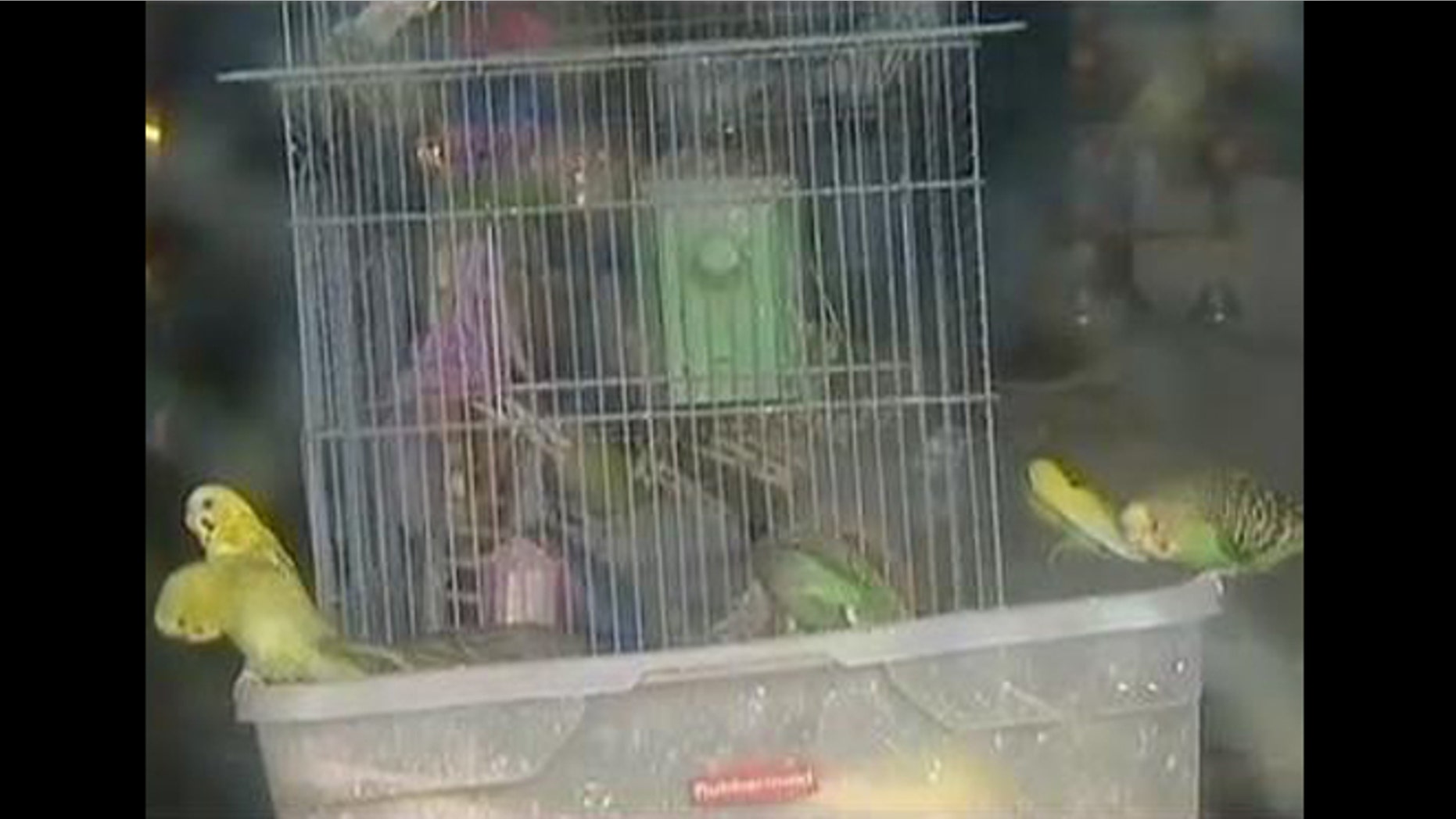 Don't forget to clean out the bird cage.
An Illinois city called in crews wearing protective gear to clean up a two-story building where a man -- and 325 of his feathered friends -- called home.
The residence of David Skeberdis in Aurora was declared a nuisance property before crews performed the operation, cleaning out bird droppings, bird feed and piles of junk on Friday, CBS Chicago reports.
Birds retrieved from the home, which included parakeets, canaries and conures, were handed over to a local animal shelter. The city also said 125 dead birds were found.
Skeberdis said he was able to capture 10-12 of the birds on his own, but expressed remorse about the state of his home.
"I've got some problems, obviously," Skeberdis told CBS Chicago. "I felt really bad last week, but I've had a lot of time to come to grips with this. I mean, this has been unacceptable living conditions. It's unacceptable for birds."