Colorado theater shooting suspect's insanity plea holds risks for both sides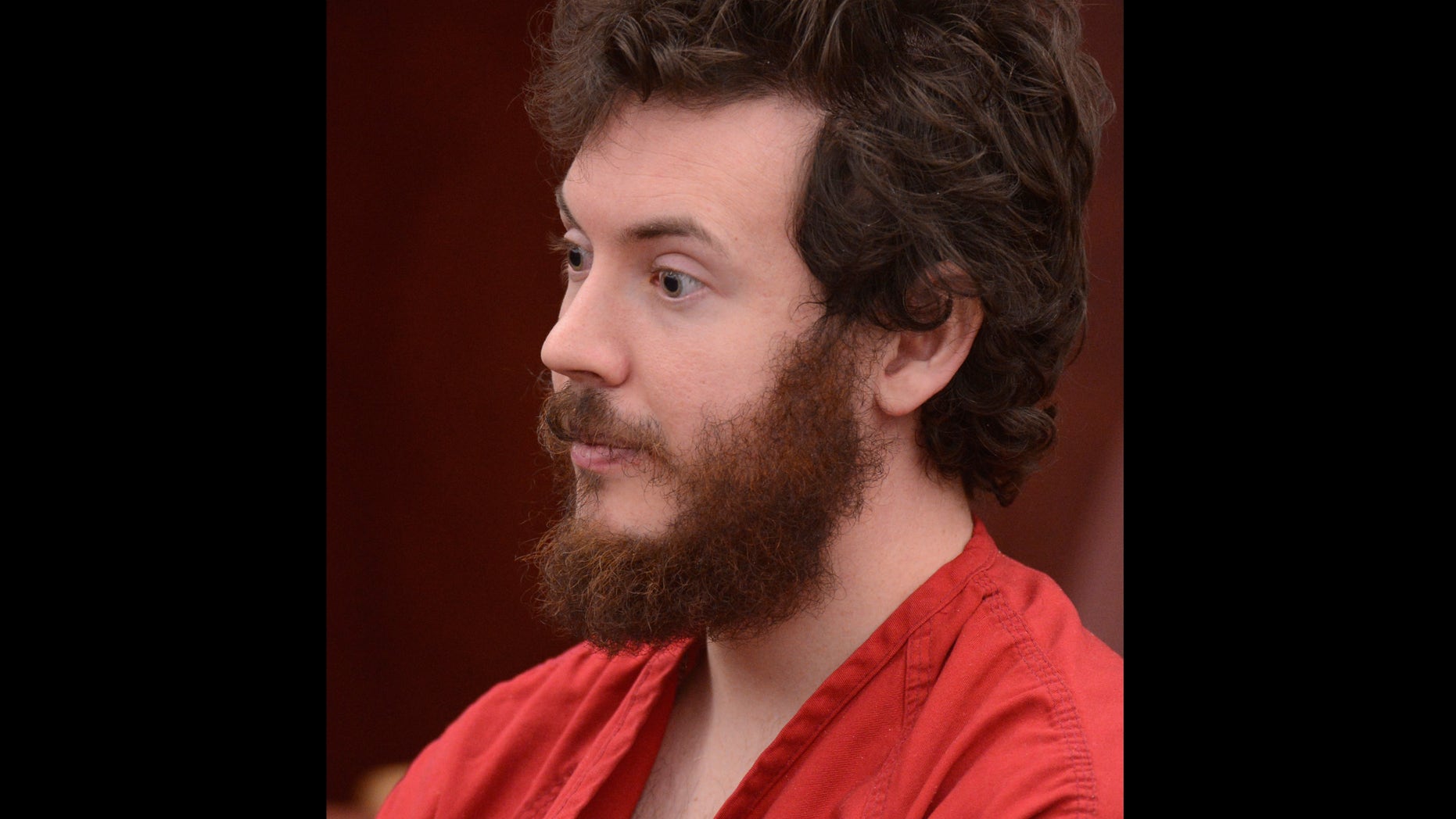 CENTENNIAL, Colo. – Changing his plea to not guilty by reason of insanity is seen as James Holmes' best hope of avoiding the death penalty. His lawyers have avoided taking the step, though, because it also carries risks for Holmes, charged with killing 12 people and injuring 70 on July 20 at a packed midnight showing of "The Dark Knight Rises" in Aurora.
PREVIOUS PLEA:
A judge entered a not guilty for Holmes in March after his lawyers said they weren't prepared to enter a plea yet. He said Holmes could change it later.
WHY CHANGE:
Defense lawyers fear a wrinkle in Colorado law could cripple their ability to raise his mental health as a mitigating factor during the sentencing phase. They question the constitutionality of that law. Two judges have refused to rule on its constitutionality, saying the attorneys' objections were hypothetical because Holmes had not pleaded insanity. The defense had little choice but to have Holmes enter the plea and then challenge the law.
OTHER RISKS FOR THE DEFENSE:
Holmes will have to submit to a mental evaluation by state-employed doctors, and prosecutors could use the findings against him.
RISKS FOR THE PROSECUTION:
Prosecutors must convince jurors beyond a reasonable doubt that Holmes was sane. If they don't, state law requires the jury to find him not guilty by reason of insanity. If acquitted, Holmes would be committed to the state mental hospital indefinitely.
MENTAL EVALUATION:
The mental evaluation could take weeks or months. Evaluators will interview Holmes, his friends and family, and if Holmes permits it, they'll also speak with mental health professionals who treated him in the past. Evaluators may give Holmes standardized personality tests and compare his results to those of people with documented mental illness. They will also look for any physical brain problems.
____
Follow Dan Elliott at http://twitter.com/DanElliottAP