New bodycam footage appears to show Lindsay Shiver's own mother side with her in-laws and her estranged husband, Robert Shiver, in a custody row less than three months before she allegedly hired a hitman to kill him.
Lindsay's mother-in-law, Robin Shiver, called 911 in a panic April 30 claiming that her son's soon-to-be ex-wife was harassing her.
"She's delusional, and we know that," Robin can be seen in the video telling a responding deputy from the Thomas County Sheriff's Office. "Her mom and husband and myself are all like, you got to go get some help, you got to go get some help. You're mental, mental, and she denies it."
Robin can be seen in the driver's seat of her white Lexus outside a gas station, as her husband, Allen Shiver, the former CEO of multibillion-dollar bakery company Flowers Foods, is in the back seat.
EX-AUBURN FOOTBALL PLAYER WAS LOCKED IN NASTY CUSTODY BATTLE BEFORE WIFE'S ALLEGED MURDER PLOT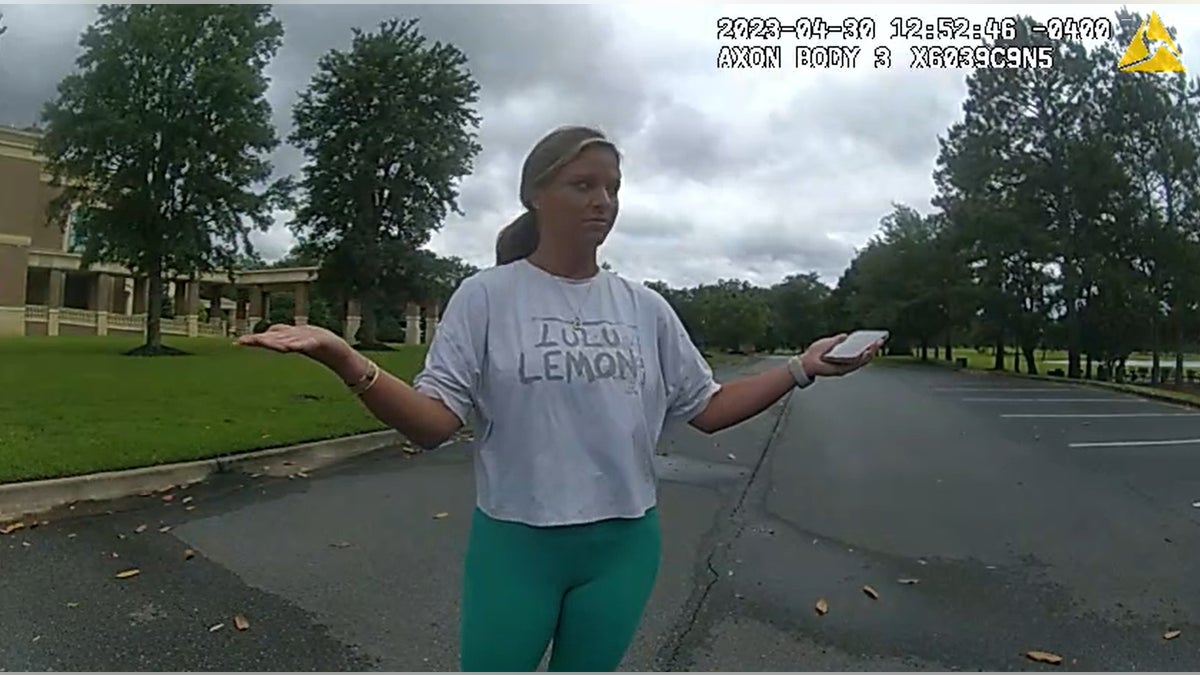 Robin says Lindsay, 36, threatened her life and owns a pistol.
Weeks later, on July 21, Lindsay was arrested in the Bahamas along with her lover, Terrance Bethel, 28, and accused hitman Faron Newbold Jr., for conspiring to murder her husband.
The bodycam videos that span 16 minutes — from 12:53 to 1:09 p.m. — were obtained by Fox News Digital via a public records request.
GEORGIA HOUSEWIFE CHARGED WITH PLOTTING HUSBAND'S MURDER CALLS LIFE 'TOUGH': REPORT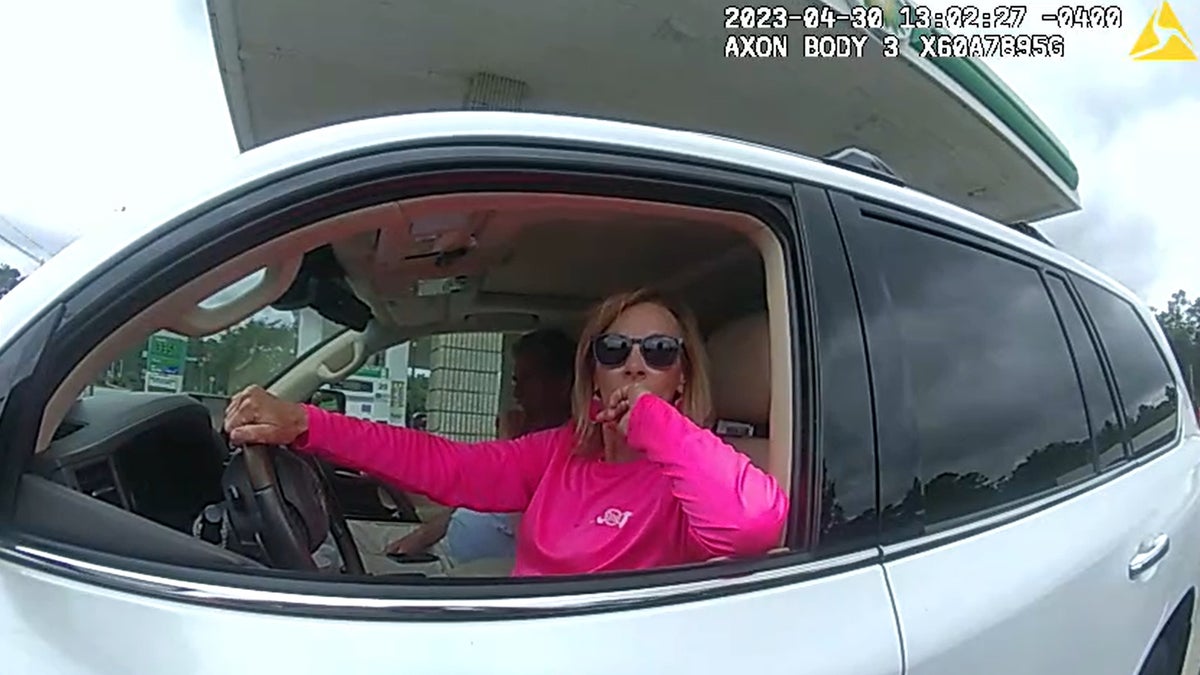 Robin says Lindsay was in the Bahamas over the weekend, while Robert had the boys, and accuses her of being on drugs.
After a pause in the footage, Robin tells the deputy, "This is her mother, and she wants to talk to you" as she hands over her phone.
Lindsay's mom appears to be complaining about a menacing text she received from her daughter.
WATCH ROBIN SHIVER, ROBERT'S MOM, TELL COPS LINDSAY "THREATENED" HER
After he hangs up the phone, he tells Robin that this is a civil matter.
He adds that "considering not just you, but her own mom is saying the same thing, I'd be inclined to believe you."
EX-AUBURN FOOTBALL PLAYER HELPS BAIL OUT WIFE, HER LOVER WHO ARE ACCUSED OF PLOTTING HIS MURDER: REPORT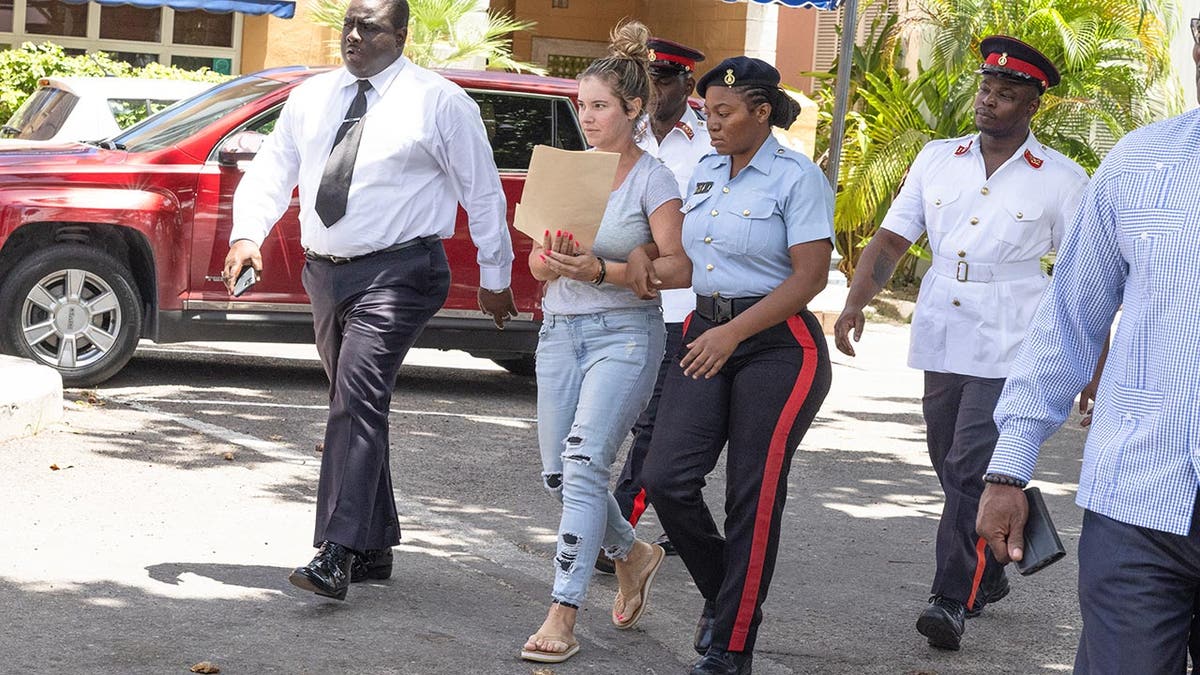 After the deputy tells Robin that Lindsay left, she says she sees her car. "There she is, right there," Robin exclaims nervously before realizing she was mistaken.
"I'm a nervous wreck," she adds.
At the same time that Robin is speaking to a deputy, Lindsay calmly gives her side to another responding officer. She says her husband was supposed to bring the kids home from a visit to her mom's house but did not.
WATCH LINDSAY SHIVER TALK TO POLICE
He was not answering his phone, and she was concerned he was taking their boys to her in-laws without her permission.
The couple, who are in the midst of an acrimonious divorce, were living together in the same 8,000-square-foot mansion, which Lindsay sarcastically describes in the video as a "lovely situation."
GEORGIA MURDER-FOR-HIRE SUSPECT CALLED 911 ON HER HUSBAND AFTER FIGHT OVER PRIVATE PLANE: BODYCAM
Days later, on May 2, Lindsay filed a motion asking a judge to find her husband in contempt over the incident.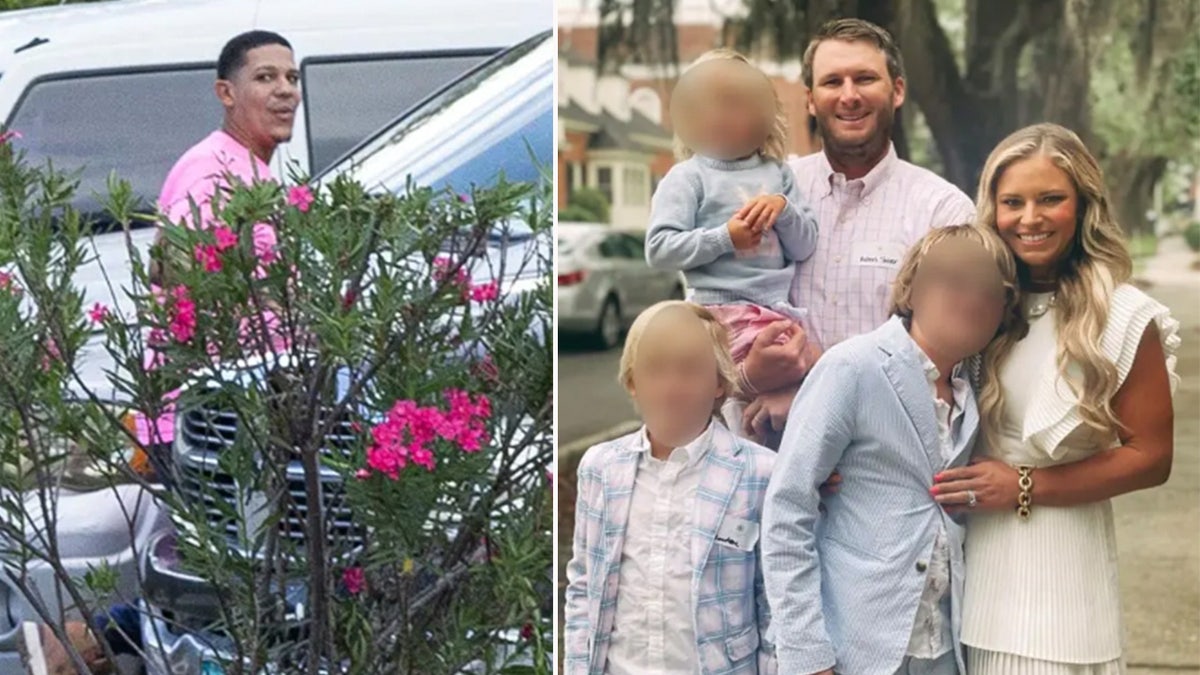 In the filing, Lindsay says Robert took the children out of town for the weekend "then refused for a period of time to bring them back to the marital residence until law enforcement officials became involved."
She also complained that he had cut off her access to funds and use of their private jet.
Allen and Robert Shiver could not immediately be reached for comment, nor Lindsay's divorce lawyer and her mother.
WATCH THIRD BODYCAM FOOTAGE FROM APRIL 30
In early April, the seemingly perfect 13-year marriage between 2005 Miss Houston County and the former Auburn football player who went pro went up in flames.
Robert filed for divorce April 5 accusing his wife of having an affair, according to the filing.
Lindsay countered with accusations of "physical and mental cruel treatment," including domestic violence.
They are both seeking primary custody of their children and sole use of their $2.5 million home.
In bodycam footage previously obtained by Fox News Digital, Lindsay Shiver called 911 on Robert at their home July 16 after he refused to let her hitch a ride on their private jet to meet her lover in the Bahamas.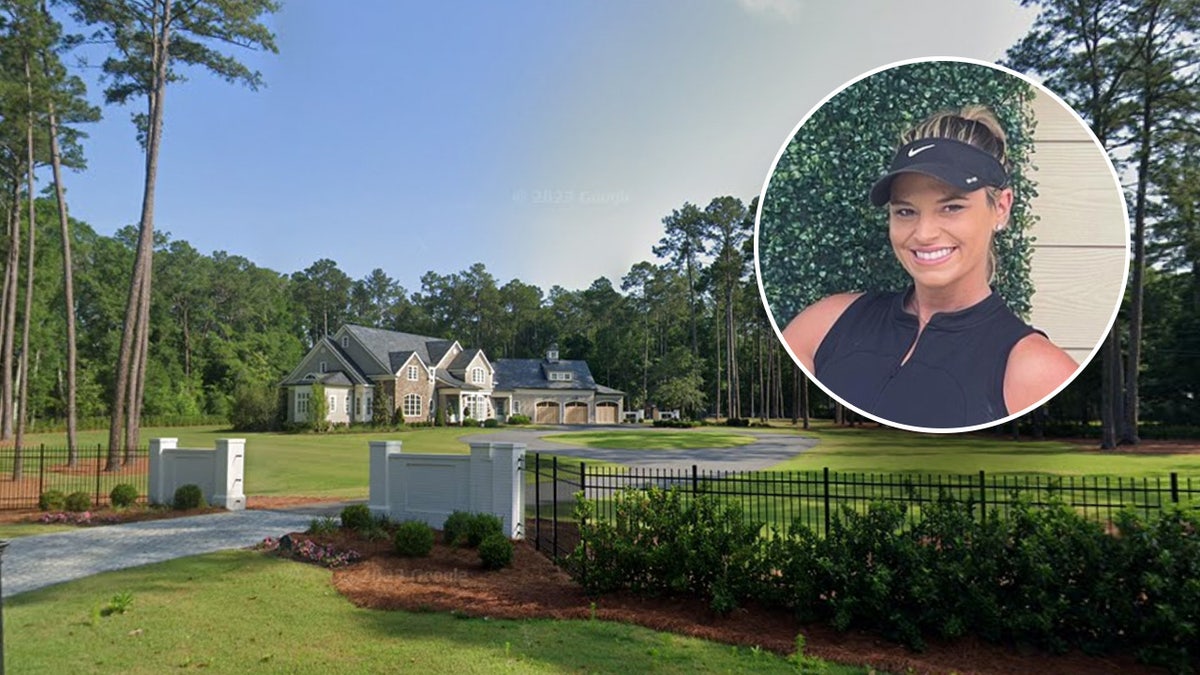 That same day she allegedly wrote "Kill him," in a WhatsApp message to Newbold.
After finding the incriminating messages, police arrested Lindsay and her alleged accomplices in the Bahamas, where the Shivers own a vacation home.
The trio, who have denied wrongdoing, were released on bond. They must wear GPS ankle monitors and remain in the Caribbean country pending trial.
Fox News' Emily Robertson contributed to this report.