Bob Lee murder suspect Nima Momeni returns to court, again enters no plea in Cash App founder's stabbing death
Nima Momeni is accused of stabbing tech titan Bob Lee in the heart of San Francisco
Nima Momeni, the Bay Area tech entrepreneur accused of fatally stabbing Cash App founder Bob Lee in a late-night dispute in San Francisco earlier this month, made a second appearance in court Tuesday but still has not entered a plea.
Momeni's arraignment had previously been postponed because his attorney, Paula Canny, was out of town at the time of his arrest.
About 20 members of Lee's family were present for the proceedings, which were briefly delayed and then lasted only a few minutes.
Momeni is due back in court on May 2 and is expected to plead not guilty when he is arraigned.
CASH APP'S BOB LEE VISITED SUSPECT'S SISTER HOURS BEFORE MURDER. ARGUED WITH ALLEGED KILLER, COURT DOCS REVEAL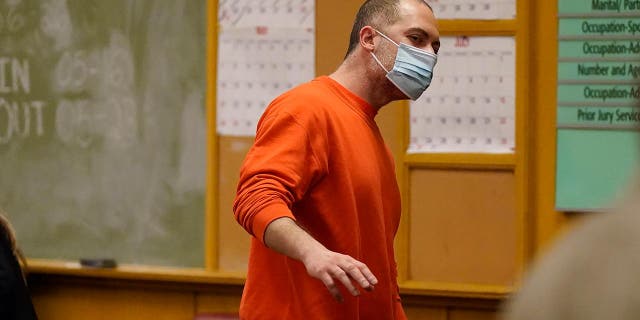 He wore an orange jail sweatshirt and pants to court and could only be seen from behind. He had low-cut hair with a bald spot at the top of his head, and it was unclear whether he was wearing shackles.
The only words he spoke in court Tuesday were to reply, "Yes, your honor," when the judge asked if he was OK with the continuance. He is being held without bail until then.
Momeni has been on suicide watch in a San Francisco jail, according to Canny, who said that is standard procedure for suspects in high-profile cases.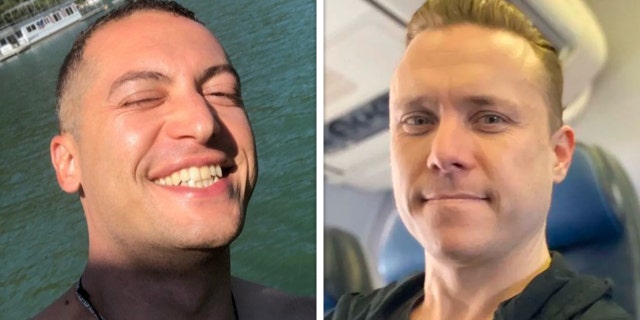 He did not enter a plea at his first appearance, wearing an orange jail sweatshirt and pants, a black coronavirus mask and shackles around his ankles.
He said little, only speaking in response to a question from the judge, saying, "Yes, your honor."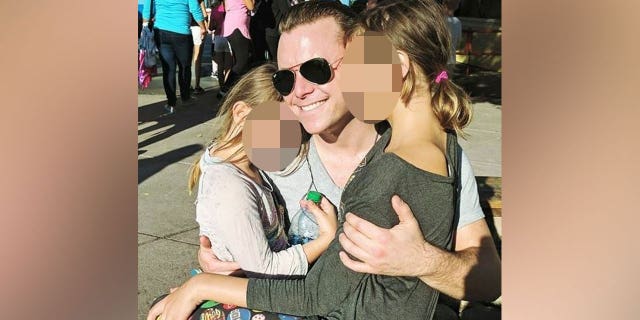 Lee met with his suspected killer's sister, Khazar Momeni, hours before his death, according to court documents, which allege that investigators pieced together the crime in part by reviewing text messages exchanged between Lee and Khazar Momeni.
BOB LEE MURDER SUSPECT NIMA MOMENI ON SUICIDE WATCH IN SAN FRANCISCO JAIL
Khazar Momeni, in a text exchange described by prosecutors in court filings, told the tech titan that he "handled himself with class" after her brother allegedly "came wayyyyyy down hard" on him.
A witness told police Nima Momeni was grilling Lee in his hotel room about "whether his sister was doing drugs or anything inappropriate."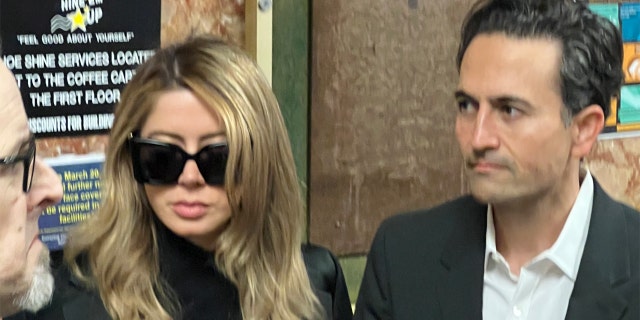 SAN FRANCISCO MURDER VICTIM BOB LEE TO BE BURIED IN ST. LOUIS; CASH APP FOUNDER'S SUSPECTED KILLER ARRESTED
The court filings unveiled earlier this month also reveal that police recovered the suspected murder weapon, a bloody 4-inch kitchen knife discarded near the crime scene.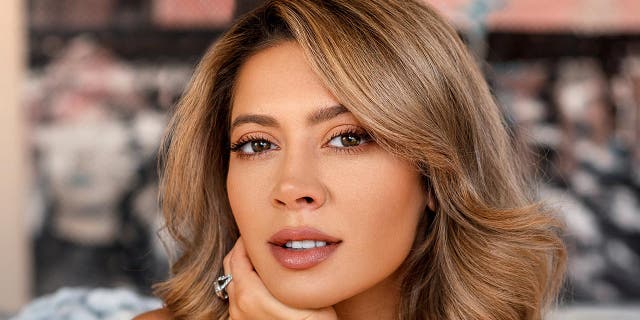 And they said they found surveillance video showing Lee and Nima Momeni leaving the sister's apartment, getting into a car and driving to a location near where Lee was later found with three stab wounds.
Police arrested Momeni April 13 at his Emeryville home, across the Bay Bridge from where Lee called 911 begging for help after he was stabbed three times April 4.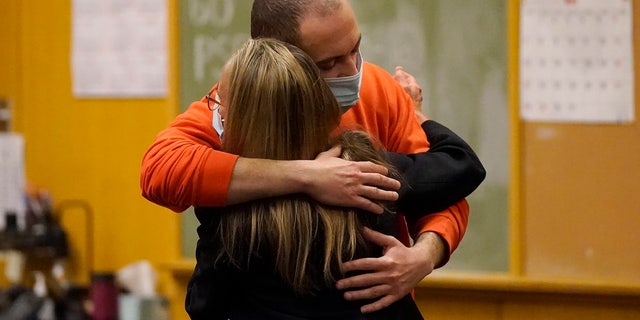 One of the wounds went through his heart, according to court documents.
Lee was seen on surveillance video staggering down the block, apparently asking for help from a passing driver and knocking on the door outside a luxury apartment building.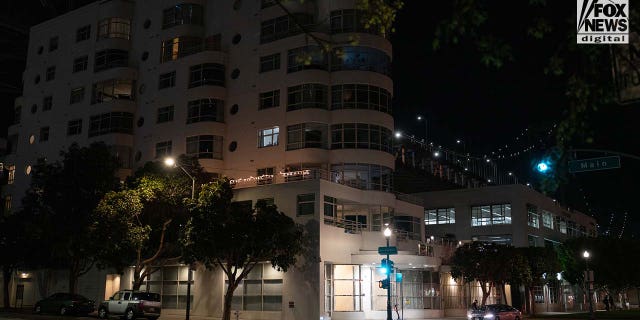 CLICK HERE TO GET THE FOX NEWS APP
Momeni lived and had an office there for his outsourcing firm, Expand-IT, according to police.
A former employee told Fox News Digital Momeni was "the cool guy at times" but could also be "wild and erratic."