Baltimore's former top prosecutor Marilyn Mosby has trial delayed after entire defense team quits
Mosby is accused of falsely claiming a financial hardship during the COVID-19 pandemic to withdraw money from her retirement funds
Former Baltimore City State's Attorney Marilyn Mosby's trial for perjury and making false mortgage applications was delayed again to November after her entire defense team quit last month, according to an order issued Monday.
Mosby pleaded not guilty last year to the charges, which allege that she falsely claimed a financial hardship during the COVID-19 pandemic to withdraw $90,000 from her retirement accounts, then used those funds to place down payments on two vacation properties in Florida.
Despite the claim of financial hardship, prosecutors say that Mosby received her full salary of $247,955.58 in 2020, the same year that she withdrew from her retirement accounts.
Prosecutors also alleged that Mosby lied on mortgage applications by failing to disclose unpaid federal taxes.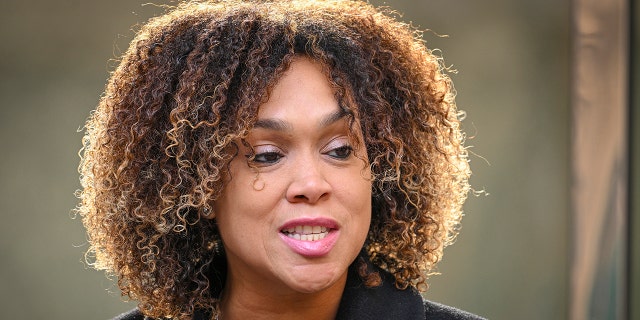 Mosby's former lead defense attorney, A. Scott Bolden, quit last month after U.S. District Court Judge Lydia Kay Griggsby threatened to hold him in contempt of court.
BALTIMORE PROSECUTOR MARILYN MOSBY FACES STAFFING CRISIS AMID CRIMINAL CHARGES
Bolden was scolded by the judge for accusing prosecutors of harboring racial animus, using profanity in an interview outside the Baltimore courthouse, and disclosing confidential responses from jurors in court filings.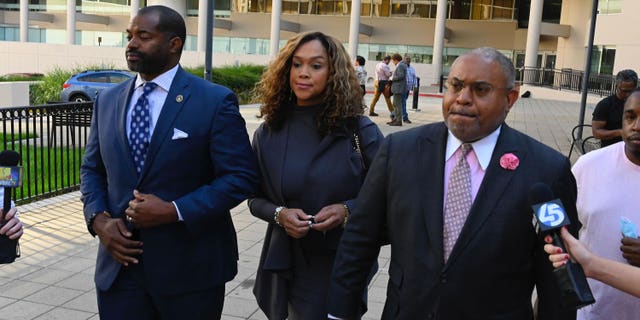 Mosby lost her reelection bid last year in the Democratic primary after she was charged in federal court.
She had served two high-profile terms in the role, which included attempting to prosecute multiple officers in the 2015 death of Freddie Gray, a Black man who died in police custody.
BALTIMORE STATE'S ATTORNEY MARILYN MOSBY INDICTED ON FEDERAL CHARGES
Mosby also controversially directed her office to stop prosecuting quality-of-life crimes like drug possession and prostitution at the beginning of the coronavirus pandemic, arguing that it was necessary to reduce the chance of outbreaks in jails and prisons.
Her new public defender did not return a request for comment on Tuesday.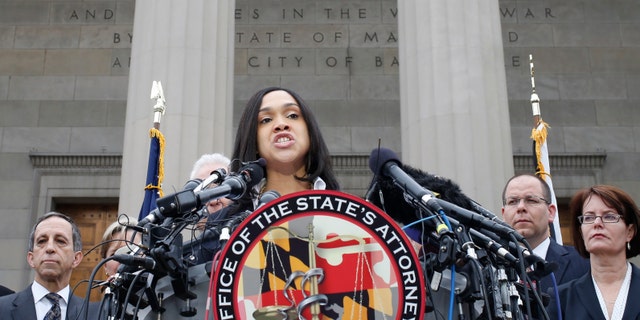 CLICK HERE TO GET THE FOX NEWS APP
Jury selection in the case is slated to begin Oct. 31 and the trial will get underway on Nov. 2. Mosby previously put in a request for a venue change in the case, but the judge denied it.
If convicted, Mosby faces up to five years in prison for perjury and up to 30 years in prison for making false mortgage applications.