Antifa radicals and anti-vaccine protesters appeared to clash Saturday night outside Gracie Mansion, the mayoral residence in New York City.
The event came amid a wave of anti-vaccine mandate protests in New York City and around the country.
One independent journalist on Twitter recorded a confrontation between the two sides that included one person called the anti-vaccine mandate protesters "Nazi scum."
America First protesters were also seen shouting "f--- Antifa" during the protest.
"Stop acting tough, bro," one person was heard shouting to an America First protester at the event.
'ANTIFA' THUGS CLASH WITH ANTI-MASK PROTESTERS IN BLOODY SKIRMISH, 1 STABBED
Additional video from the protest shows police officers forming a barricade between the two sides.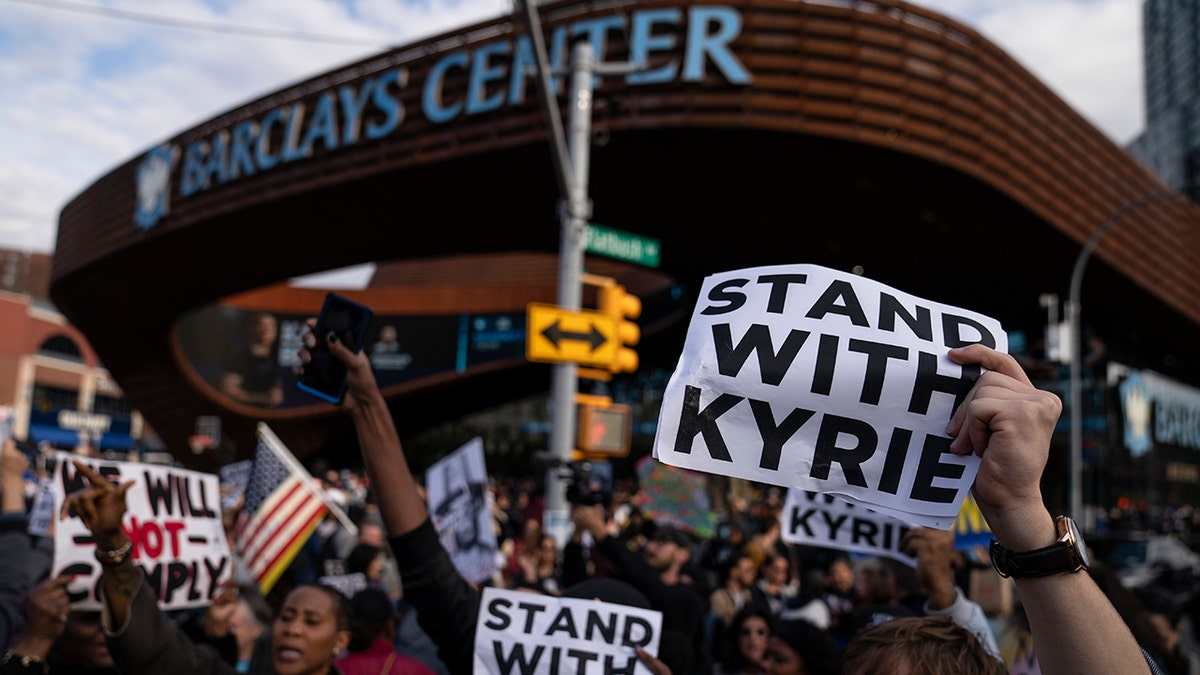 An America First spokesperson told Fox News the group protested to voice opposition to vaccine mandates.
A representative for Antifa did not respond to Fox News.
ANTIFA CLASHES WITH ANTI-VACCINE MANDATE PROTESTERS, 1 SHOT
Previous protests
It was at least the second time in as many weeks that the COVID vaccine mandate has drawn protesters to Grace Mansion.
Protesters gathered outside the home Oct. 28 to protest Democratic Mayor Bill de Blasio's vaccine mandate, which required first responders to receive at least one dose of the vaccine by Oct. 29 or take leave without pay.
New York City firefighters joined the Oct. 28 protest.
"We worked through this pandemic," an FDNY officer in his 50s, who requested anonymity due to department policy, told Fox News at the time. "Many of us got sick at that time. There was no vaccination. We put our families at risk. We put ourselves at risk."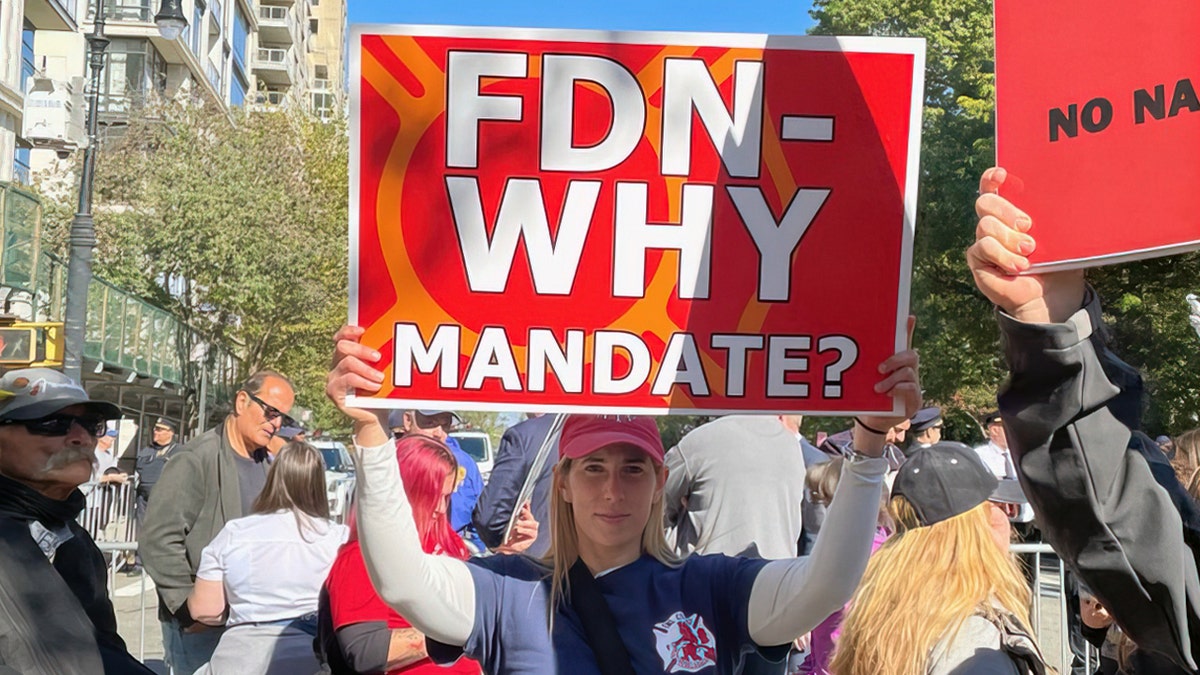 On Oct. 25, a protest by New York City municipal employees shut down the Brooklyn Bridge.
The city's famed Times Square was swarmed by thousands of protesters opposing the COVID-19 vaccine mandate in September.
Similar anti-vaccine mandate demonstrations have broken out in other major U.S. cities adopting policies like New York City's.
Hundreds of protesters showed up in downtown Los Angeles just last week.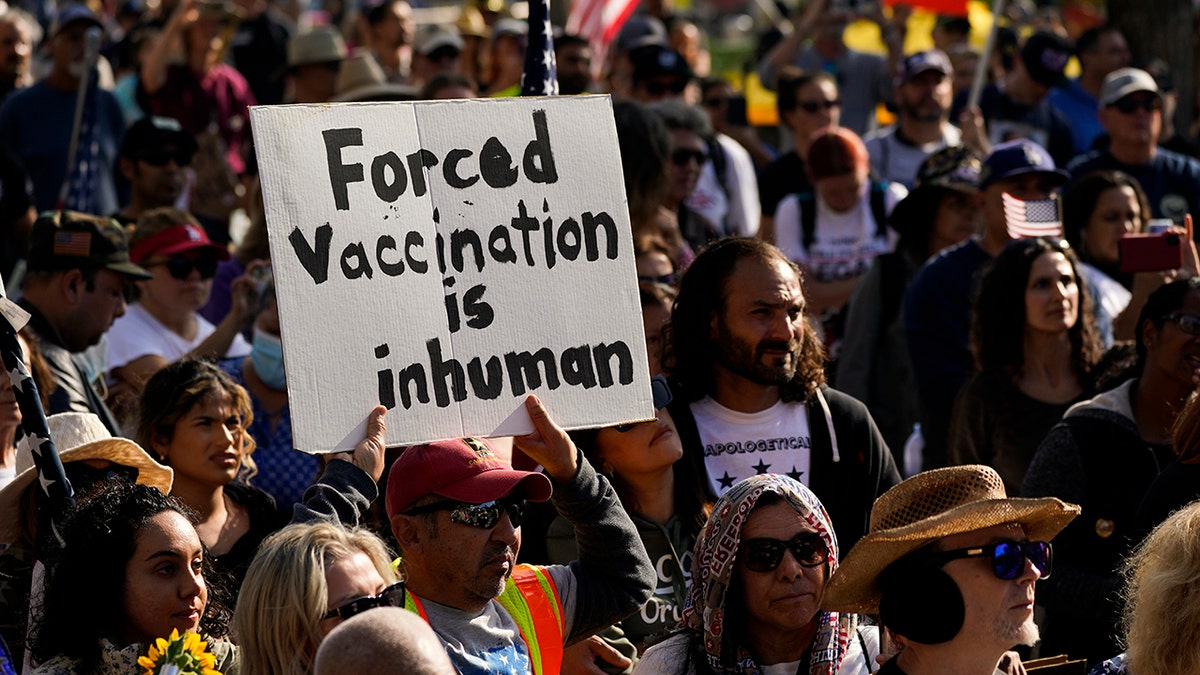 CLICK HERE TO GET THE FOX NEWS APP
The New York City Police Department did not respond to a request for comment from Fox News about Saturday's protests.
Fox News' Pilar Arias, Rebecca Rosenberg, and Peter Aitken contributed to this report.