Proponents of abortion bills say they are pushing for women's reproductive rights, but three survivors of the procedure say it is a human rights issue. All three survived even though their birth mothers attempted to abort them.
New York triggered a firestorm of debate after publicly celebrating a bill that allows abortion in many cases up to the point of birth and decriminalizing the act that can now be performed by a non-doctor. Then, Virginia Gov. Ralph Northam, amid a state abortion bill debate, made comments that were perceived as infanticide, saying the child, post-birth, would be "resuscitated if that's what the mother and the family desired."
SENATE DEMS BLOCK BILL TO PROTECT ABORTION SURVIVORS, CALLING IT A GOP STUNT
Melissa Ohden, the founder of the Abortion Survivors Network, along with abortion survivors Josiah Presley and Claire Culwell joined "Fox & Friends" Monday morning to discuss their stories and get their reaction to the latest late-term abortion bills.
Melissa Ohden, Abortion Survivors Network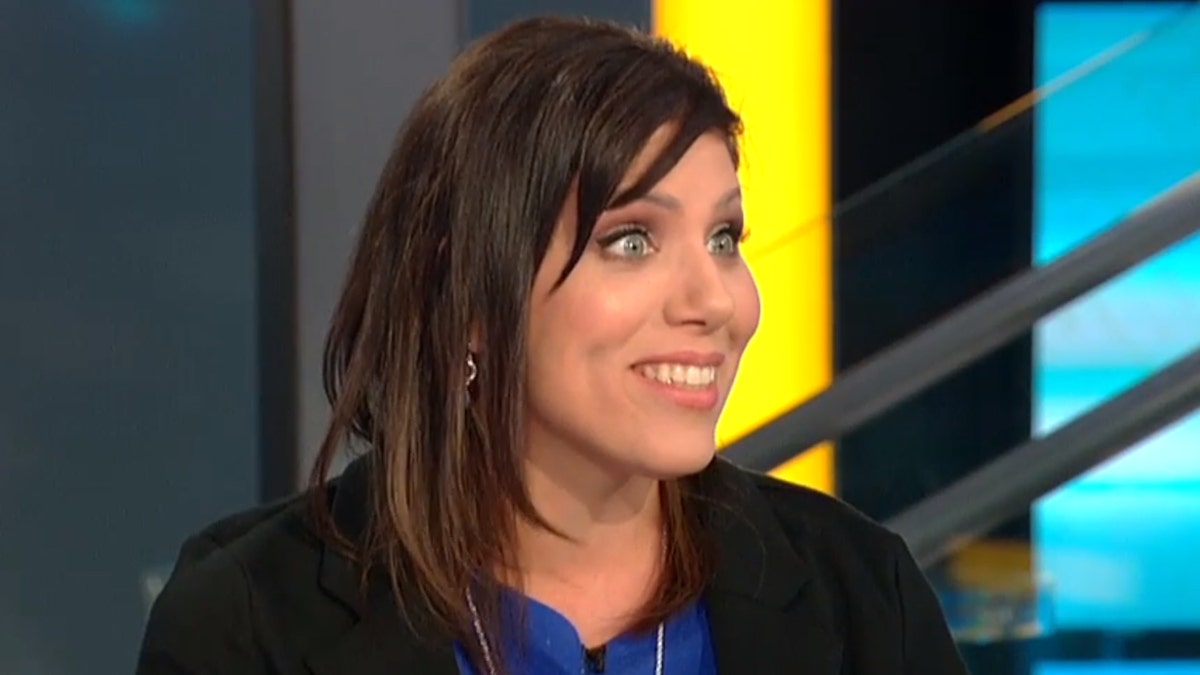 "This is a human rights issue," Ohden, who found out as a teen that she survived a saline-infusion abortion, said. "Without the right to life, there is no other right that comes."
Ohden encourages women who are deciding whether or not to get an abortion to know they're not alone.
WHEN I WAS BORN MY PARENTS WERE TOLD I WAS 'NOT VIABLE.' HERE'S WHAT'S HAPPENED 35 YEARS LATER
"So many women are forced, coerced, forced, don't know what resources exist in their communities, maybe you're completely unsupported so I want women to know there are resources in every community. They can always contact any of us," she added. "You're never alone."
Ohden's birth mother - who lived with regret - didn't even know she survived the procedure. Her mother didn't know if she had a boy or a girl, because, as Ohden explains, she was told her child was a hideous monster and that she shouldn't look at it. The two were reunited about six years ago and have a great relationship.
NEW MEXICO ABORTION BILL CALLED 'MOST EXTREME IN THE NATION'
Ohden's adoptive parents struggled with infertility for about 15 years and were foster parents. They adopted her despite the diagnosis that she might not live long or might face multiple disabilities. She said she's healthy and alive today thanks to the power of love.
"This is what love does," she said. "It saves lives. It brings us to life."
Josiah Presley, abortion survivor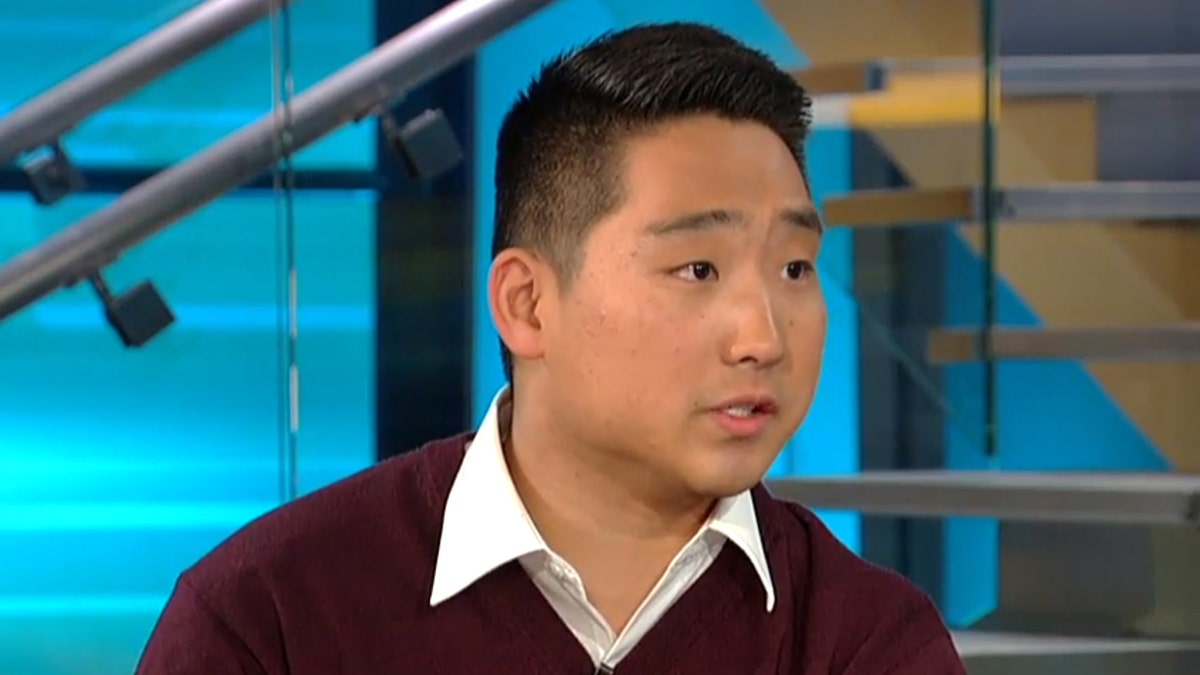 Presley was adopted from South Korea after his mother got a curettage abortion when she was two months pregnant.
"If abortion is legal in the first trimester and the second trimester, then the next step is, why not the third trimester? Why not right after they're born?" Presley said.
He said the type of abortion his mother received is likely the reason he's missing a limb.
"A curettage abortion is a type of abortion where the doctor goes into the mother's womb and basically rips the baby apart and brings them out in pieces, and that's actually why we think that I'm probably missing an arm today," he said. "So, she had the procedure at two months and then at five months realized that I was still alive. That the abortion failed."
TRUMP URGES THE US TO 'CHERISH THE DIGNITY AND SANCTITY OF LIFE' AT NATIONAL PRAYER BREAKFAST
He is one of 12 kids, 10 of whom are adopted, the son of a Southern Baptist worship pastor in Oklahoma who adopted them because of their Christian faith.
"What has caused them to adopt us is the gospel," Presley said. "The fact that they've been changed by God to love others and His work in their life then causes them to love those around them and then gives them the pro-life conviction to then want to take in these children and make us their own just as God has made them His children, they make us their children."
TEXAS WORSHIP LEADER PENS NEW SONG IN RESPONSE TO NEW YORK ABORTION BILL: 'NOT FORGOTTEN'
He added: "People are people at conception, and we should care about their personhood then, not after they're born, because this is what we're left with when we have those kinds of arbitrary criteria for personhood."
Claire Culwell, abortion survivor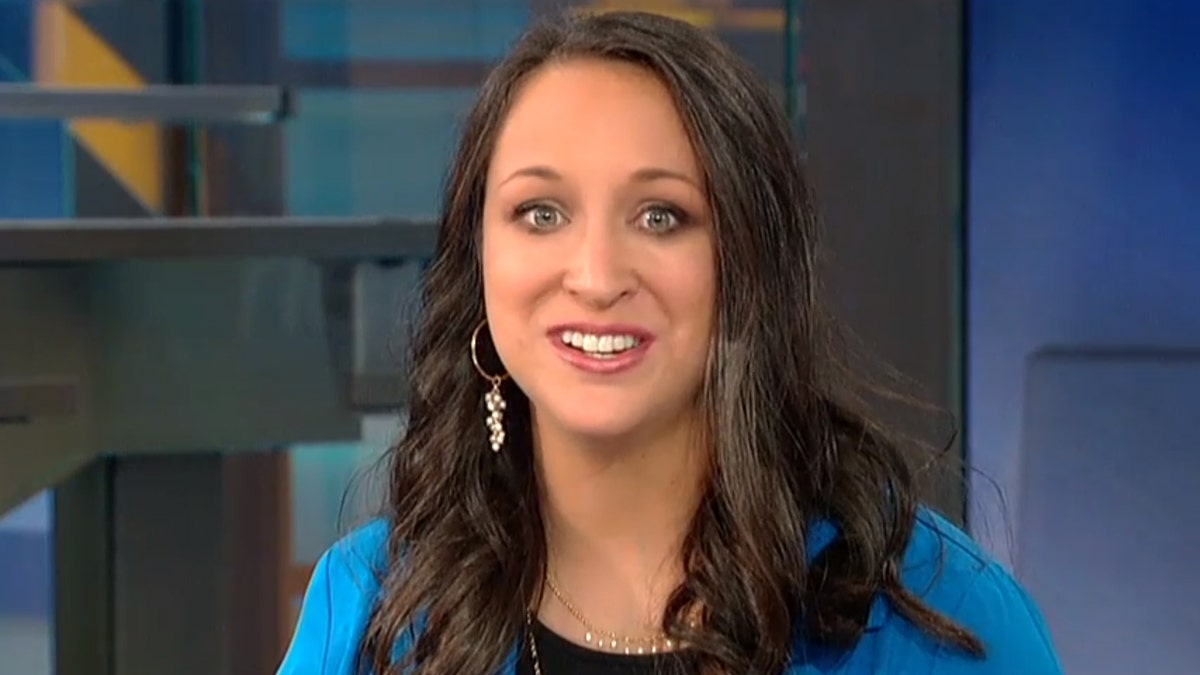 Culwell's mother was 13 years old in eighth grade at the time she got pregnant. She had a D&C surgical late-term abortion, five months along in her pregnancy.
"It's shocking to me that people no longer in our country care about what is true and right," Culwell said. "We know that a baby is what is inside a mother's womb based on medical technology and science. We just hope that because people can see our faces and see that we are people. We are human. We do grow up to be someone someday, that people will realize that those women do not speak for women like me. That's why I would ask those people, 'Where were my rights as a woman? What were my rights in the womb?'"
OB/GYN SLAMS NEW YORK ABORTION LAW: 'ABSOLUTELY NO REASON TO KILL A BABY' IN 3RD TRIMESTER
Her mother was told her abortion was successful, but one of the twins had survived. She then sought out a second late-term abortion in Kansas, but because of the risk of infection, her mother was not able to do it.
Culwell, who had a lot of physical complications growing up, didn't know she survived an abortion until she met her biological mother and heard the entire story.
CLICK HERE TO GET THE FOX NEWS APP
Culwell's adoptive parents were told they couldn't have kids so they adopted her and her sister.
"God created our family, and I owe my parents so much credit for the way I was able to respond to my birth mother when she told me because they raised me on love and grace and forgiveness," she said.
DR. KENT INGLE: 'PRO-ABORTION BILLS' ARE INHUMANE, REPUGNANT AND VILE
All three say forgiveness and redemption is a big part of their lives.
"All three of us have forgiven our birth mothers," Culwell added, "because we know that they had no idea what they were getting into when they had an abortion."